Greetings to all #stemians.
(Hello family,)
A very close friend of mine, that is like a sister to me (TEMILOLUWA ISIOMA) has been diagnosed with Appendicitis. She was earlier scheduled for surgery but couldn't meet up due to financial challenges. This inability has led to a deterioration of her condition to the extent the appendicitis is almost bursting open.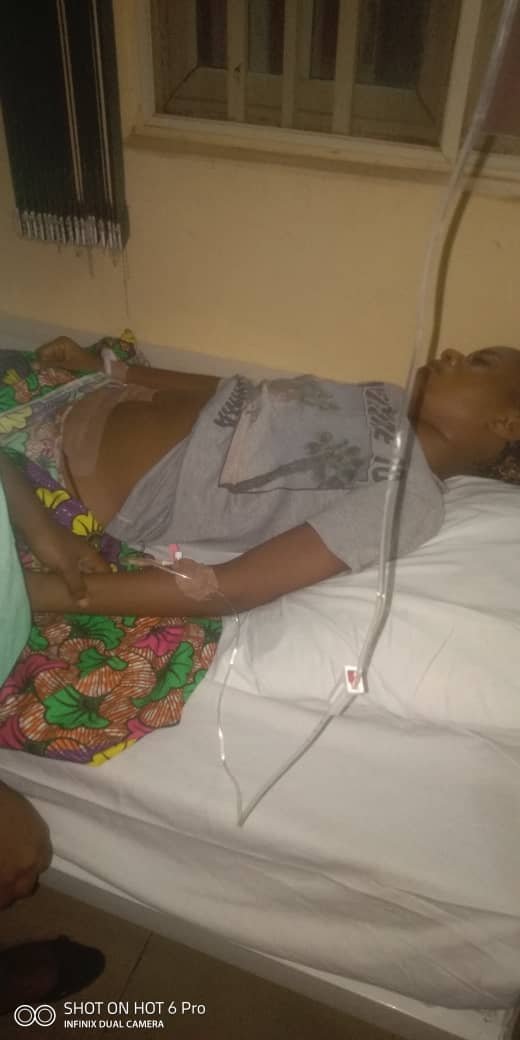 It hurts to see her this way, helpless and almost falling apart. We don't want to lose this young girl that has so much to live for.
I reached out to the community for help with the help of @eurogee one of the community leaders in Nigeria, a total amount of #30,100 equivalent to $85 has been raised so far from my friends in the communities I belong to.
It's a good start with the money contributed. But more $100 is still needed. so i really need your support to save my friend's life.
It is for this reason I am appealing to us all. Please give a helping hand to this young girl who is facing the worst challenge of her life.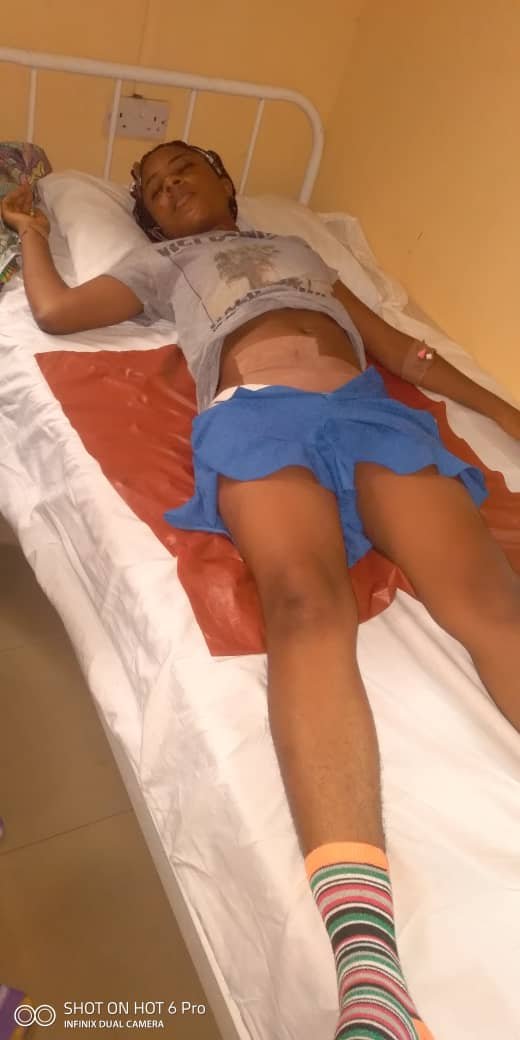 Nothing is too small, the penny you contribute can make a whole lot of difference in rescuing this young life from the risk of premature death!
Again, the amount donated doesn't matter; what matters is rendering a helping hand and your support. Whatever you're piqued to donate will be highly appreciated.
Thank you.
steemit donations to @emekasegun
I am grateful and I appreciate you all.
God bless you, richly.
I'll keep you all posted.