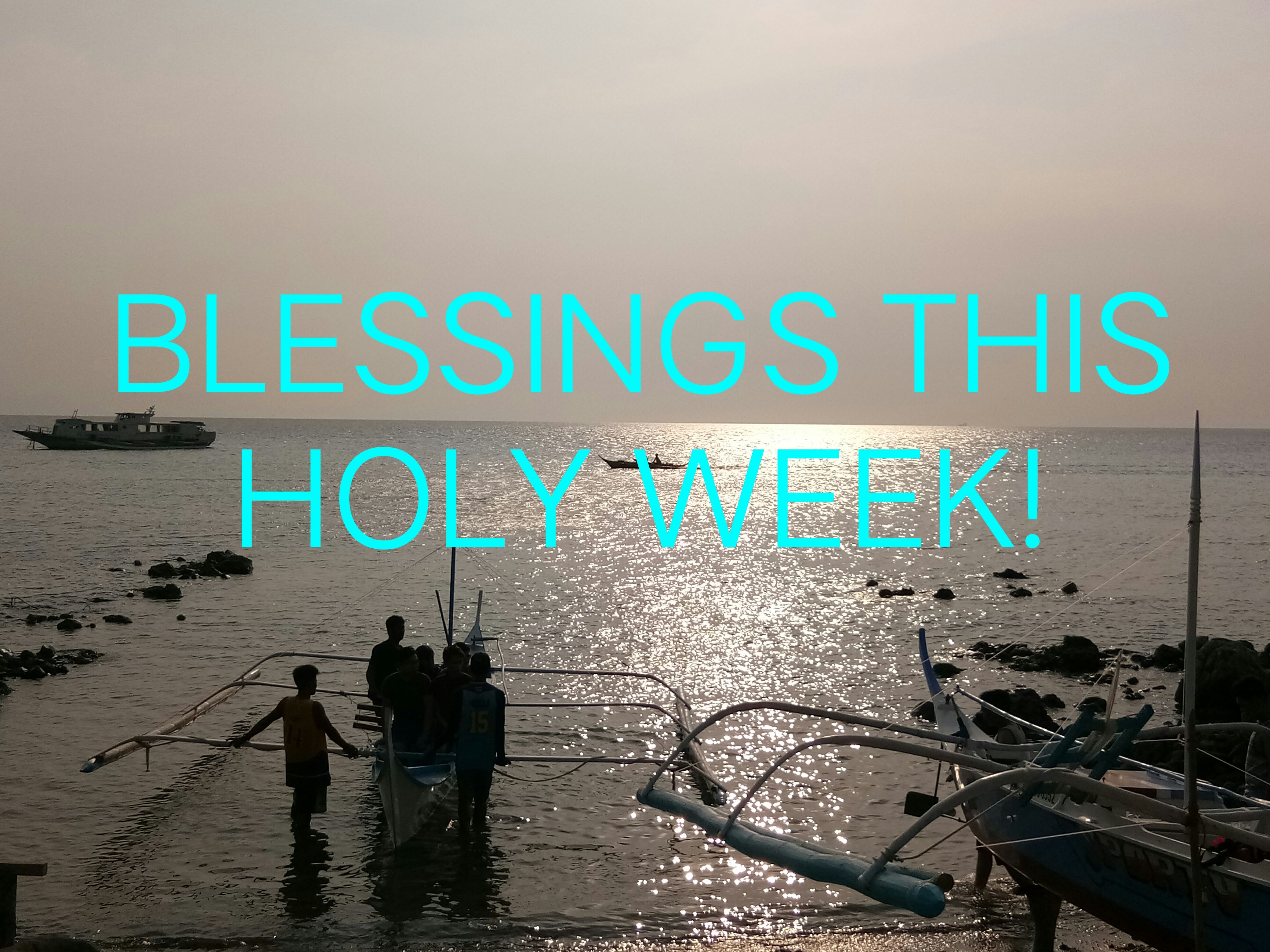 In the spirit of Holy Week, I would like to share with you the blessings God has given me that made this week extra special. I would have generalized that the first two blessings made by two of my Steemian friends who were sent from above but I want to elaborate what they did for me further on this post. Here are my blessings:
First, Ma'am @purpledaisy57 helped me catch a Poser on Facebook.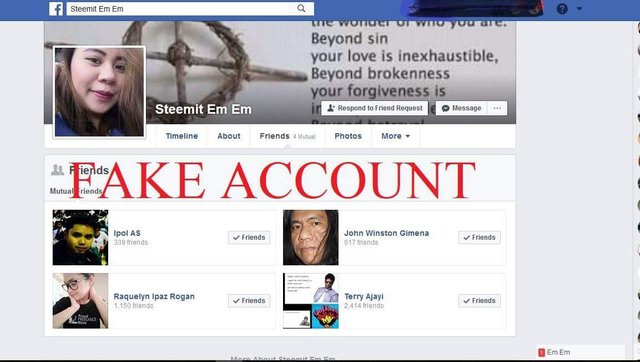 I am really thankful to Ma'am @purpledaisy57 for asking me first if I have another Facebook account. We were about to end our conversation when she opened up about a friend request I allegedly send her in an account named "Steemit Em Em." Of course, I already had doubts so I asked for the link but when I was trying to click the Facebook profile link of the fake account, it always say "Content Not Available." Now when I search it, Facebook cannot search it anymore. Even my Steemit friends who I asked to report the account said that they cannot find it so I concluded that maybe the Poser has deleted it. @purpledaisy57 has made a post.


I don't know why scammers kept on tormenting me but I hope they will stop soon because it is actually disheartening knowing they want to use my identity maybe to scam other people as well. With this, I made a public post about the scammer and set my account to private. Another form of scam prevented using a stolen identity.
Second, Sis @shirleynpenalosa donated 5 SBD to my account.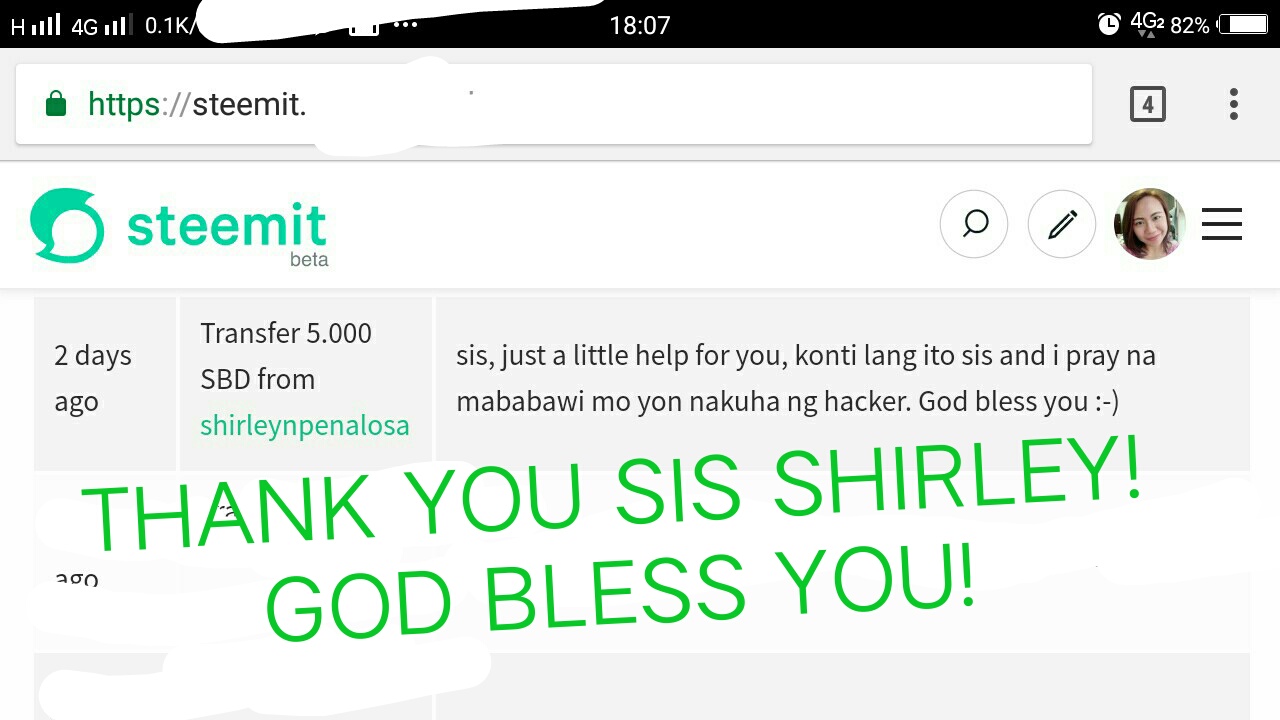 I am also truly grateful to sis
@shirleynpenalosa
because of the unexpected donation she made on my account. Honestly, it was an amazing surprise as I am in need of SBD this week and what I have is not enough. For 2 days, I was in an island so there was no signal or any way for me to go online and I was truly happy about this donation of sis
@shirleynpenalosa
. I need to have a second look on my Wallet just to confirm that I am not dreaming!
To Sis
@shirleynpenalosa
, I can now confirm God works in mysterious ways and through the people around us. What we need, God will fill up using our friends and I am intensely happy and grateful for your giving heart. Your donation made my day. Thank you so much!
Last But Not The Least, I had my first out-of-town trip for the last few years.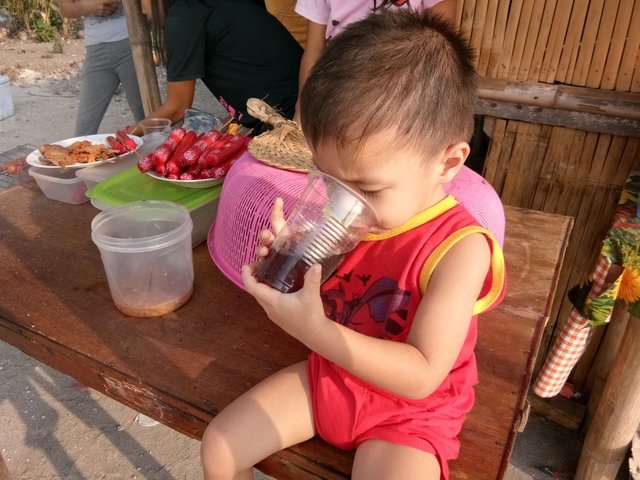 A month before this trip, every week I had asked God to just give me the 2 days of the trip (March 29 and 30) to let me come. You see, being in the Sales & Marketing Department, I cannot always ask for a leave when I want. Even my scheduled leave is always moved and often I cannot avail because there is no one who will be there to help clients. Well for this trip, what I worried about is the March 29 only since there is no office in March 30 (Good Friday). I prayed fervently to God to please just give me the 29th. Heck, I was even holding my breath literally last March 28 because one problem in sales can ruin my attendance on that trip. But thank God for my answered prayer and I was granted to come.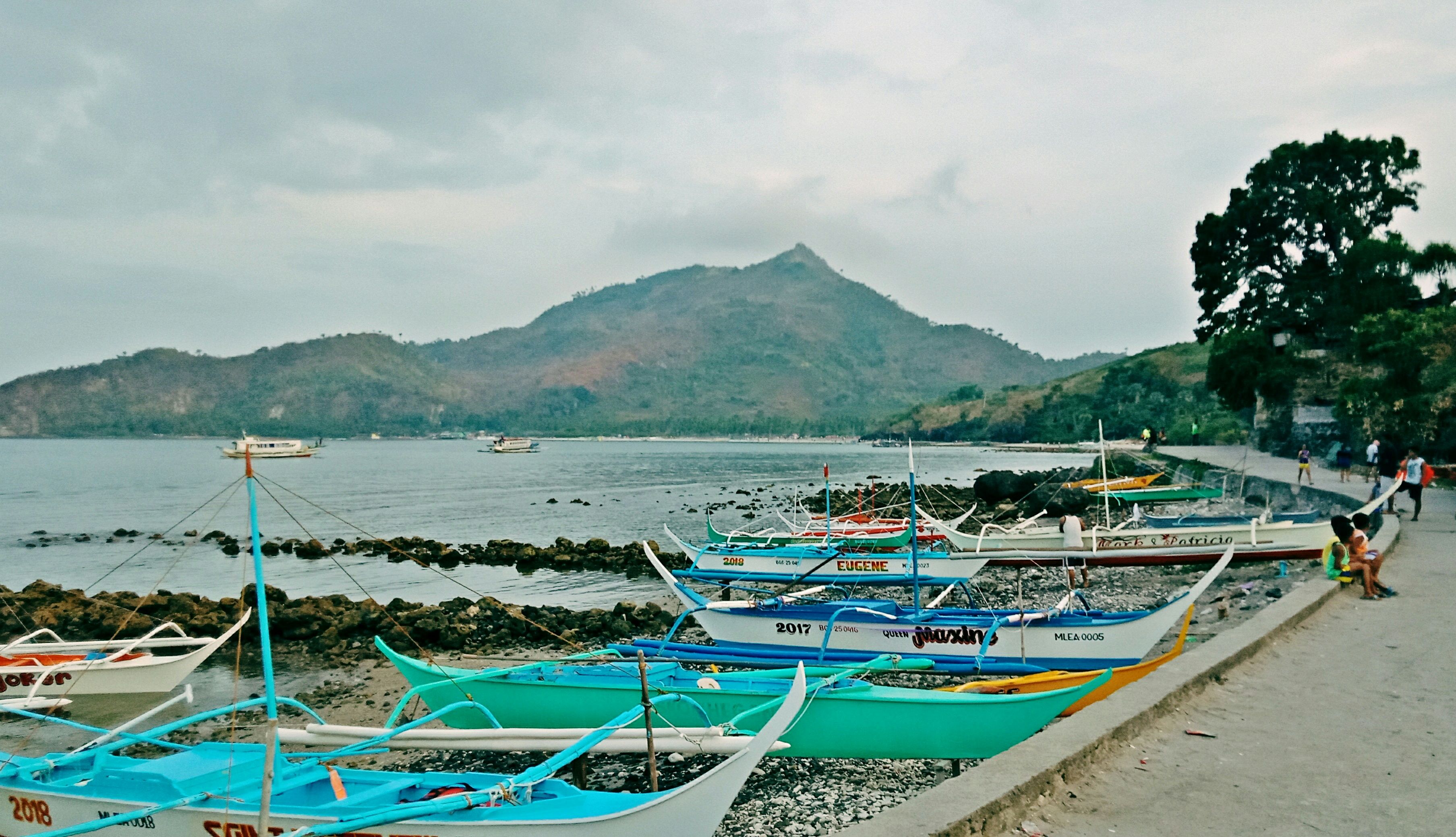 I was so happy and very tearful when after 5 PM no problem came. I cannot contain my excitement and even thanking the Lord God on my way home. It was my first time again to go on a vacation in a super long time and so, I was truly grateful to God. He helped me come to this exciting and memorable event and I am truly grateful to Him!
Tomorrow we will be celebrating Easter Sunday and it will be the end of Holy Week yet I know God will not leave me and He will still bless me and everyone I know.
Photos are owned by @emdesan.
Thank you for reading!
March 31, 2018 - 11 PM