So any of my regular followers would know I post daily and am pretty active on here. Ive actually got to be forward with everyone.
I was hospitalized on Saturday, I had a mental attack and ended up passing out on my kitchen floor and being picked up by the ambulance.
I was bombarded Saturday morning with an acute suicidal depressive episode. Followed by a stress attack. I haven't felt right since and i'm actually quite worried. The psychologist I talked to saw what we are going through as a family, she wants to help us get all the assistance we can so that I dont have these boundless monetary and psychological stressers ruining the amazing experience of life.
Especially this awesome life I have now with my two beautiful children, who were absolute angels at the hospital this weekend I must say.
I'm going to be a little less active as I get my life in better order.
I still use steemit daily it's the energy and time required to be as active as I have been thats been too much.
I start work on Friday and I need to be back to a bettet mental place before I can do that.
Steemit for me is a refuge and an antidepressant all on its own so dont think I'll disappear and stop steeming. Love my community here far too much.
Muchlove guys
I know once things start picking up you'll be very excited for the things ive been secretly working on as I work towards getting a computer and a microphone and access to @dtube but until then I'll take pictures read blogs and keep doing things.
Raise up my self esteem.
Grab hold of my dreem.
Love my kids, love my queen
Family first. Nothing in between.
Preserve our lives story Forever on steem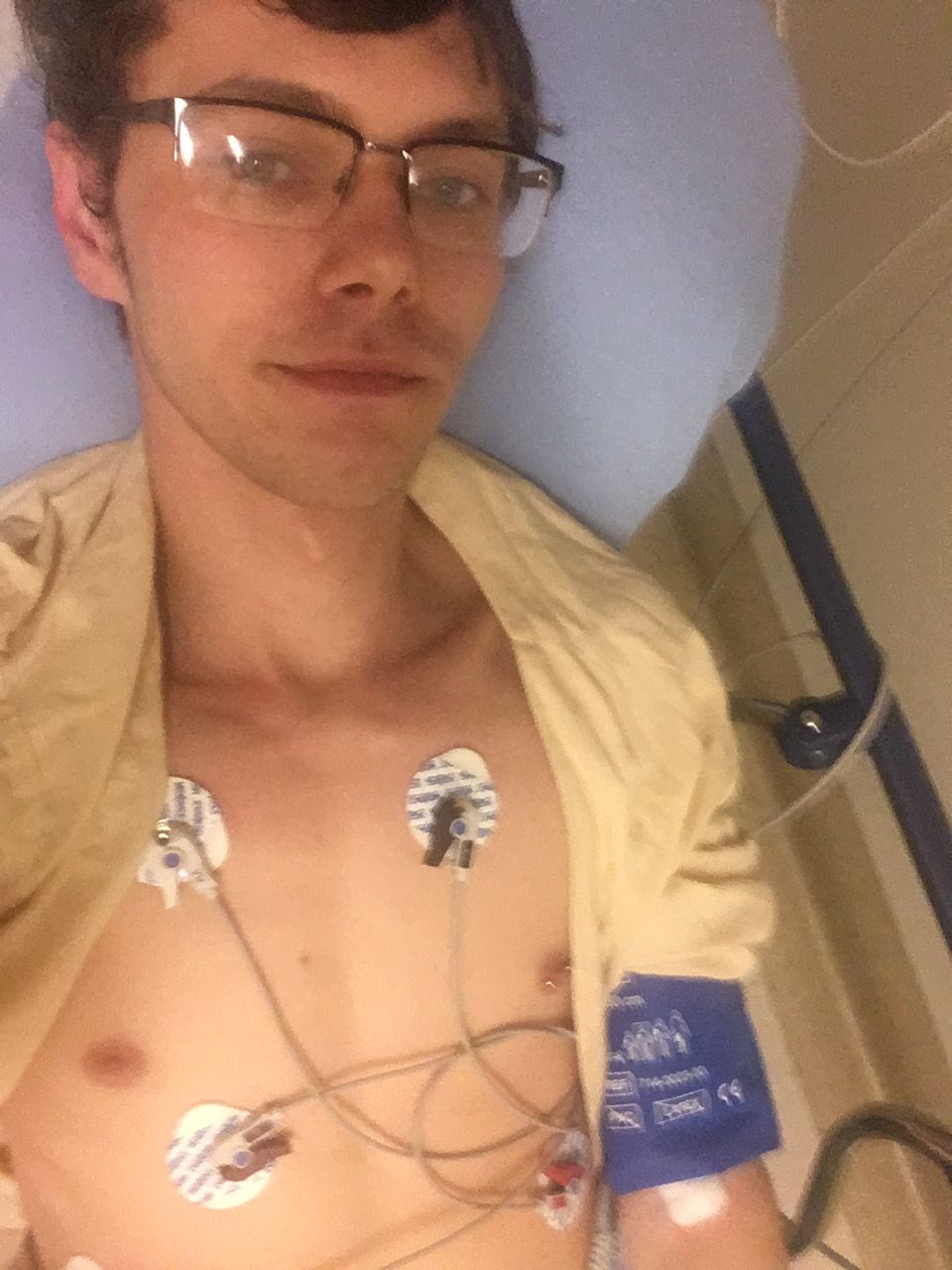 I want to be here for my children, for my family, to help direct the world to a better place and I truly hope I do get to experience that with the world. If not and something happens to me, my wife will have access to my account and I would have her tell our story to @familyprotection so that I know no matter what my legacy and desires carry on. I'm strong and I hold onto life through my family. Just know, I appreciate everyone who's been on this journey with me so far, i'm humbled by the love I have in my life, the real friends and the real true care of a snall community I've built for myself both in real life and online.
Not saying i'm dying btw!
Just a scare of this quality during this period of my life has been one of the most profound and overwhelming thing I've experienced in my quarter century on this rock. Never been as tied to reality as this I think in our post internet world. Fascinating, beautiful, absolutely terrifying and the best thing I could have asked for.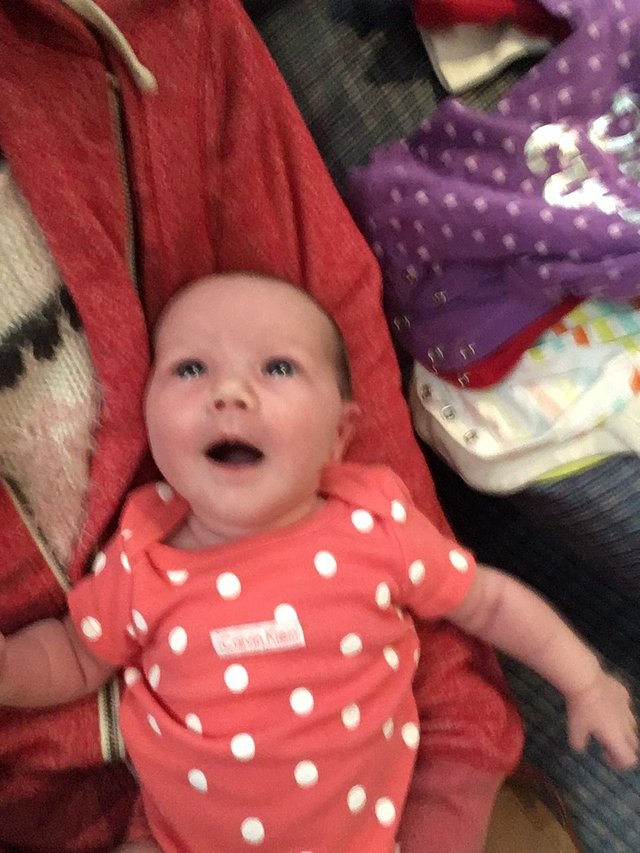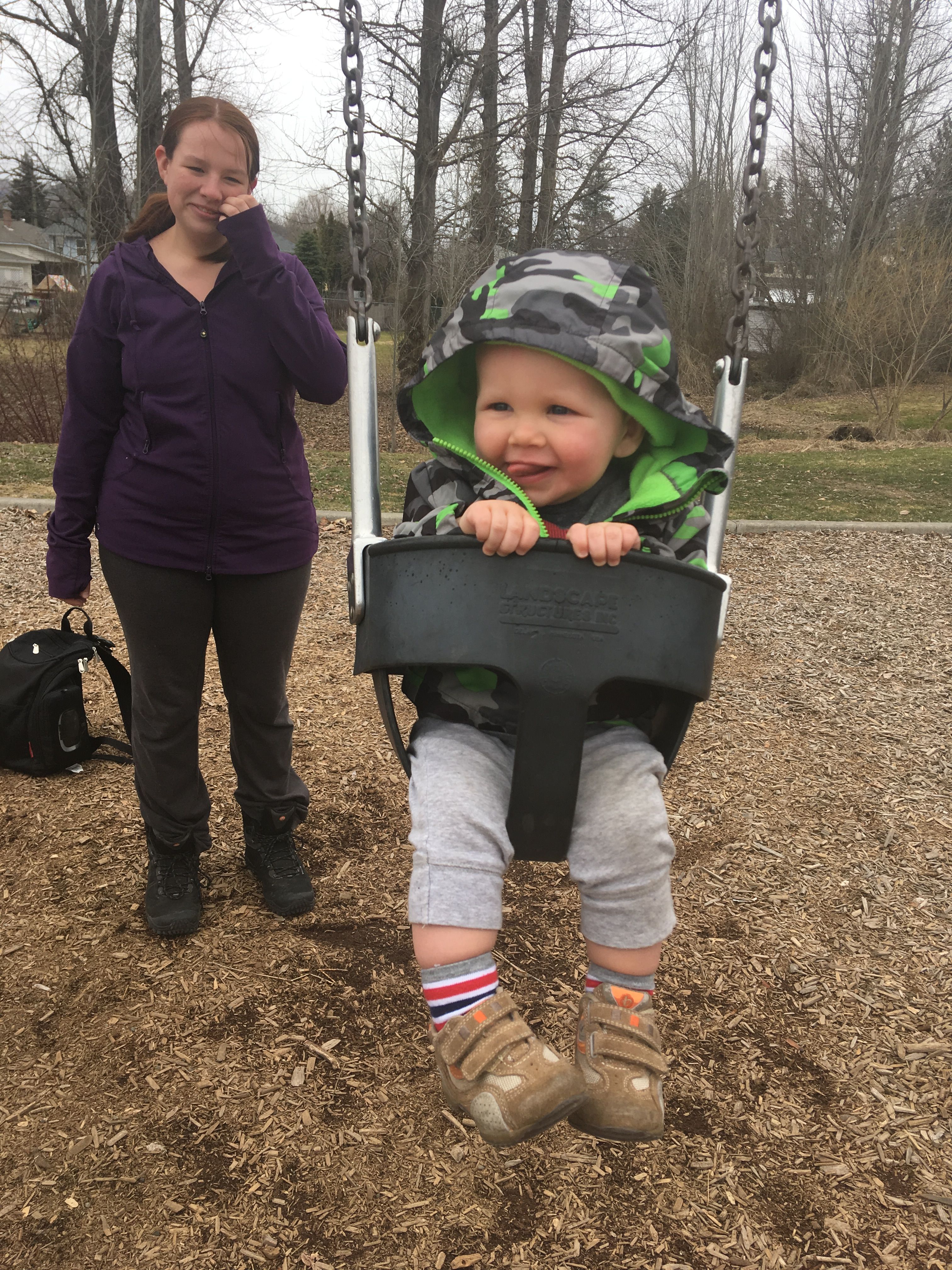 I hope to be here to share our lives with one and other and give value to my fellow steemians for years to come.
Regardless of whether steem becomes worthless or a fortune i'm not going anywhere unless the universe decides its my time for random annihilation! Ciao for now
---