Hello everyone!!!
This is my drawing of the representation of tears for @surpassinggoogle.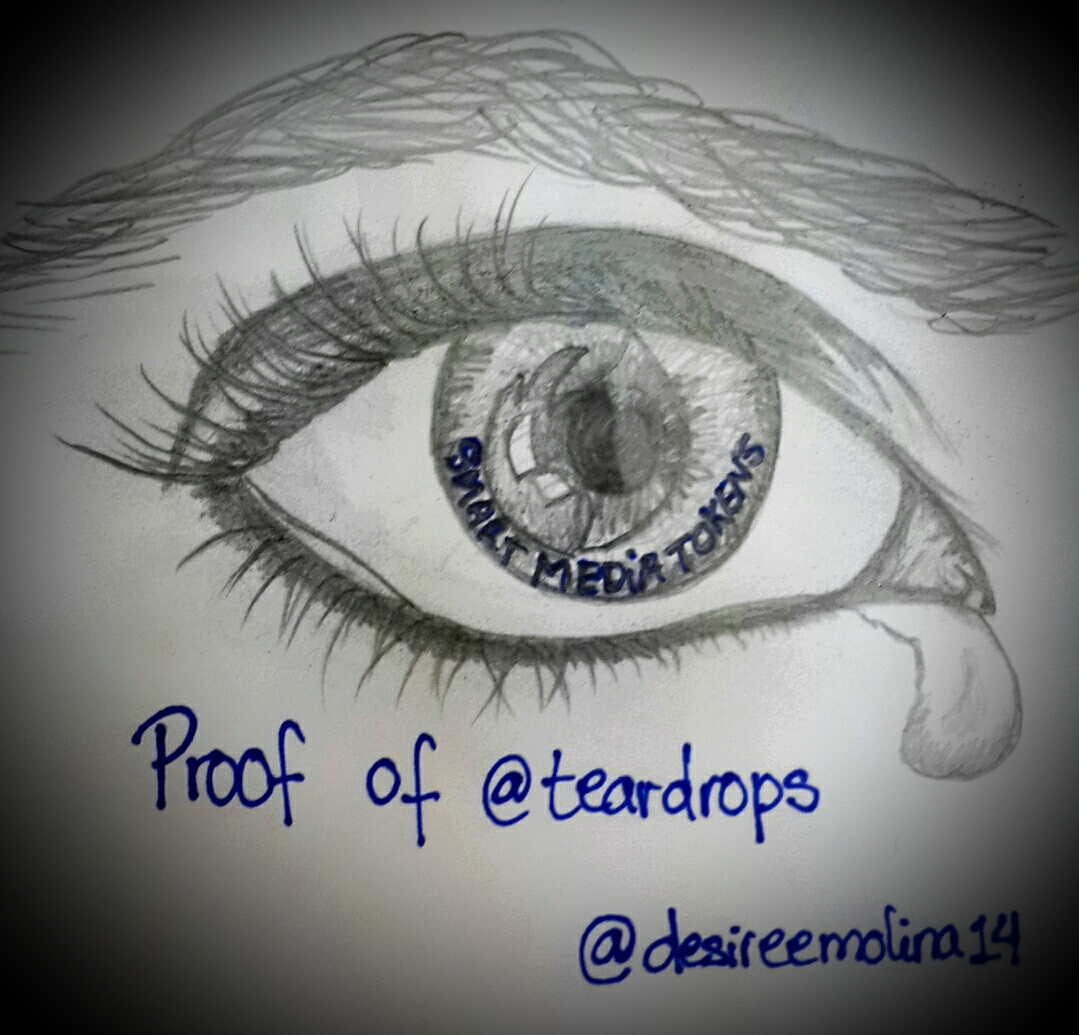 I represent in this drawing the eye-witnesses of my mother, who for me is a symbol of struggle and perseverance.
She has fought a lot to form us her three children, she has seen us cry and laugh, and she has passed many tests to get ahead.
I know he suffered although he never showed it to us, for me he is an example to follow.
Thanks @surpassinggoogle for allowing us to express the setimientos through our talents.
This was the process of my drawing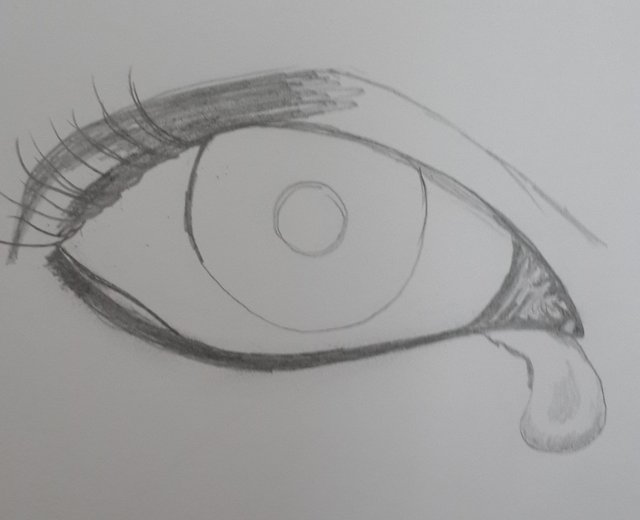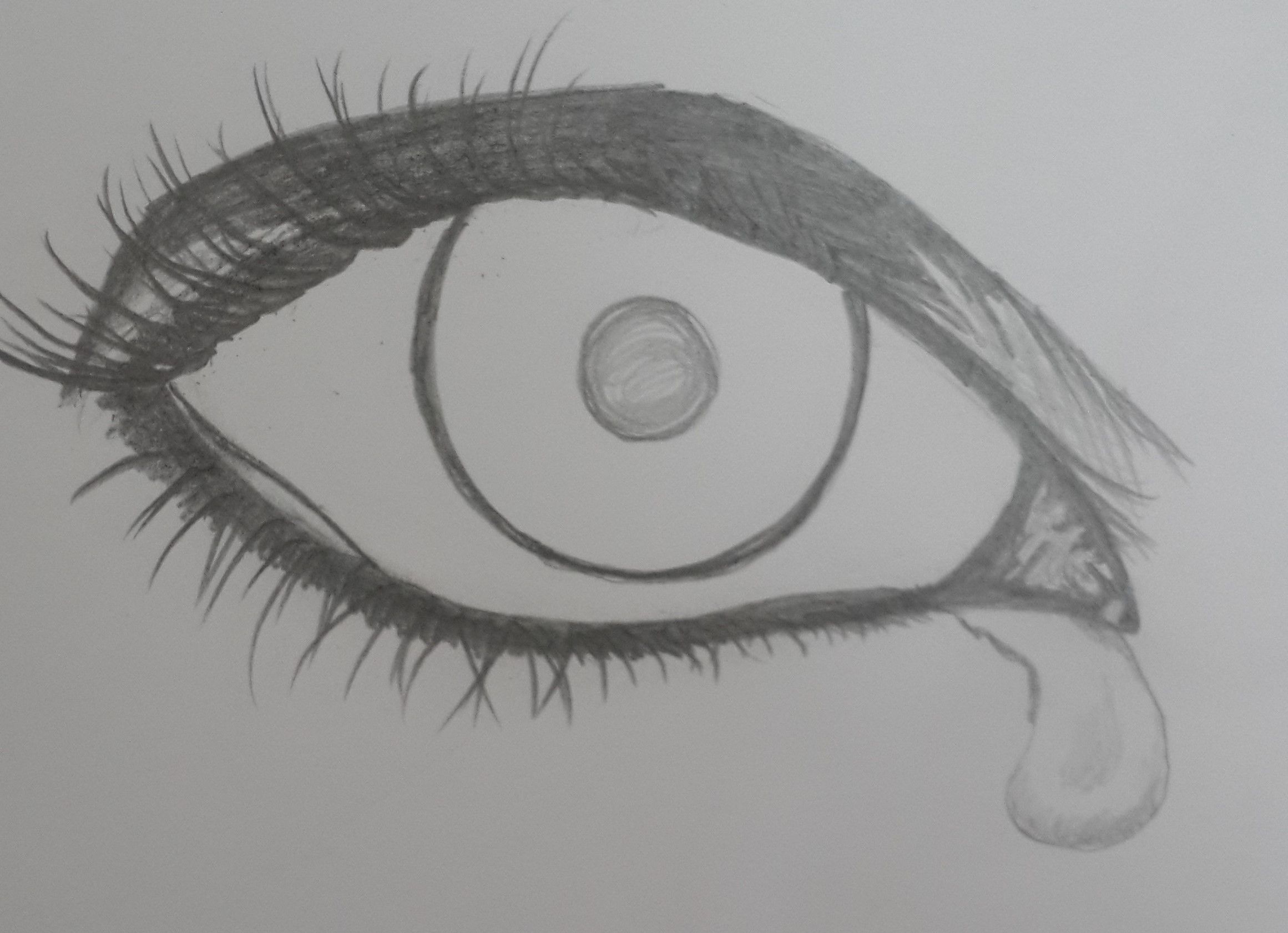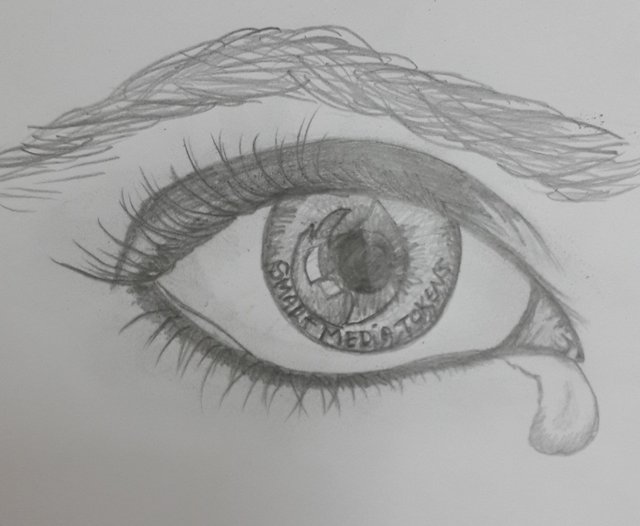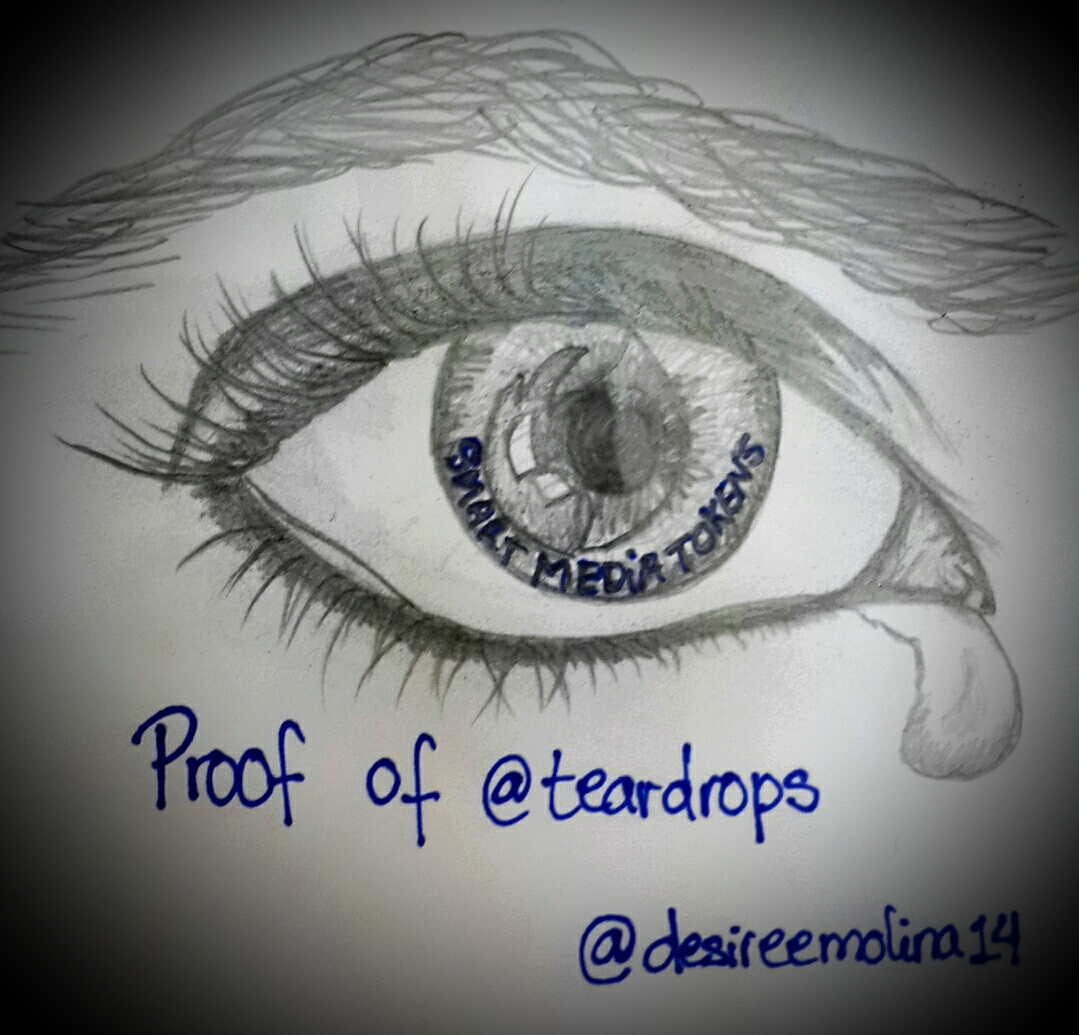 Images and texts of Desiree Molina