Ever since the #untalented-adjustment contest, I have never forgot the name @surpassinggoogle. HE was the driving force behind my first earning on steemit.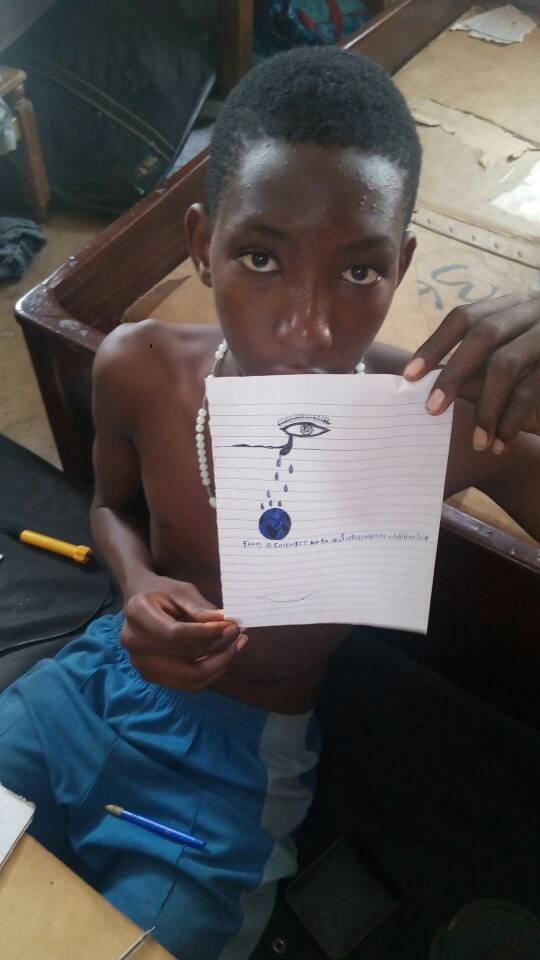 Since then I have always been grateful to him for that little blessing and impact he bestowed on me that very day.
When I first heard of the teardrop token and the stories attached to them especially the emotional ones tied to minnows, I am was moved to do tears and it made me just want to help in a way.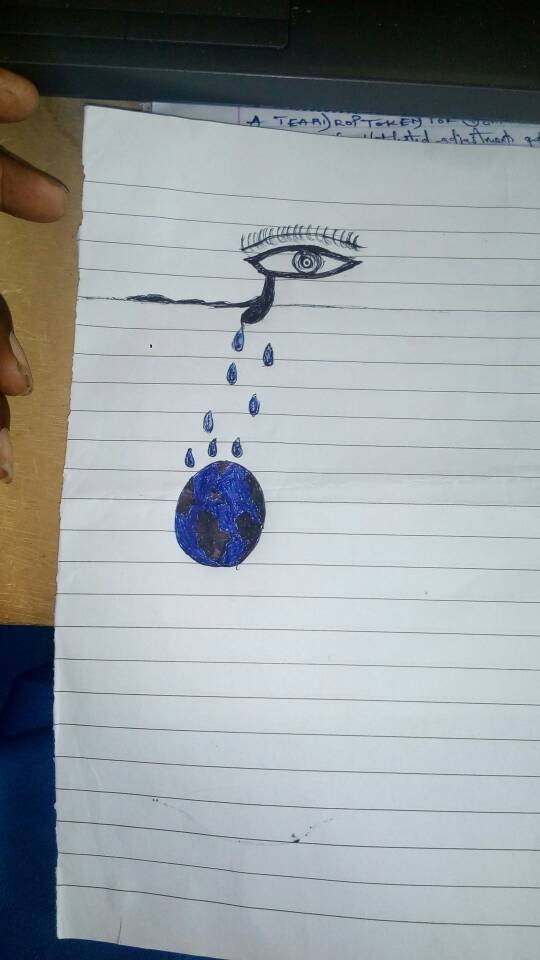 Due to my limitations as a minnow, the least I could do was to help resteem the posts and contribute the way I could.
Toda y, I have found a way to help out. Despite the fact that I am not the best at art nor design, I will just give this little proposed design of mine of the teardrops smart token.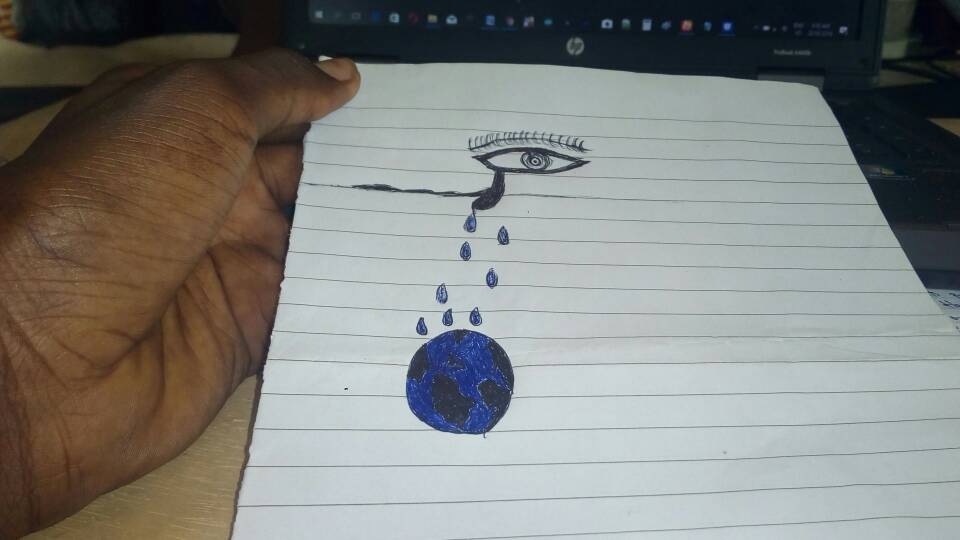 Do not be annoyed sir Terry a.k.a @surpassinggoogle, it not as artistic or beautiful as you would expect. It come from an untalented-artist.