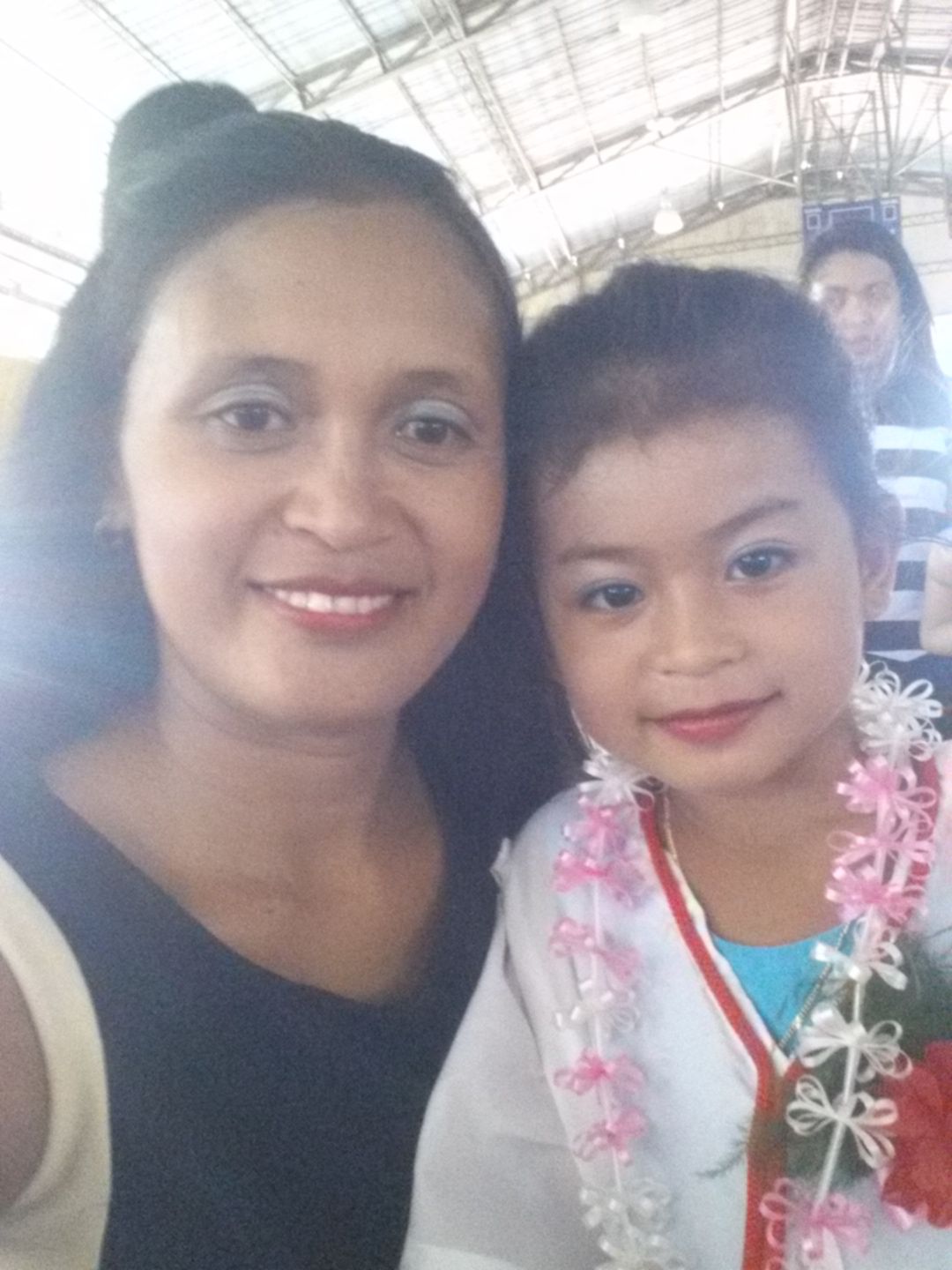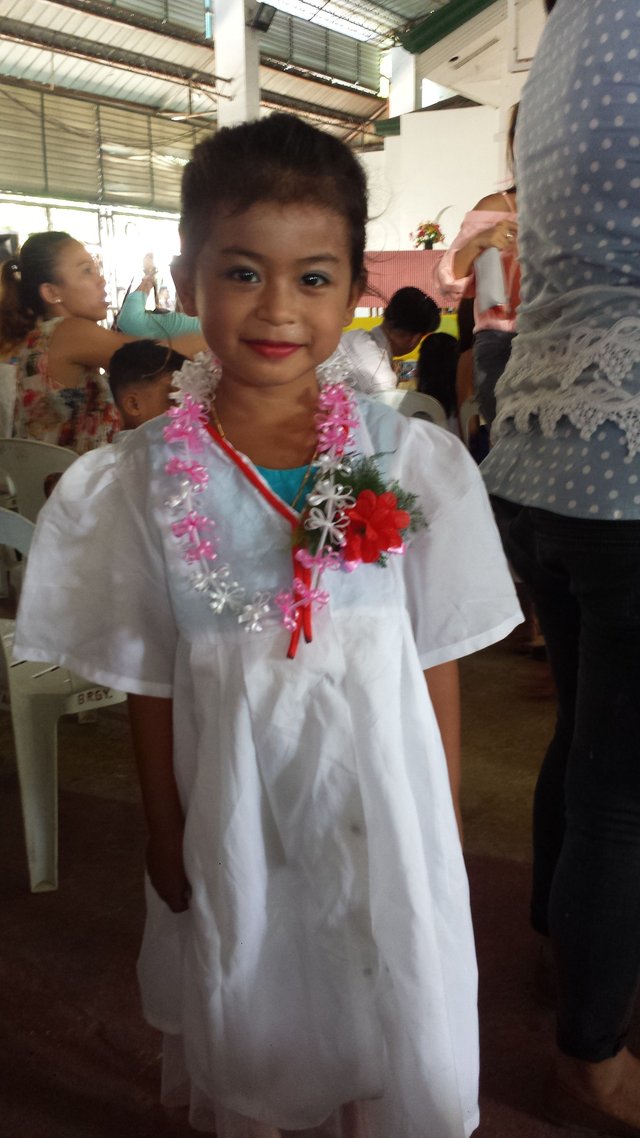 Hello fellow steemian friends! Hows your day? Hope it would be fine as well!
Sharing my article with the achivement of my daughter amayah jay in kindergarten was such a great honor for me as parents. Hoping to my fellow steemians who can relate my article gonna gives an inspiration out from short and simple written article.
As we parents, it is worthy to wake up early in the morning. Preparing her for their breakfast and sending her to school everyday. Help her makes her school projects. All of this sacrifices are worthy coz of her gotten acheivement in school.
Someones sacrifices are not all useless, my efforts for her paid to great acheivement of my daughter. All efforts are not wasted, all of my sweats were gonna paid off. Reading a verse in the bible 'Teaching a child when they were still in a young age, coz when they were old. They will not departing from evil deeds'.
Giving her the best that i can, supporting her in school activities. We all do this just for the good of our children. Hoping from my written article it will gives an inspiration to my fellow steemians parents who can relate. Thank you and good day.
Voting as witness one important thing that every steemians must think. Just gonna type @steemgigs in the rectangular box. Like this!

Thanks for dropping!
With love and respect,