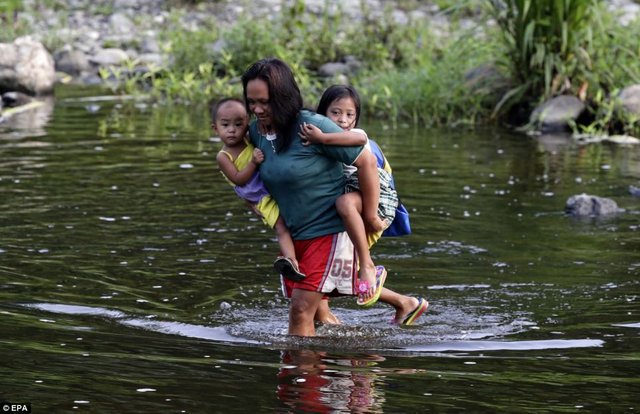 Image source: Google
For most part of our life our warden of protection is our mother. Admit this! Our mother has the greatest love among all other people in this world they have the most patience in everything. I love my mother showing her passion and dedication in loving to us intimately,she has the greatest treasure that cannot be taken away by someone.
Wholehearted dedication of this photo
"Mother,Thank you"
I am your son whom you carried 9 months in your womb
Blessed I am for the love that you've given me
Here I am for you loving intamately for your alone
Thank you for the tears and all sacrifices when I can't stand with my
With you my worries and doubts will eliminated
For your undying and warm comfort cleanses away
Oh my mother,gracias for all the pain you've endured.
With the birth you've seeing for almost your life
My bestfriend,buddy in life my mother thank you
For all the hardships you've been doing I appreciate those more than enough
With downs and ups in life youre always they're Standing against all odds for us to be strong
I could not asked for more but with you my mother
I love you and this cannot be taken away for you my lifd has come
Smile and let me take care of you ,in time ,in sickness and in down in life.
Sincerely Yours,
@benchcarr
Please support @surpassinggoogle by voting @steemgigs
How to vote? Click here--- Link
I am a part of @steemitfamilyph. Join us!
Follow - Upvote - Resteem - Comment
Be a member on our Facebook page -- Click this Link