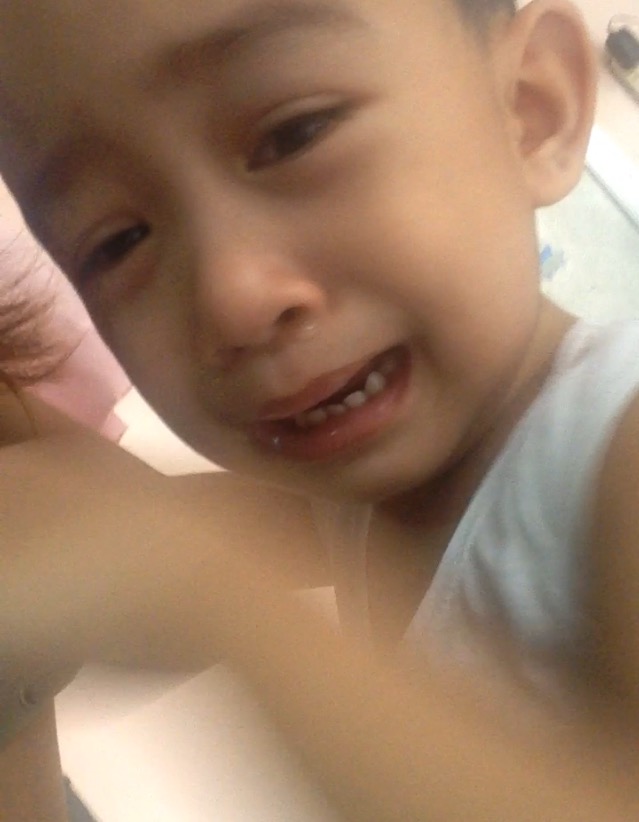 The day I got pregnant I made a promise to God that I will treasure, take care and love the baby that He entrusted to us, that's why during my pregnancy I make sure to eat healthy foods and nurture my baby inside me and no stress, but even how hard I try to protect my baby, The day I gave birth my OB-GYN told me that I don't have enough water to go on Normal I have to undergo Ceasarian Section that very moment. I felt so scared that time my @teardrops won't stop flowing from my eyes.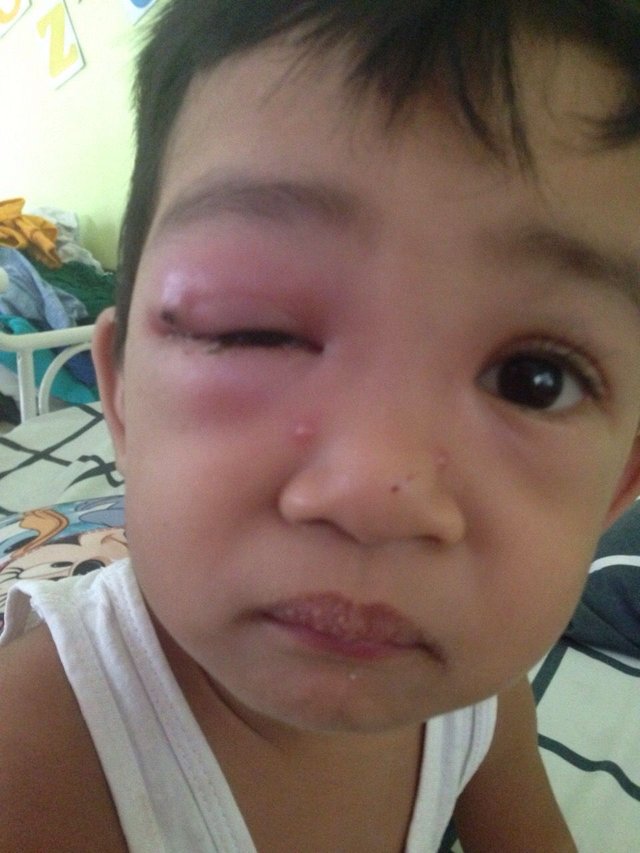 I thought everything will be okay after that, but the worst feeling is yet to come, My baby got hospitalizeon his 4th month that was the scariest day of my life his fever was 39.9 and he was throwing up and his oocolor turned black and his eyes were all up.. I was so scared and shouting for help of my mother so we rushed him to the hospital
On his 5th and 6th months he got hospitalized again, and before his 2nd birthday he got hospitalized again and the last one was just this december before christmas.
I don't know what's wrong, I feel so irresponsible and worthless everytime my son got sick and worst got hospitalized I always ask Forgiveness from God for being irresposible, I can endure every pain and struggle that life may bring but not the @teardrops of worrying when my baby is sick and in pain, it breaks my heart into pieces.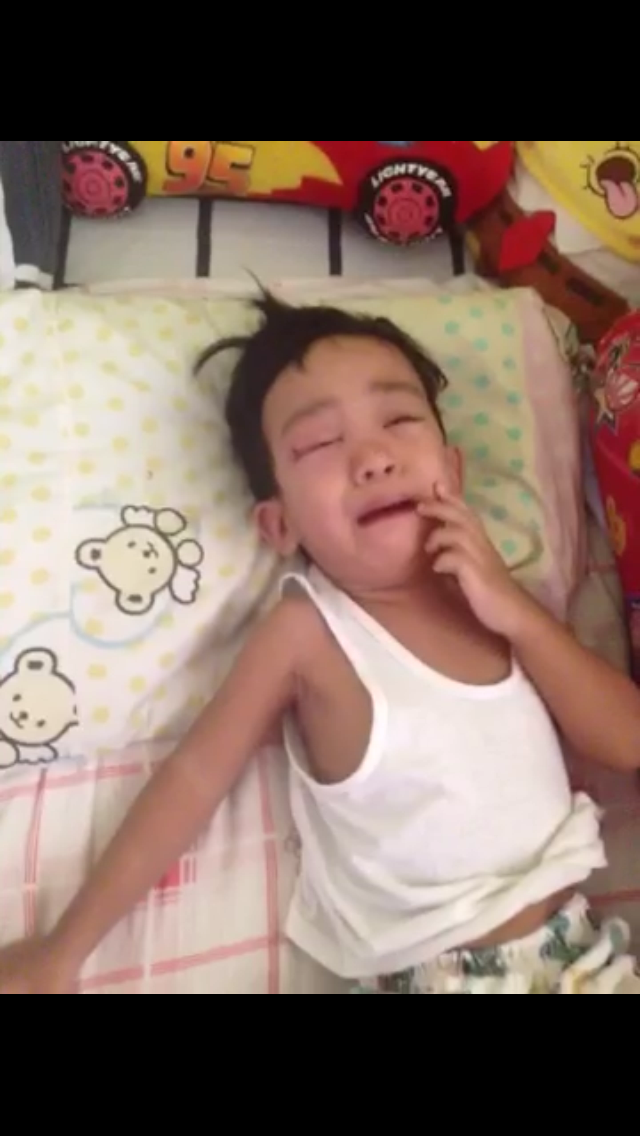 may not be the perfect mom that he could ever have but I will give my heart and my life literaly to my precious One...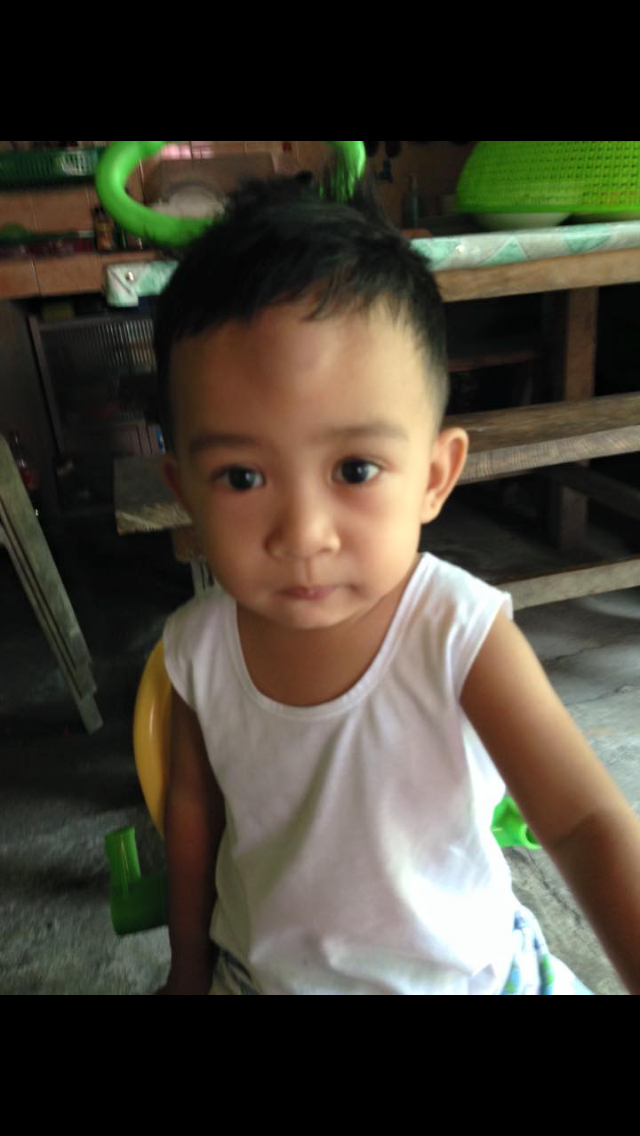 Kindly continue supporting @surpassinggoogle who has been very helpful
vote him as witness by going to https://steemit.com/~witnesses
Let us also take part in spreading and supporting #teardrops #untalented and #untalented-adjustments
Also our very own @precise , a very kind person and inspiration to everyone.
vote him as witness by going to https://steemit.com/~witnesses