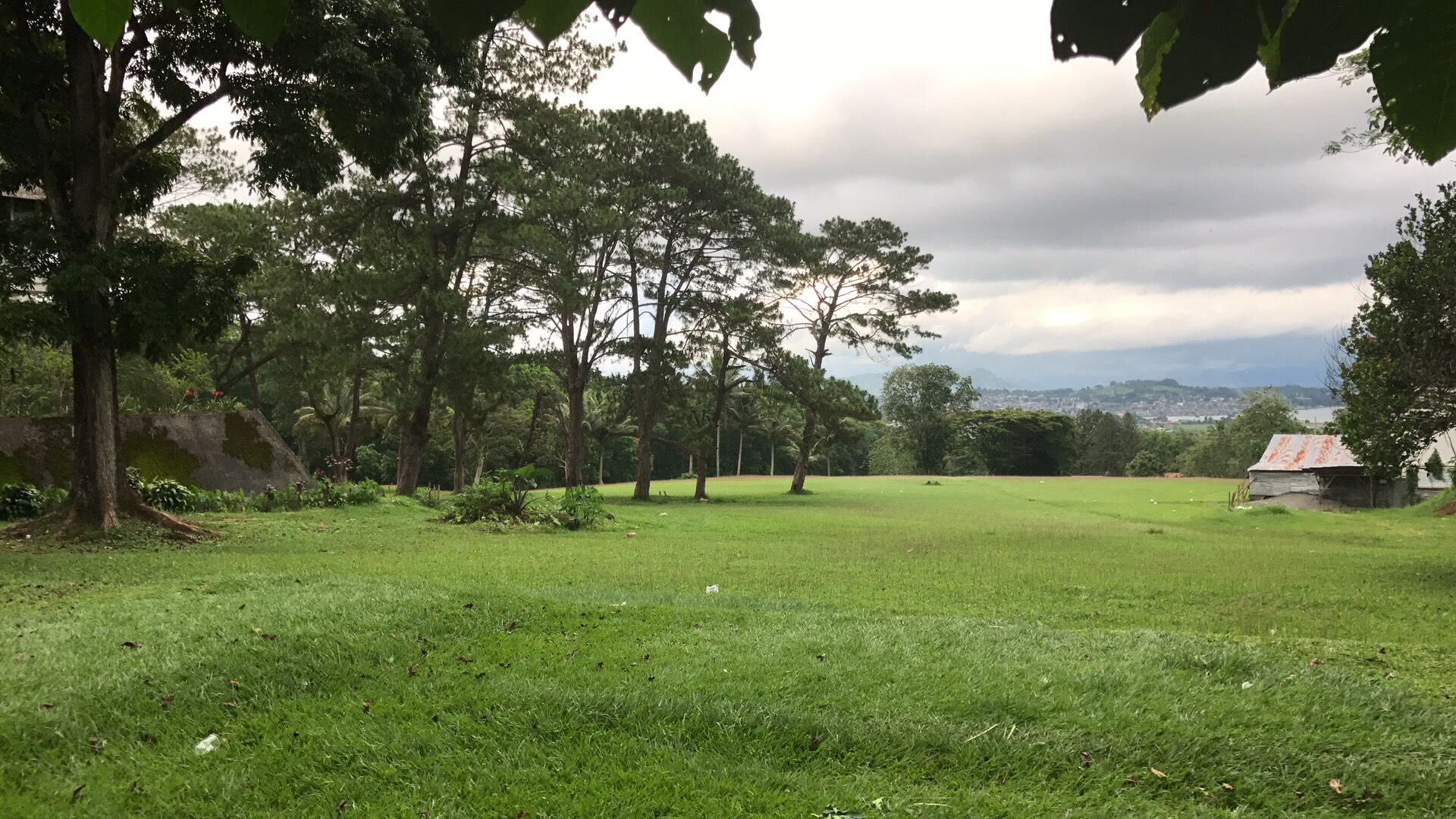 The war in Marawi City started May last year. Marawi City has become my home for the past 10 years. I witnessed the terrifying chaos that a fellow Maranao inflicted. Though the war has ended, its aftermath is heartbreaking. The city that was filled with life and businesses has turned into inhabitary place. No more homes, no more life and no fast restoration. Words aren't enough to express the pain caused by the war.
---
People lying lifeless
Children became hopeless
Rich became homeless
The war was ceaseless
Each bomb was a horror
People were filled with terror.
No foods, no light, no water,
How can they survive this danger?
You fought for your religion
Yet to your own community,
You've shown no clemency.
Filching the beauty of your own city.
The peace you are fighting for
Is a total wreckage of your own valor.
Fight with your mouth not with your Arms.
Listen with your ears and empathize with your heart.
---
Have you voted your witness?
Consider casting your witness votes at https://steemit.com/~witnesses
for @steemgigs (@surpassinggoogle), @precise, @cloh76.witness, @ausbitbank, @teamsteem, @gmuxx, @blocktrades and @curie who have been adding an invaluable contribution to the community.
---