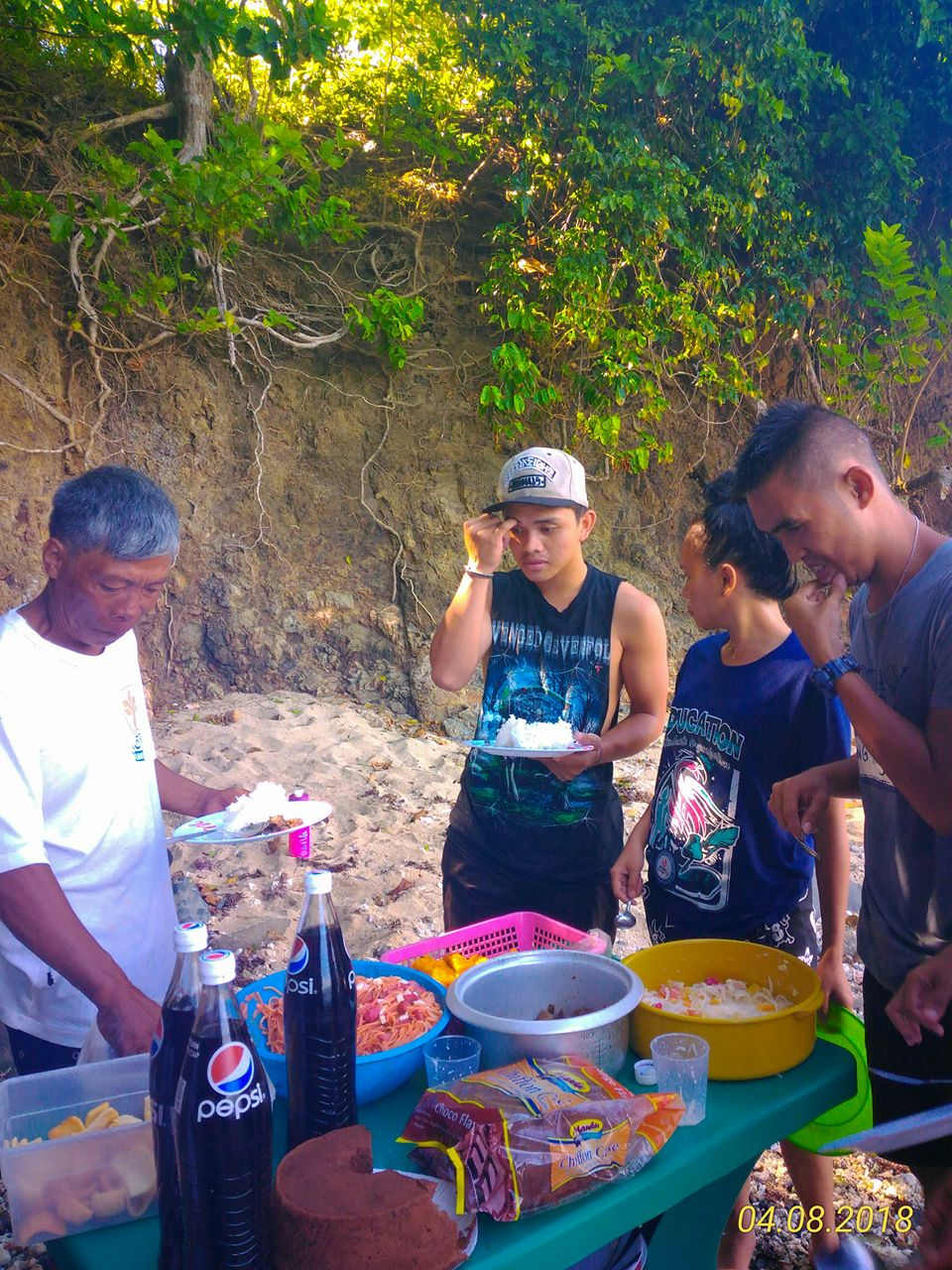 It's been 23 years of your existence in this world!, A happy b-day brother dear.
We are happy because you have always in a good health. I hope and pray that sooner or later you will wear the black toga, the black uniform as what you ate wear and that is the best gift for our mother and father. You know that our parents only wanted you to finish your degree.
I want that our parents will happy and I am praying that you obey all that they say as it will keep you in good and in the right path. Please always put in your mind that we love you even if we scolded you, it doesn't mean we angry then we no longer love you, no it's not that. We always love you because you are the reason why I and our parents strive so hard.
I know you already regret what you have done before. Continue to become a good son to our parents. Continue to the journey of your life and continue for being a good student in order for you to finish the line of the college battle.
I am always here willing to support financially and morally.
Ate so proud of you even if you are hardheaded sometimes. I am hoping that those things happened to you will no longer do it again because we already give you a chance so I hope or we hope that you really change.
Once again Happy birthday bro!