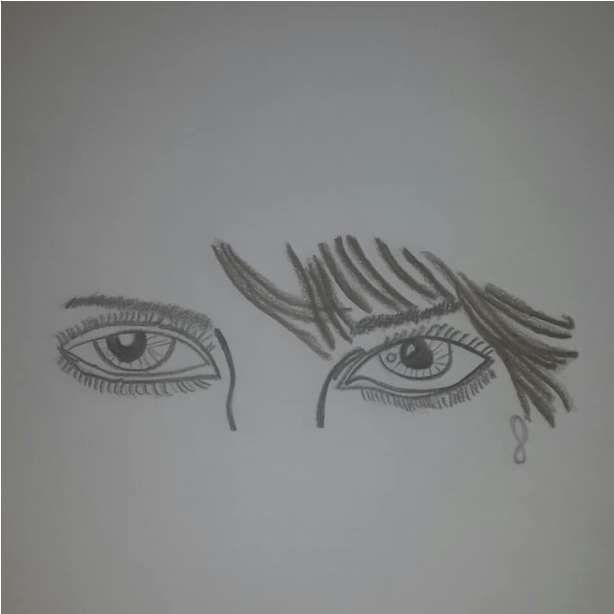 With a look capable of breaking any barrier, until you reach the deepest corners of your being, leaving you speechless and stealing your heart and knowing your soul.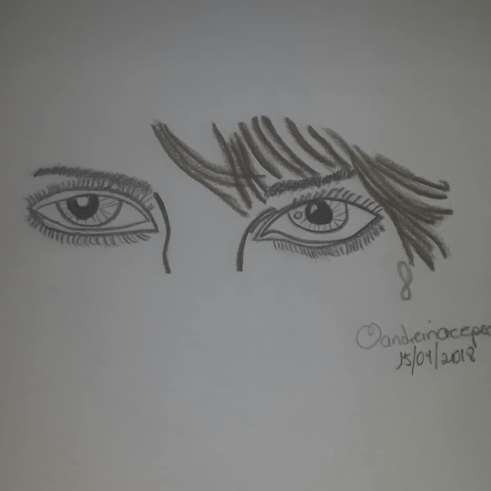 Do not stop looking around you.
I hope you like my drawing and I managed to conquer the heart of this beautiful community with only a fresh look.