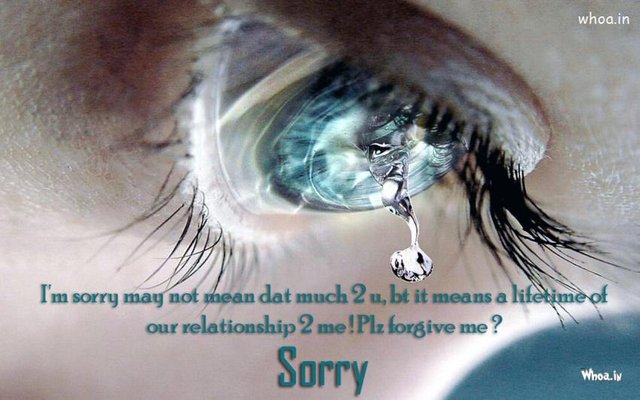 illustration
---
"SoooRrY........"
Sorry is not enough to forgive what I've done..
I know I had hurt you from the start..
And I felt so bad.
And yet, I wanted things to worked it out,
I tried for the second time around.
But we just don't fit in.
In this relationship, I am to blame...
For I wanted to find if I'll be happy to you..
And guess, I less love you.
Or I am not that into you..
Someday, you'll find what you seek,
Cause' right now I can't give what you need.
My feelings for you are only for a friend.
Hope you'll understand what I'm trying to tell,
Thanks and hope we'll be friends... So, till' we meet again.
---