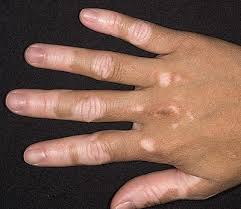 Vitiligo is a disease that causes the loss of skin color in blotches. The extent and rate of color loss from vitiligo is unpredictable. It can affect the skin on any part of your body. It may also affect hair and the inside of the mouth.
Normally, the color of hair and skin is determined by melanin. Vitiligo occurs when the cells that produce melanin die or stop functioning. Vitiligo affects people of all skin types, but it may be more noticeable in people with darker skin.
The condition is not life-threatening or contagious.
It can be stressful or make you feel bad about yourself.
Image and Source from Google
I meet my husband in early 2007. He has some small white patches already around his mouth, hands and feet. It wasn't my first time to see a person with Vitiligo but I admit I was shock when I first saw him.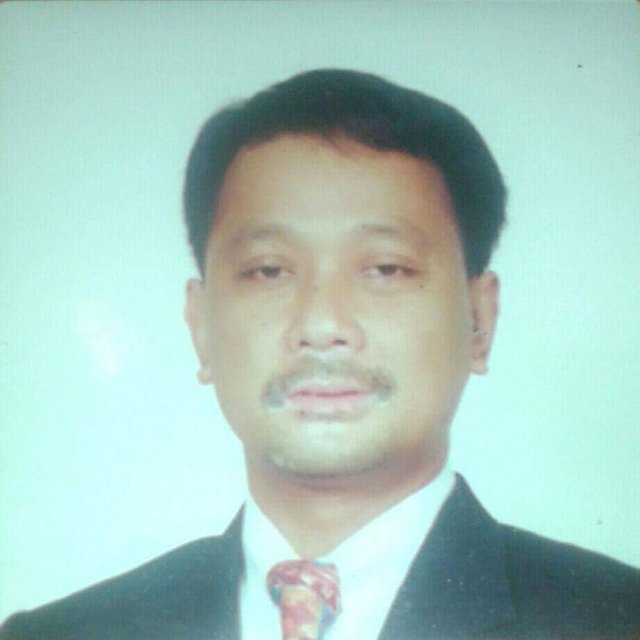 Photo is mine
His Vitiligostarted in 1995. He was so shy. He told me that he currently gave up his job because of his vitiligo is noticeable and he can't hide it anymore. (He is a seaman.) He can't stand the stares of the people around him. Some children referred him to be just like a cow... A monster.
Vitiligo made him depressed, anti-social, had self-pity and lowered his self-esteem.
Luckily, he is surrounded by supportive family and friends. He joined Support Communities and Groups with Vitiligo. It helped him regain his old self and he is better than before.
In 2008, he was hired to work abroad. He grabbed the opportunity for our future because we are already building our family then.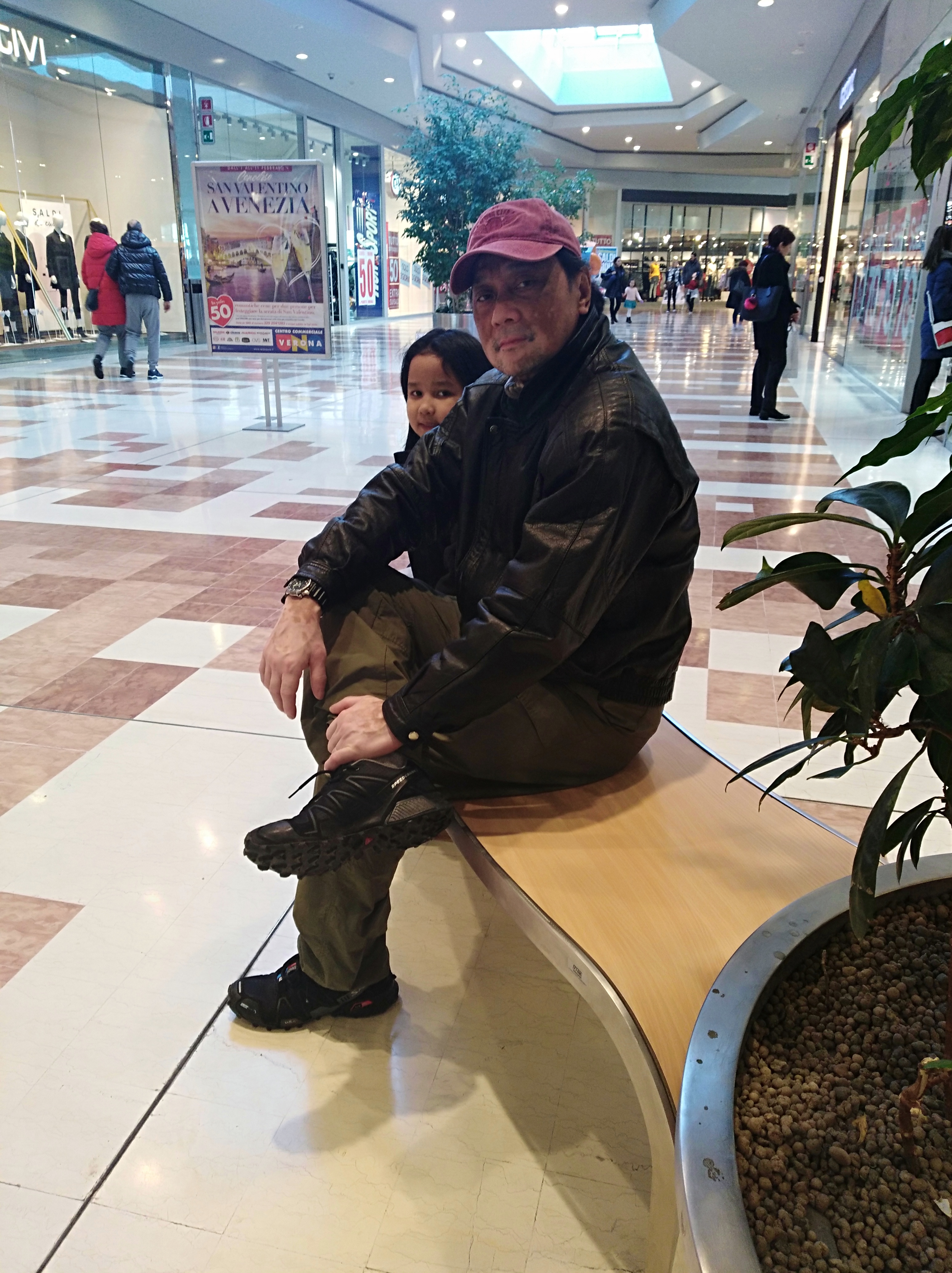 It is not easy to be alone and far from your family, he said. But I was amazed that despite of everything he showed nothing but his strength.
We tried different ointment and natural oils and make ups th o cover but there is no development as Vitiligo has no cure.
The vitiligo now covers half of his entire body. But he is not shy or afraid to go out now. He joins us on picture taking and selfies(but needs approval if I want to post it. LOL!)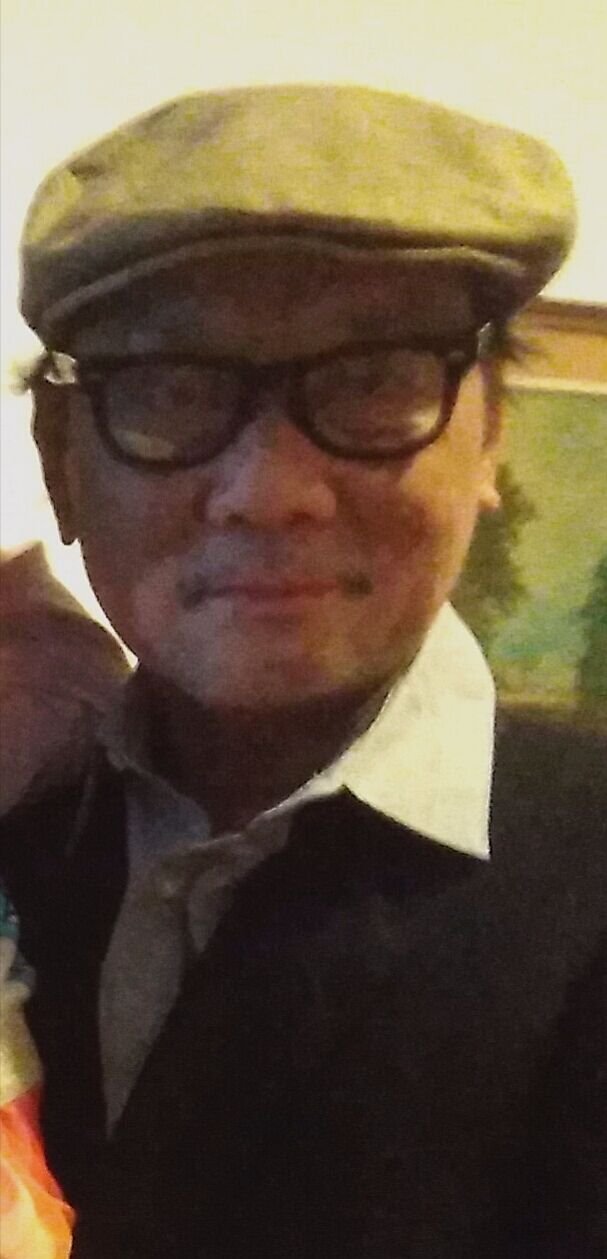 I thank @iwrite for mentoring me, for his time and patience.
I am very blessed and thankful to have him as my mentor. And to @lunamystica for adding me in the group.
Please cast your vote for @surpassinggoogle as a witness. Visit https://steemit.com/~witnesses and type in "steemgigs" in the first search box.
To give him your witness voting decision, visit https://steemit.com/~witnesses and type in "surpassinggoogle" in the second box as a proxy.
Other recommended witness: @beanz @curie @teamsteem @acidyo @reggaemuffin @utopian-io @good-karma @blocktrades @timcliff @hr1 @cloh76.witness @busy.org @precise @arcange @gmuxx @jerrybanfield @jesta @anomadsoul