Have you tried saying goodbye to a family member, a friend, or a relative? It's difficult, isn't it? Why saying goodbye is so difficult for us? I on my part don't like goodbyes. Last March 3, my husband who arrived last Feb. 2 here needs to say his farewell again to us. He will be going back to Qatar after a 1 month vacation. He is an OFW or an overseas Filipino worker.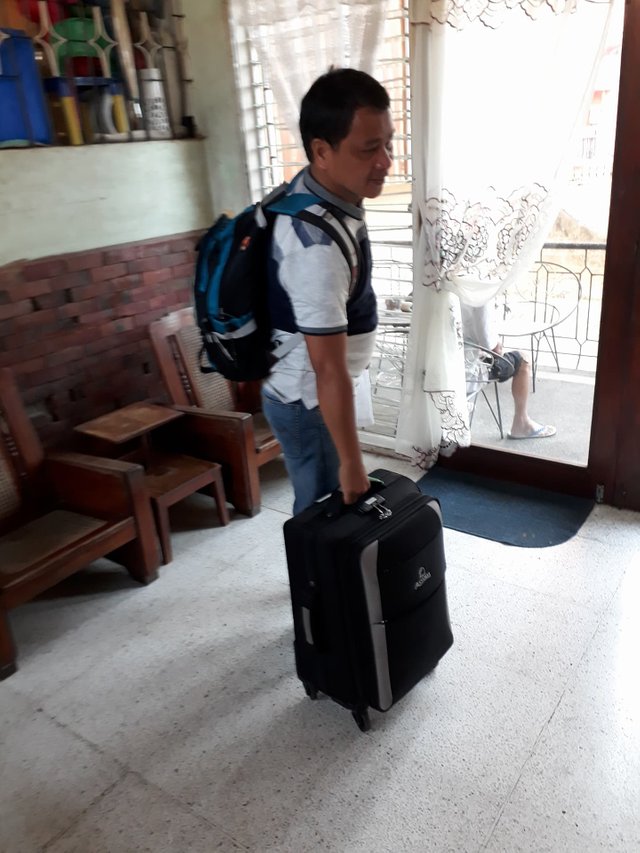 He started going abroad to work at an early age because according to him, their life before was really difficult to the point of not eating a meal within the day. That really pushed him to work and really strive hard so that he can help his family. So he had been in and out of the country for 14 years now, working so hard to help his family and our family as well. These are some of the photos that I took on the day of his departure.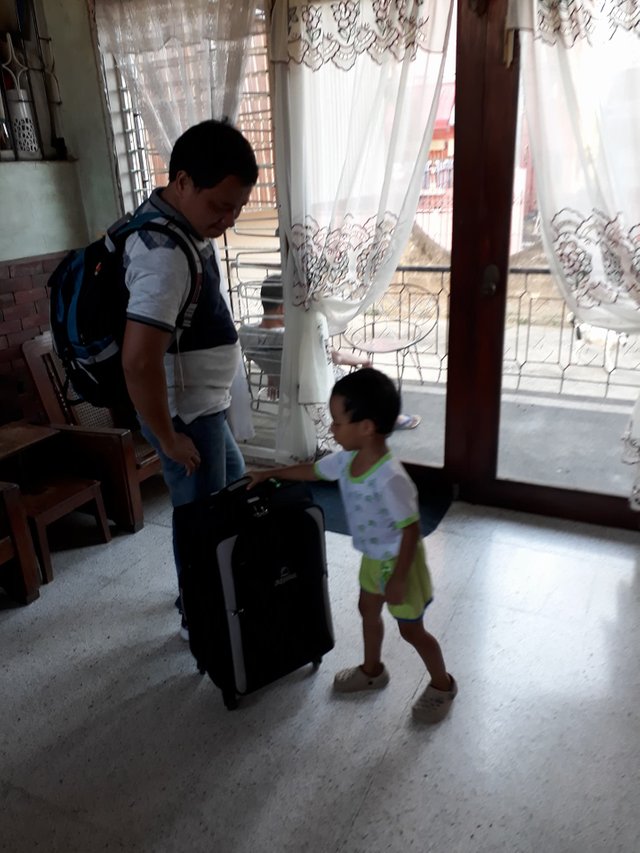 My son Kiel tried to stop him from leaving. He wants to go with him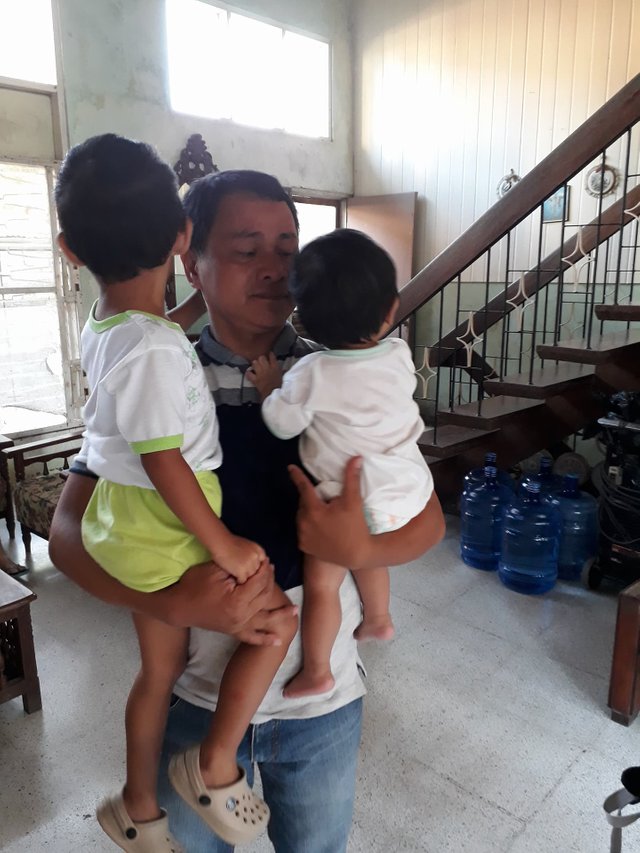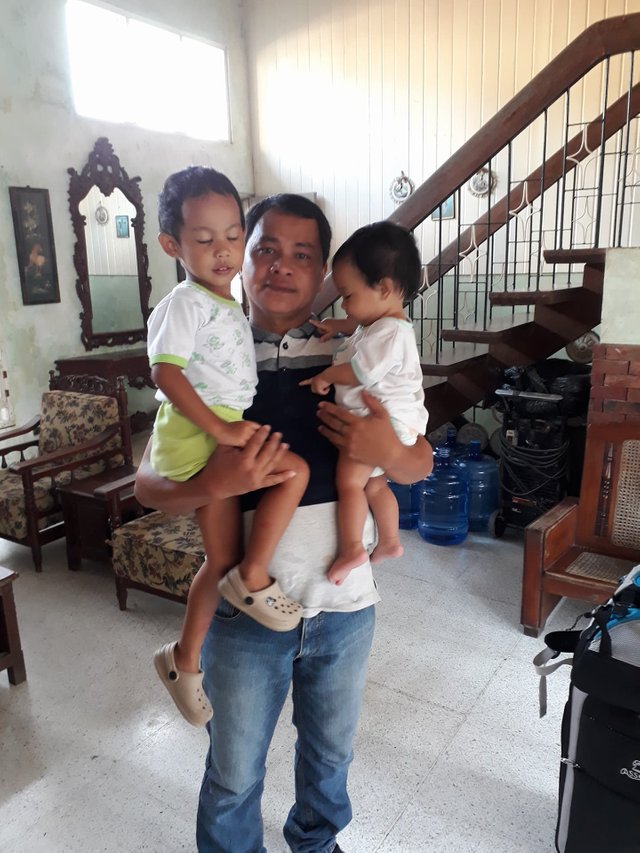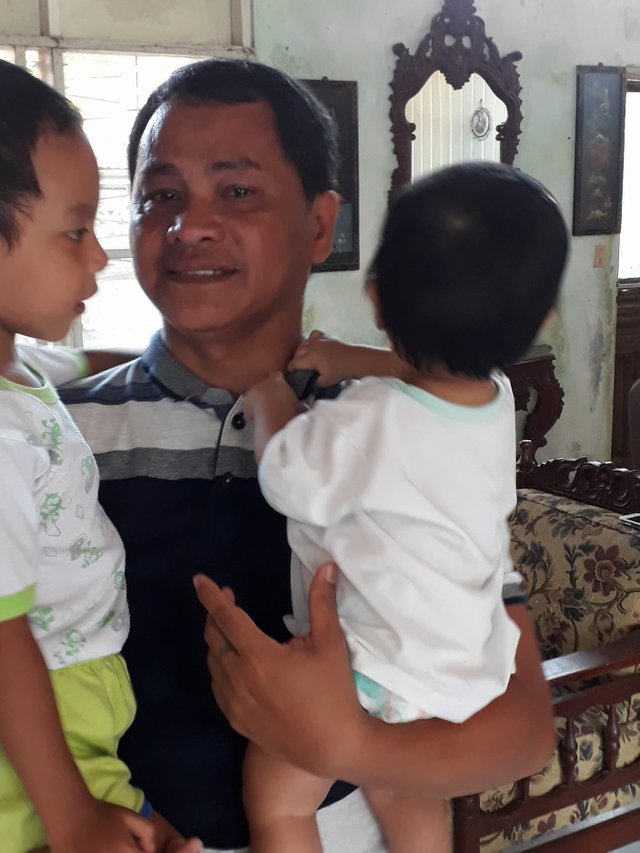 My husband started to cry. I know how difficult it is for him to say goodbye to our kids.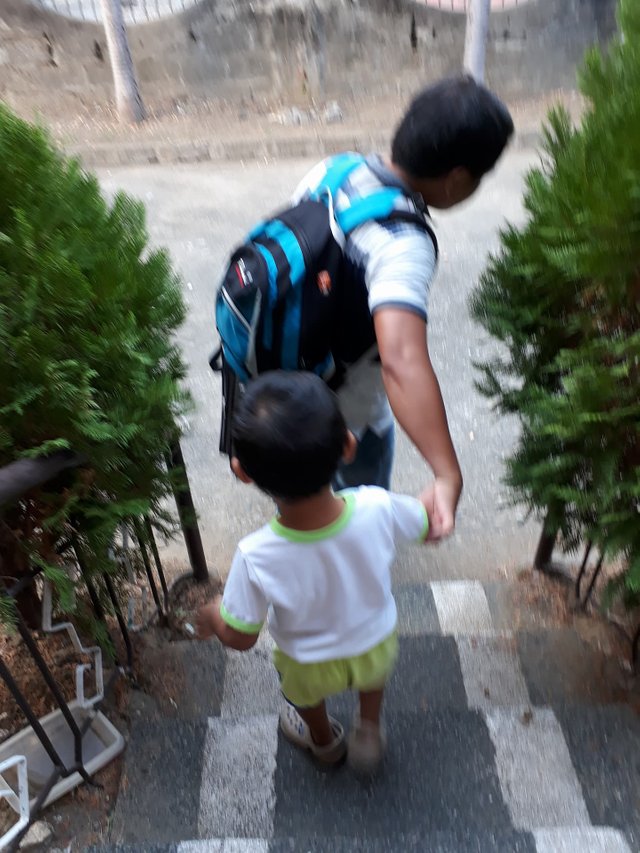 Kiel still insists in going with him. He followed him to the gate, hoping that his Papa (father) would not leave anymore. I was already teary eyed as I was watching them.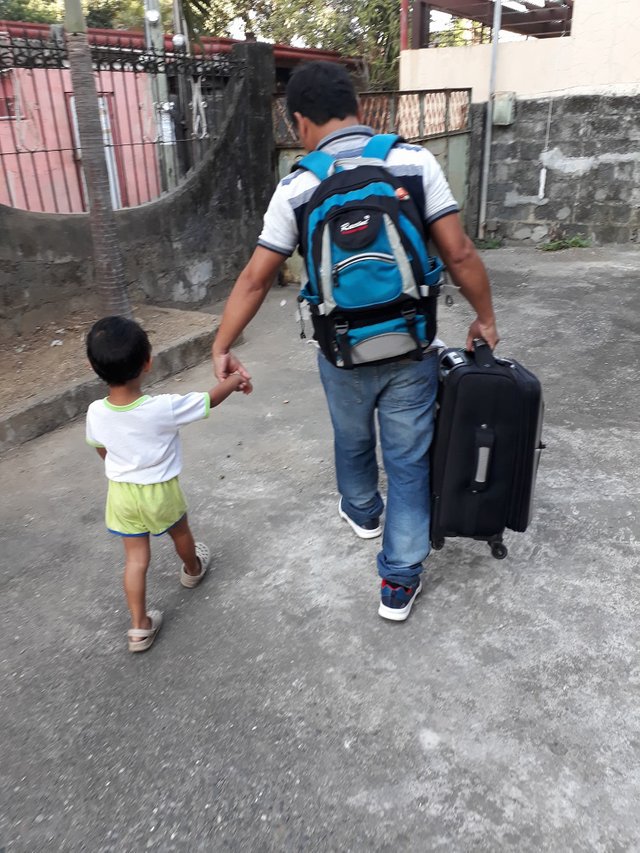 How I wish that time would come that he would never leave anymore to work in another country. I feel so sad for our kids. I tried to explain to Kiel in a way that he could easily understand what I'm trying to tell him why his Papa (father) needs to leave and work in another country for the meantime. Until now, every time he hears our gate open, he usually runs to the door, hoping that his Papa (father) would show up. It breaks my heart every time Kiel tells me this, Mommy, I think that's Papa (father) I heard the gate opened". I know time will come we will be together again as a family. No more teardrops of sadness but it will all be teardrops of happiness.
All photos are mine.
Samsung J7 Prime
Thank you God bless everyone!


Image Source(direct link to img)

(logo created by @bloghound)