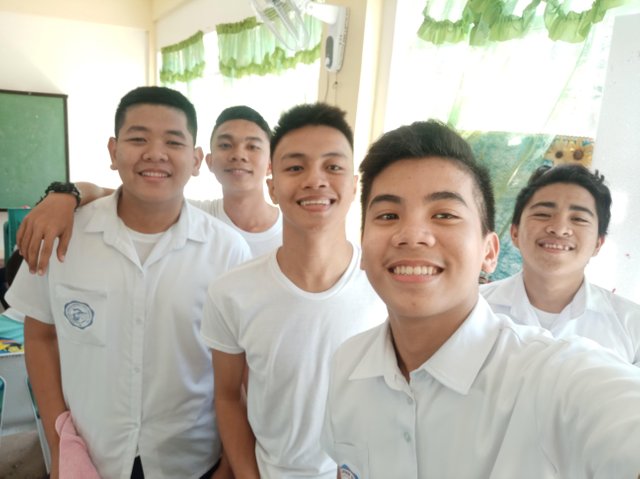 Our study is a big part of our youth. Studying serves as our second life apart from our personal activities in life. Throughout the day of our daily life almost half of our day is devoted to studying and entering school as students. Part of our life and experience runs within our school. There we learn the knowledge and there we learn. In our teachers we learn the knowledge of many things. We also learn from them the aspect of life. The school and all there are are our second homes. Our learning in association with our classmates serves as a way to learn to mingle and mingle with different people. At school, our skills are strengthened and it is increasingly growing thanks to the support of our teachers. But in spite of this, despite the benefits we enjoy while studying we have more responsibilities. We must be diligent in all things especially in the work that relates to our subject matter. We should respect our teachers and relatives. We must follow our school's statutes and laws that will bring discipline to us. We should appreciate the things that help us grow. We have to know how to do the right thing and avoid the wrong. Because of the good of the student, it always involves a task or responsibility.
Photo is mine
Thank you for dropping by!
@surpassinggoogle has been a wonderful person and please support him as a witness by voting him athttps://steemit.com/~witnesses and type in "steemgigs" at the first search box.
If you want to give him witness voting decisions on your behalf, visit https://steemit.com/~witnessesagain and type in "surpassinggoogle" in the second box as a proxy.