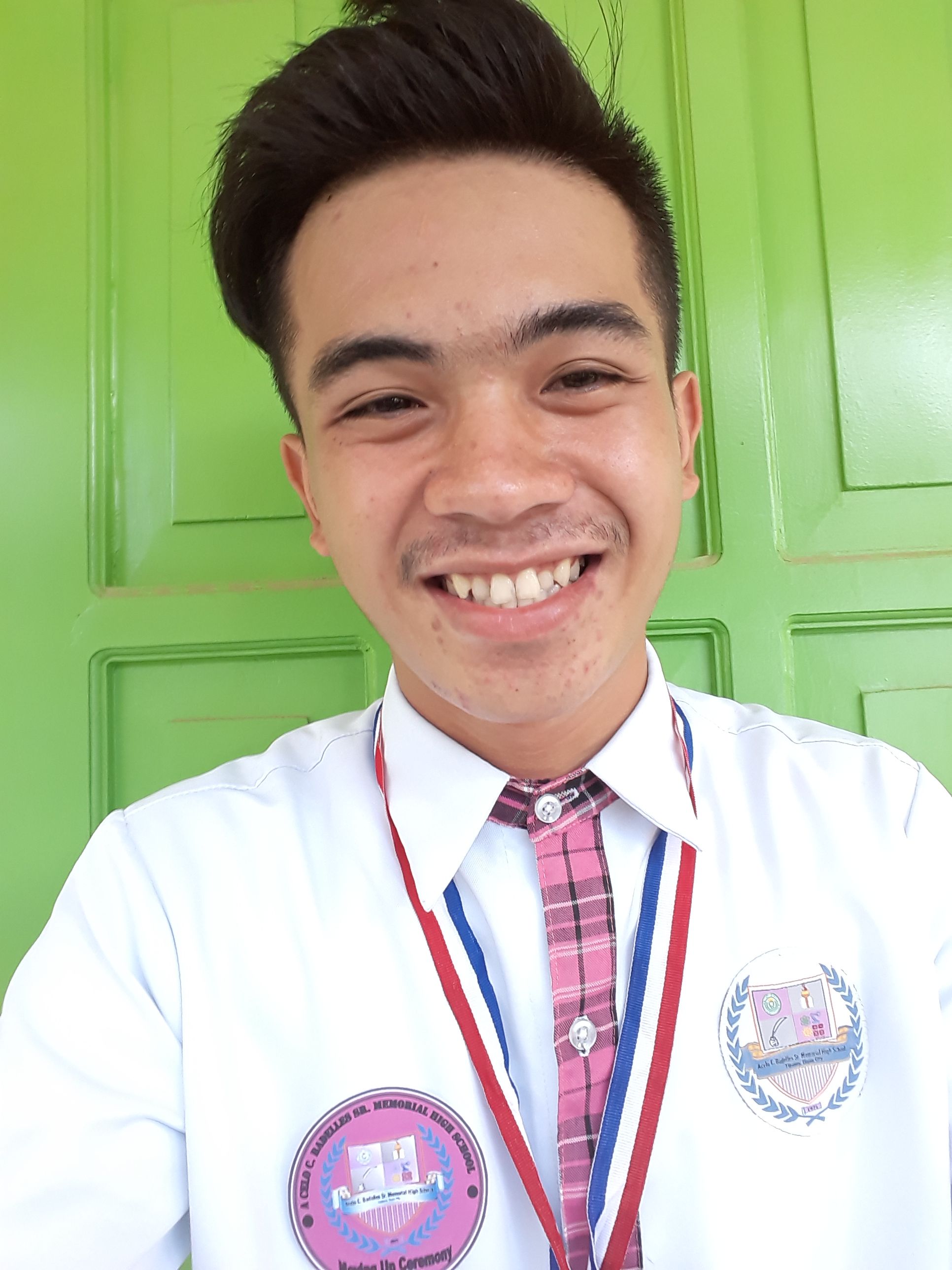 Hello Philippines and hello world! Today is another day of sharing thoughts, stories and opinions, for us to know each other. So here I am again, want to share with you my experiences these days when I am not around in this flatform.
Last April 5, I attended my "Moving Up" Ceremony, as I have completed my high school life and now preparing for new level in academ.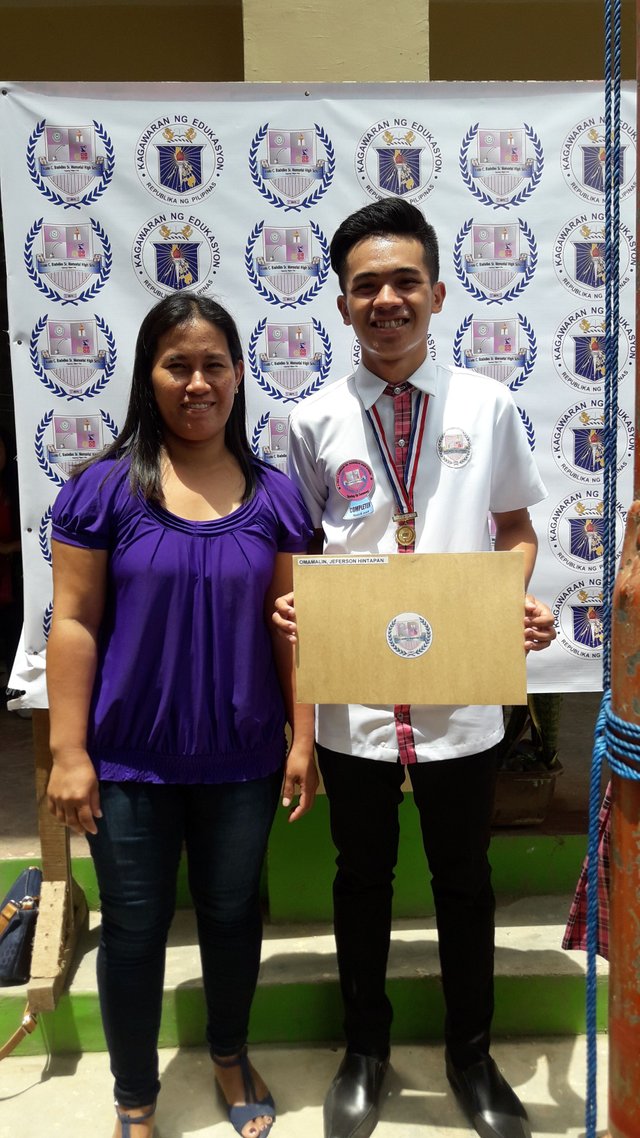 At that time, I'm so happy and very overwhelming inside that another achievement came in my life. While marching to the stage, I see the joy of my mother in her face and claiming that she thought, "finally my son made it!". I hope that she was proud to me, even though I only got Athlete of the Year awardee. I only assume it, because we are not really out spoken family. I have my sibling and cousins their at that time also. I really appreciates their supports, love and efforts for me to be happy.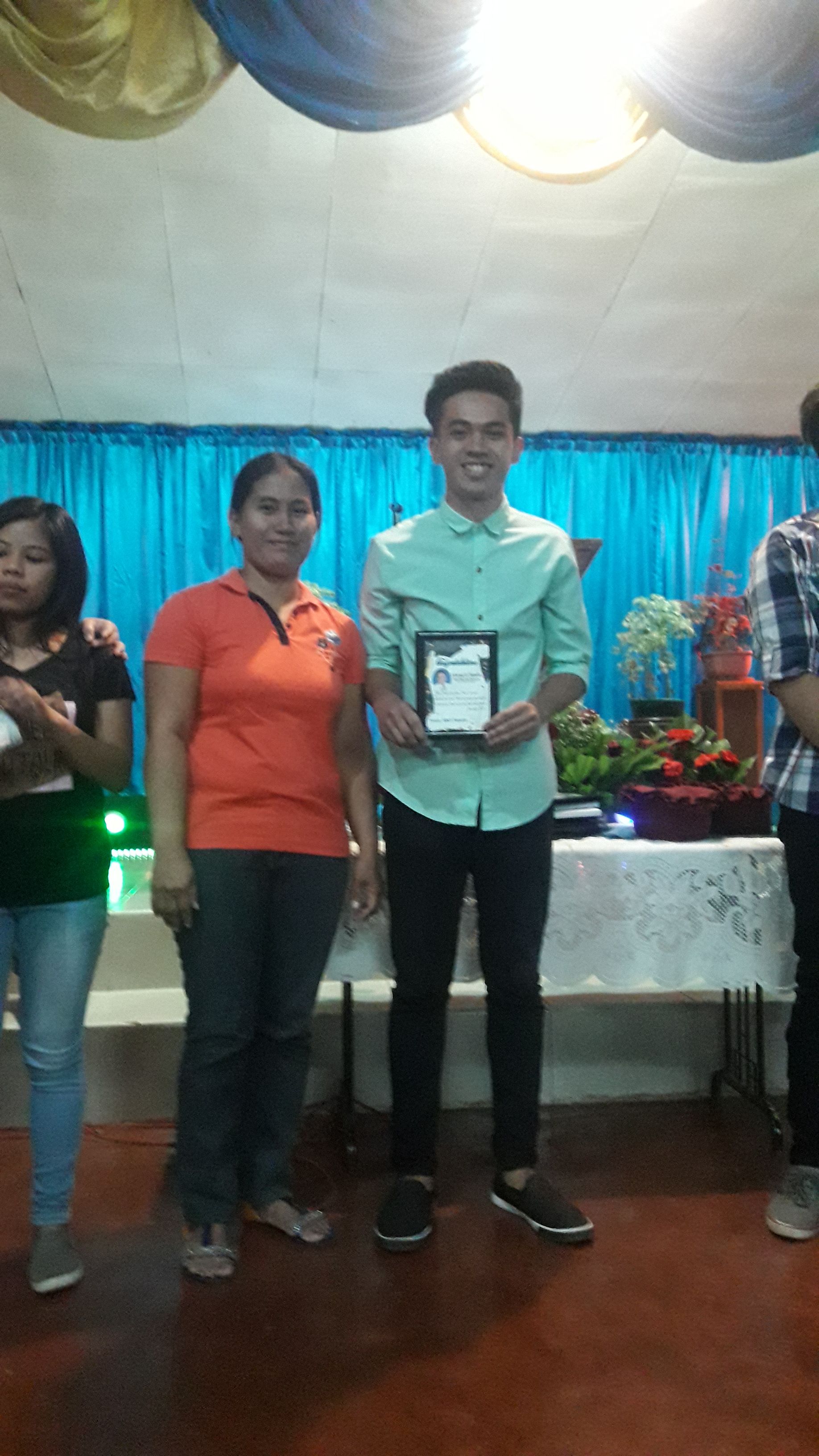 And after three weeks, I feel more blessed. God never stop from surprising me. The church were I belong to, and helped me to grow more spiritually, surprised me and my fellow churchmates in recognizing our achievements and gave us tokens. They also laid their hands and prayed for is to have a blessed future.
For me, it's a great honor and privilege to have these people, that will love you and care you no matter who you are...
Thank you steemians and have a blessed day!