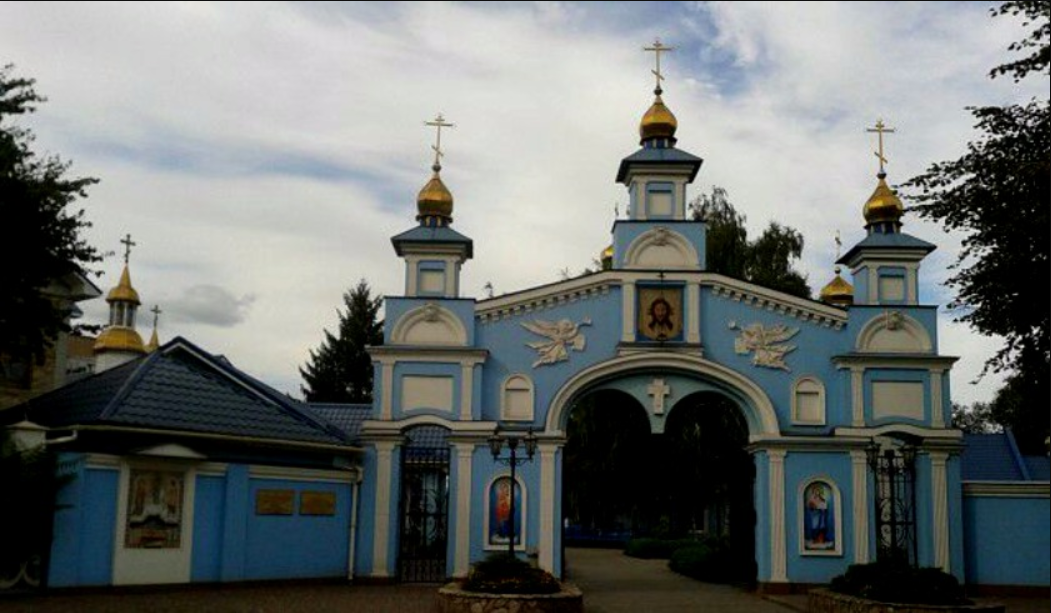 This is the oldest church in my region. Exactly it was founded first in city of Krivoy Rog. Of course there are many other churches, which look not less beautiful, I wrote about them here. But this one is very, very old.
It was built in 1886, and a bit later in 1932 it was closed. But still, despite of how much years were gone and what was going in the country and the city, the church was reopened.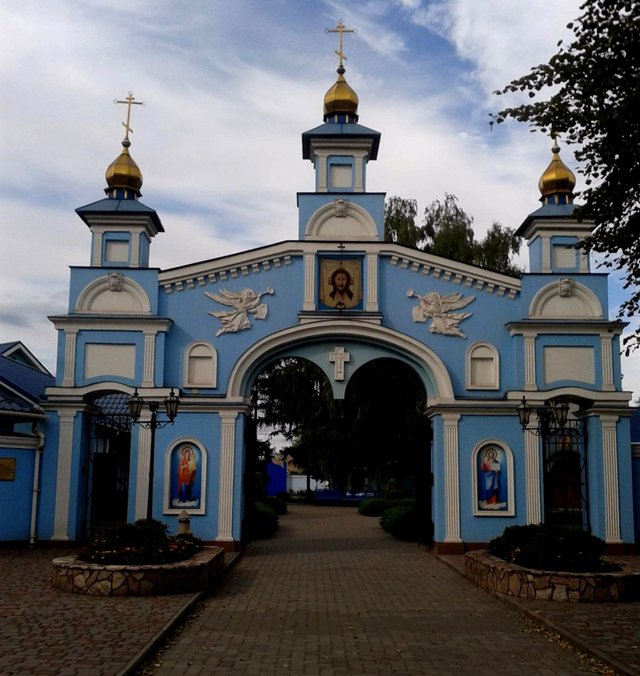 It happened in 1991, naturally it was restored after war. This architect has the following Name: The Church of The Our Lady's Birth. Magnificent building! The are portals on the wall and these icons on portals: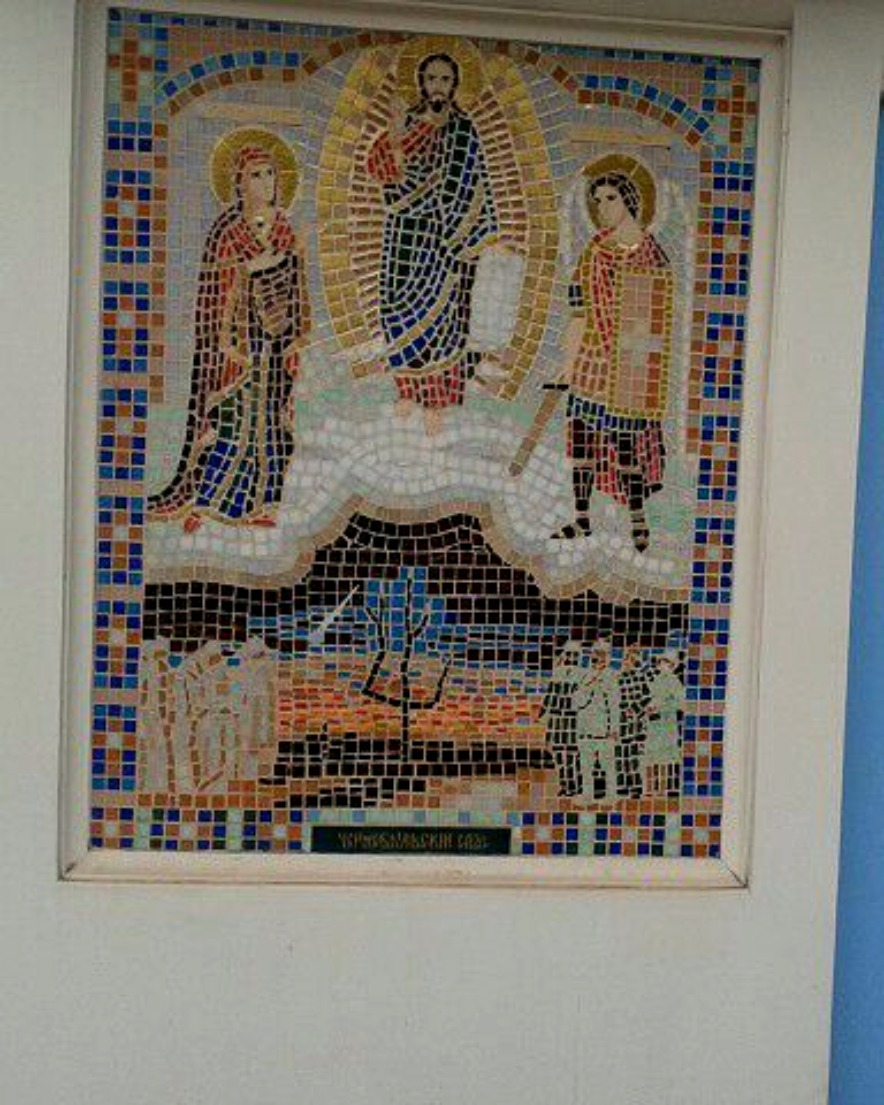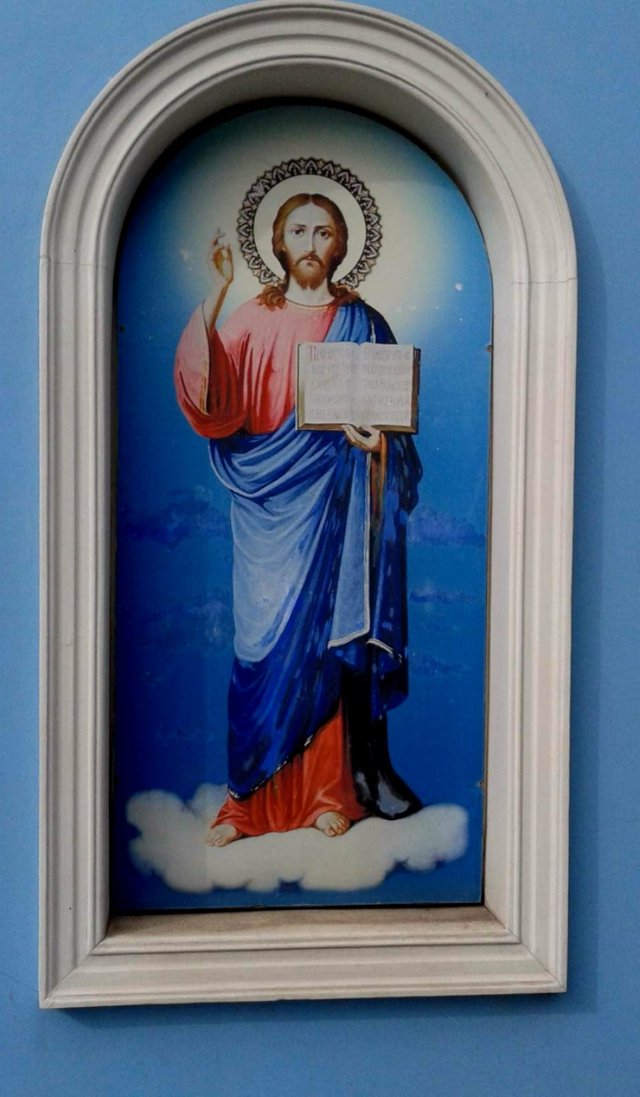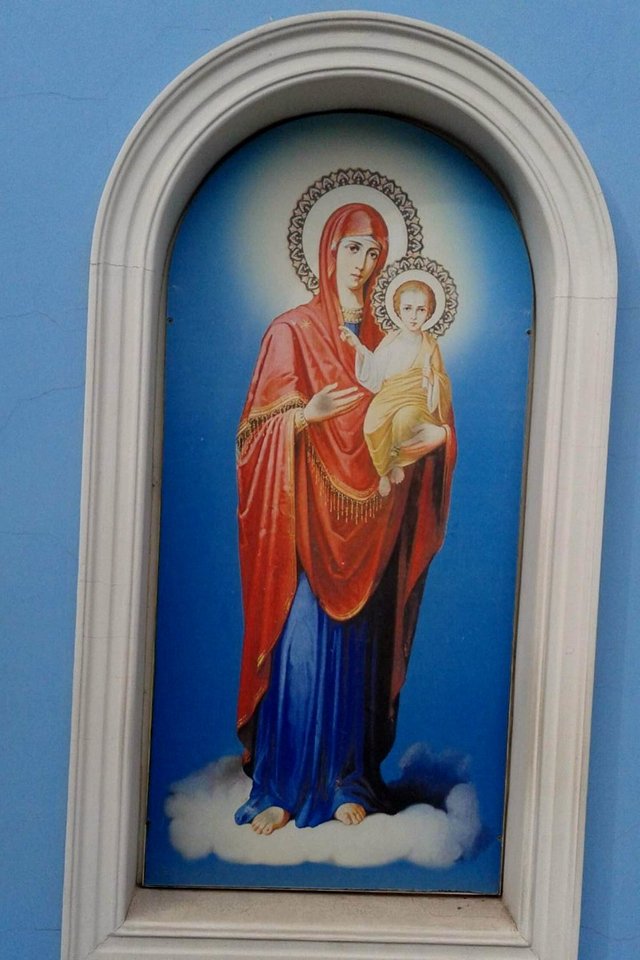 Also here in the inner courtyard many beautiful flowerbeds and figured shrubs presented, gazebo, beautiful fountains with landscape details. I didn't take the photo because gardeners were working in the inner courtyard and I was too embarrassed.
The most interesting is that this church has Sunday school, children's choir where 135 pupils learn. They learn the same way as other children learn in ordinary schools, but they study Church matters in addition, go to the choir of spiritual songs. There are holydays with spiritual songs (performed by pupils), church services, bells ringing, communion, weddings and so on.
Actually, churches are something otherworldly for me, something sacred, I'm afraid to go inside because I'm worry about not to upset regal silence, but I'll show you photos of the facade: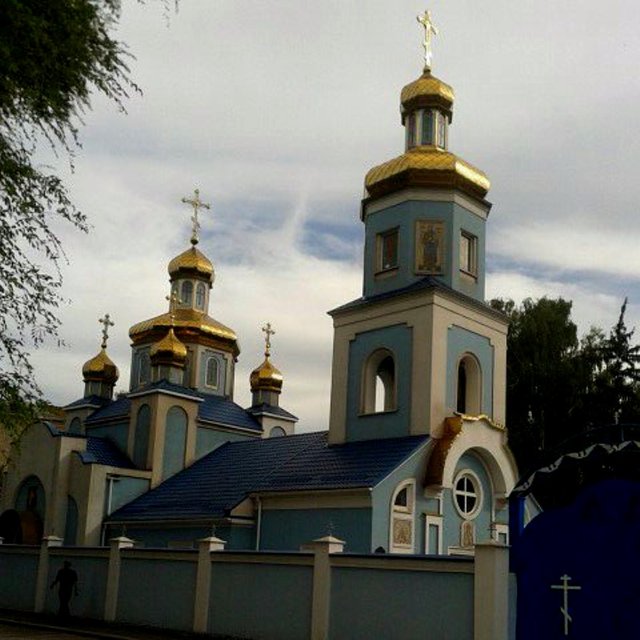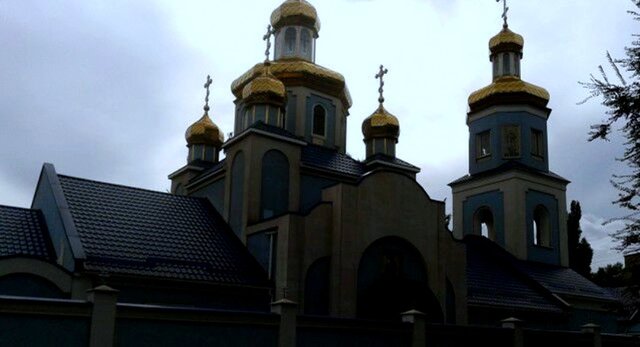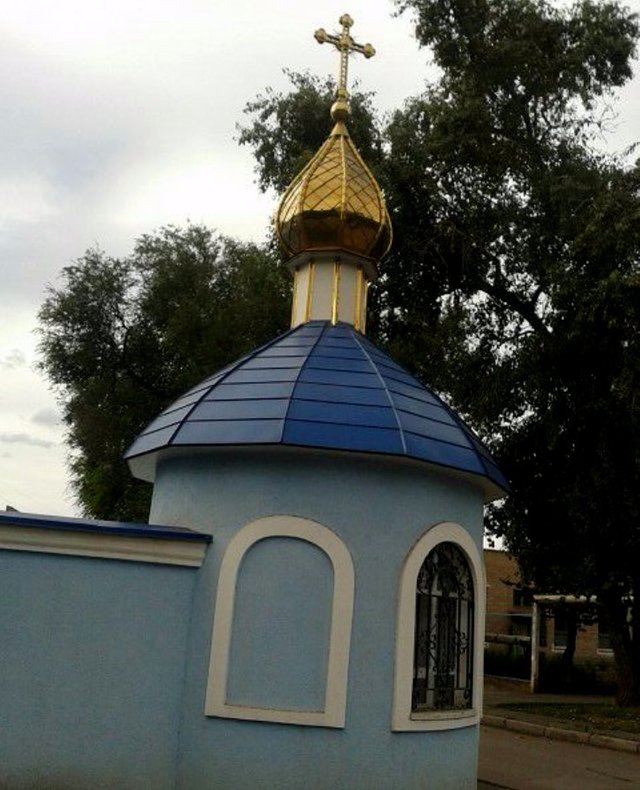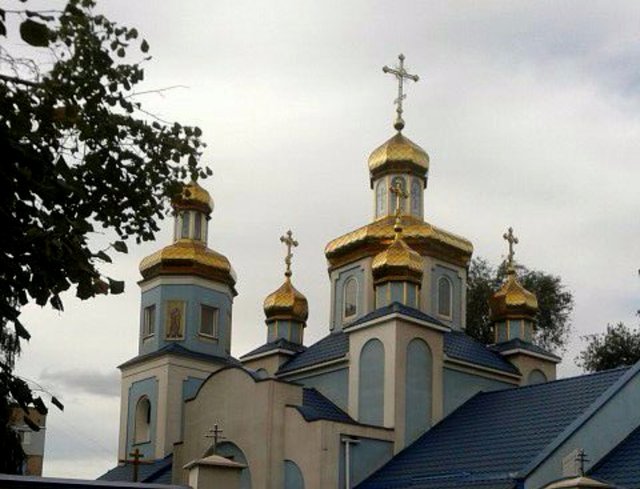 Thank you for your attention! Follow my blog.
Post was written specially for "Churches and Station" contest by @jurgan on Golos.io.
Author: @lira
Translation: @greasp
---
Follow the original @Ukrainian.Trail, and learn about interesting content from newest Ukrainian authors!

Join us to the "Ukraine SteemOn" discord server