#FacebookHacks!!:how to see who see your Facebook profile!!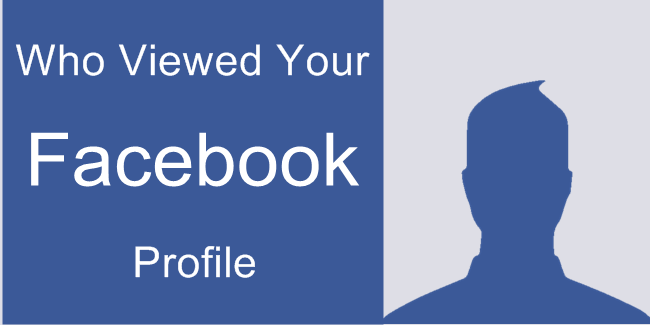 We all know that the Facebook features and what we can do their.But Facebook do not provide us to see which friend's of our is checking our profile. Facebook do not provide such feature as it is against the Facebook policies and violate them. Their are numerous Facebook tricks and apps claim that it can inform you about who have viewed your Facebook profile but is not authentic. All these apps are spam and their only purpose is to steal your information. So here we will discuss few famous methods which claims to be working to find who view your Facebook profile in accurate and secure manner.
Here we discus about the most popular method that can work accurate.
#Chrome Profile Visitor Extension:
Using this extension it work 100%. But you can only know about those profile visitor who have already installed this chrome extension and view your profile through chrome browser.
First of all download and install the chrome extension .Link below here
https://chrome.google.com/webstore/detail/social-profile-view-notif/pegkceflonohbcefcbflfpficfkmpeod?hl=en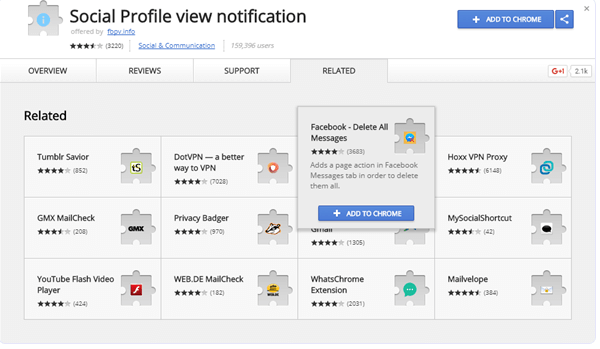 2.Now go to your Facebook profile and you will see an extra visitor Tab next to home option.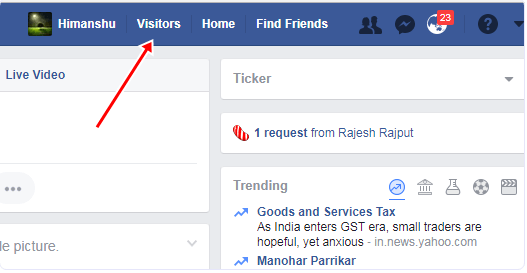 now Click on the visitor Tab. You will see all the recent visitor of your profile with time.
Find more tricks and hacks keep FOLLOW and hit the UPVOTE button and don't forget to RESTEEM thank you so much .