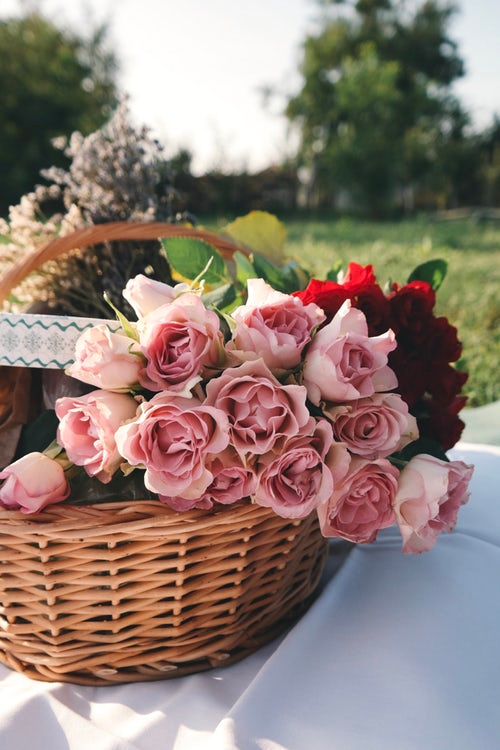 Photo Credit: https://images.unsplash.com/photo-1503652601-557d07733ddc?ixlib=rb-1.2.1&ixid=eyJhcHBfaWQiOjEyMDd9&auto=format&fit=crop&w=500&q=60
THE POWER OF LOVE
Pretty flowers I sent after we met,
a token of my admiration for you.
You were not impressed; and with no regret
many more months of courting I had to do!
Red roses they said was the way to go,
I obliged and daily you did pester.
Your firm answer still remained "No!"
your firm belief that I was just a jester.
But you changed your mind on the day,
when Cupid and Eros did conspire...
For me to at last have my way,
the fires of love could burn no higher!
Love is indeed life's greatest driving force,
the truth of which those scheming gods did endorse.
Original poem by LD (@sea-cottage)
This poem was also featured today on Weku as part of @kimi's poetry 365 feature under my handle of @sea-cottage