Making Money Is [VERY] Simple And Easy!!!
Many people get nervous about trying to sell something or even tell someone about a cool and easy way to make money. Some people even have difficulty talking to people period! But there is a way to get over that nervous feeling. Watch the video below.
In the video, Robert lays out what he calls his Million Dollar Question. If you struggle with saying that, even though it is probably a much simpler question than you have been told to use, then you can practice it WITHOUT the association of your company.
Below the video I explain that more.
The other approach I was talking about...
You can ask the same format of question to get directions, restaurant advice, etc. This will also help you to break from your attachment to the outcome.
If you ask someone for a favor and follow that with asking them if they have a suggestion on a good Italian restaurant in the area, and they don't have one, are you going to be upset?
No, you aren't and neither should you be if they tell you no with Robert's million dollar question.
Was this helpful? Feel free to share this with teammates to help THEM with overcoming nervousness and help them start reaching new heights with their company!
Building My Empire on steemit is so much fun. I like writing and now I get paid for it. I just love love love this platform. When I bought my first steem at 1.10 USD, I didn't think it would go up this fast. SCROLL DOWN FOR YOUR LIFE CHANGING FREE GIFT!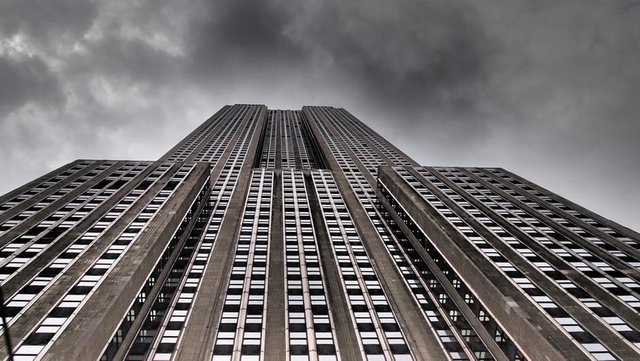 Such a privilege to be part of such an awesome community of supporting people.
Just wanted to express my thanks and gratefulness. You guys are all awesome! One of the things I like to do is give stuff away for free. Here's the link to my group on FB where the gift is - https://www.facebook.com/groups/cillieheretohelp/
As a token of appreciation I would like to give you a free copy of the the book The Science of Getting Rich. This book from 1910 is the grandfather book of all personal development books.
General Omar of the US Army said it best: "Professionals talk logistics, Amateurs talk strategy." Psychology is logistics - how you think results in fundamental changes in behaviour which then gives you the results you want.
Hey before I forget I have a free gift for you if you comment YES below....This helped me tremendously in a number of areas in my life...The Science of Getting Rich (1910) by Wallace D. Wattles
REMEMBER: GET OUT OF YOUR OWN WAY. BE A GO GIVER. BUILD YOUR EMPIRE.

Team South Africa banner designed by
@bearone
all images from www.pexels.com or own images or https://imgur.com/gallery/LO5d1QM