I just made this list of songs that inspire me.
The list was based on a masterclass we had with Robert Hollis.
The participants in the master class all put in the chat what they're favourite songs were in terms of helping them change their "state".
Click the youtube link below for the playlist.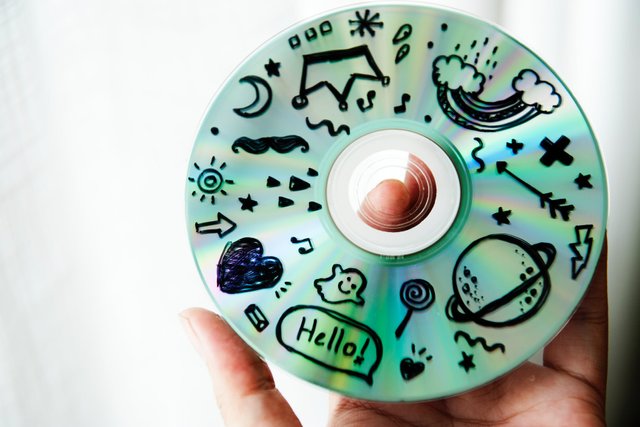 https://www.youtube.com/playlist?list=PLbQjdV0F5MfIZ4ydICEcxwC-3z5tuM9qO