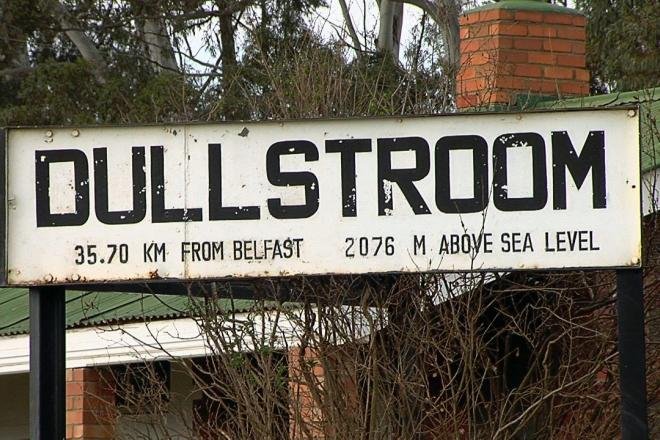 DULLSTROOM (Photo from http://dullstroom.co.za)
I am currently working through my old photographs, and I came across these photos, taken in 2009, of an unforgettable weekend in the quaint town of Dullstroom, Mpumalanga, South Africa.

DUNKELD COUNTRY & EQUESTRIAN ESTATE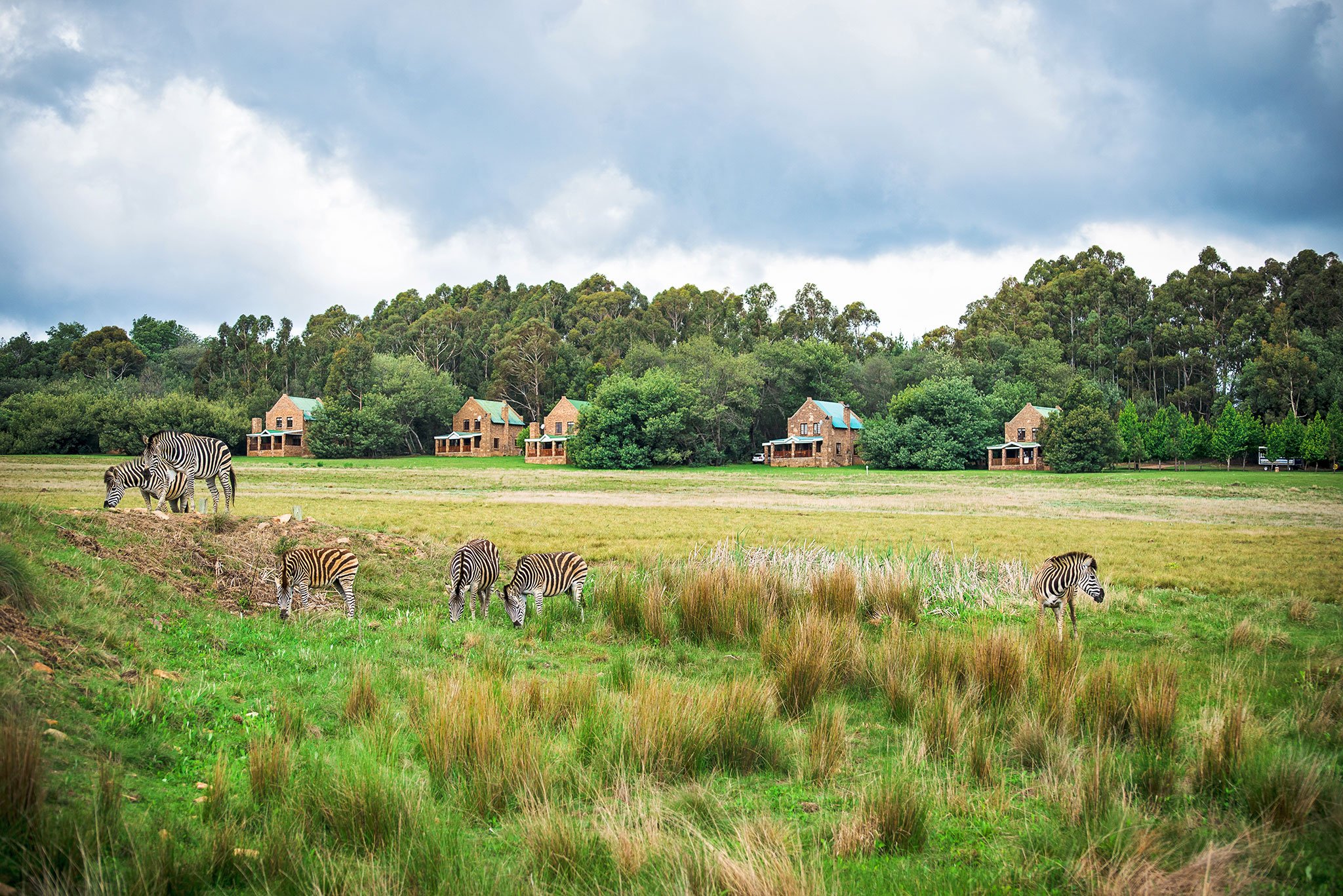 DUNKELD (Photo from http://www.dunkeldestate.co.za)
We stayed in luxury at the Dunkeld Country & Equestrian Estate, where we enjoyed some guided horse riding. We explored the estate on horseback and encountered wildlife from close by. A truly unforgettable experience.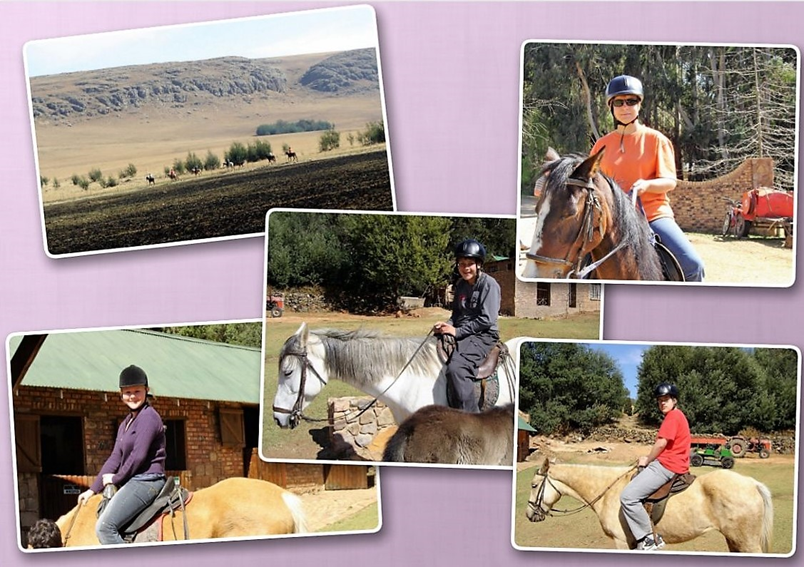 WE WERE SO VERY YOUNG THEN...
The boys were highly impressed when an African Grey chose to befriend them.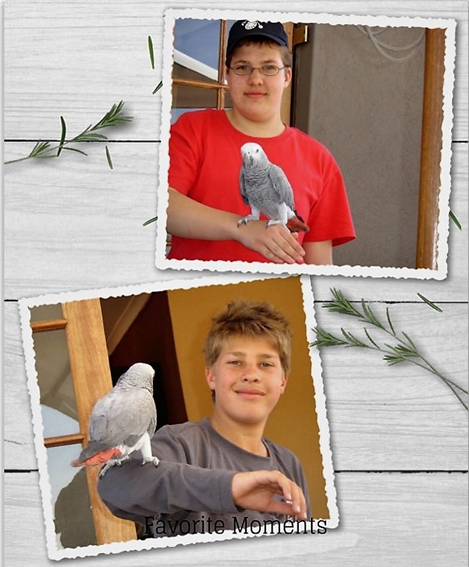 AT THE CHALET
Read all about Dunkeld at http://www.dunkeldestate.co.za.

DULLSTROOM BIRD OF PREY CENTRE
We also visited the Dullstroom Bird of Prey Centre, where they promote awareness of raptors and their endangered species status. They also take care of injured and orphaned birds. It is pitiful to see such beautiful and majestic birds behind bars, so to speak.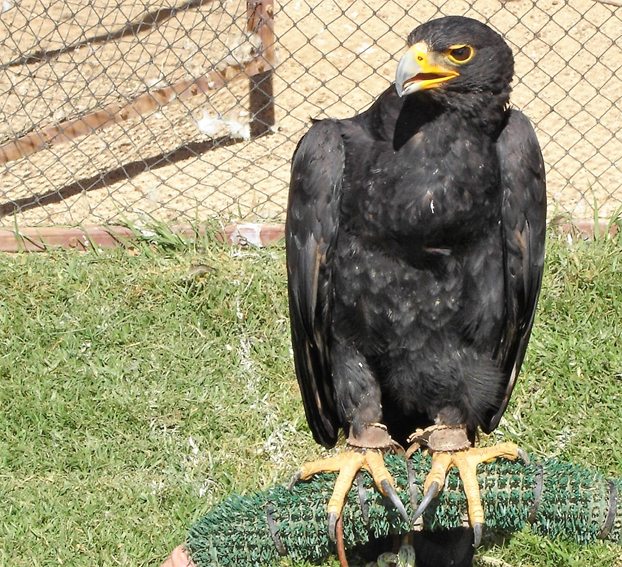 VERREAUX'S EAGLE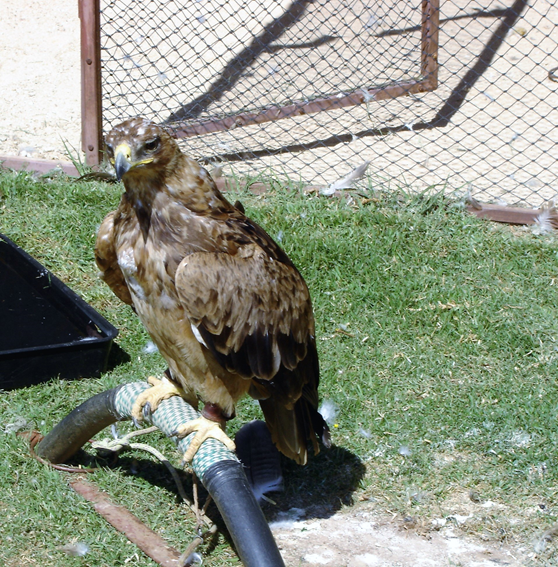 LESSER SPOTTED EAGLE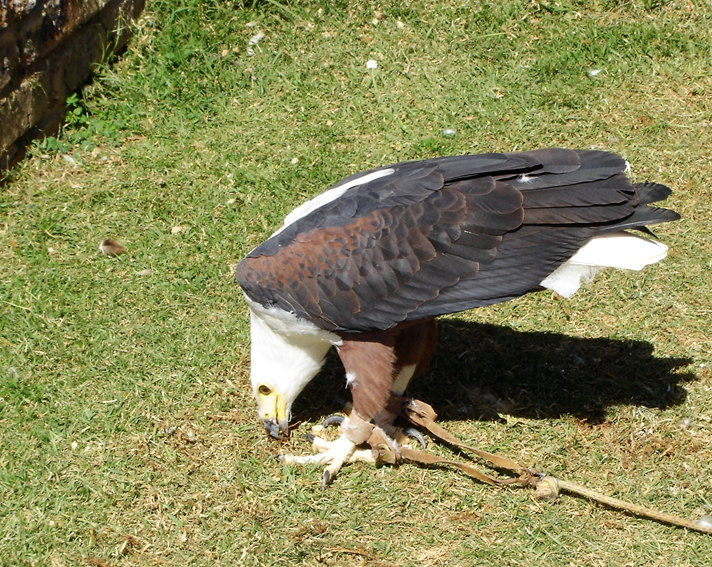 AFRICAN FISH EAGLE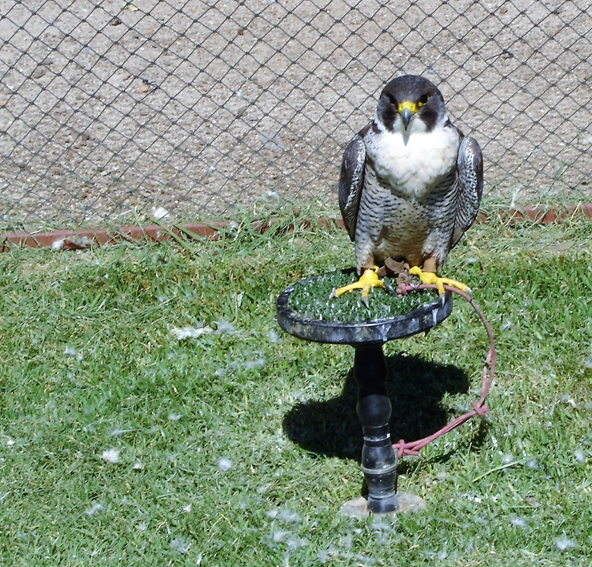 AUGUR BUZZARD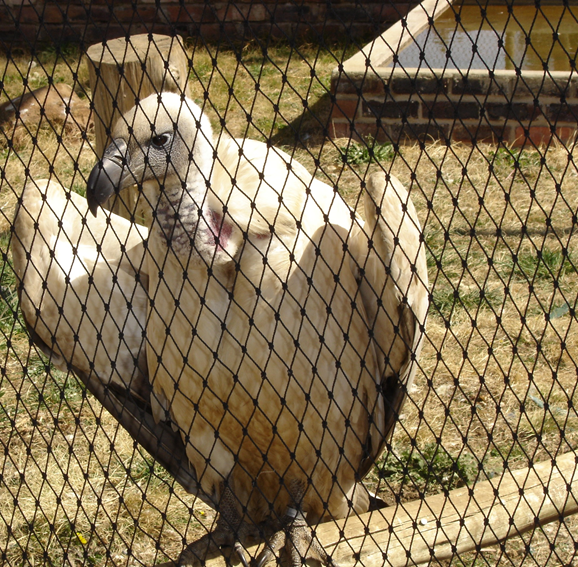 CAPE VULTURE
Note: I am not entirely sure that I named the birds correctly. I have made use of a guide book about birds – Hugh Chittenden et al. ROBERTS BIRD GUIDE. The John Voelcker Bird Book Fund. 2016.
We also attended a demonstration with some of the raptors, and that was mindboggling.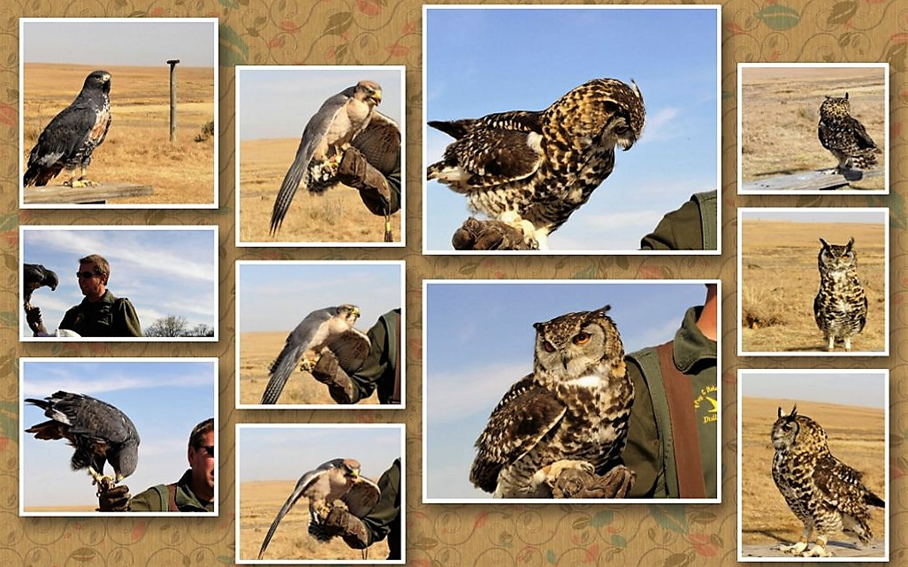 DEMONSTRATION WITH RAPTORS (THE OWL DEPICTED HERE IS THE CAPE EAGLE-OWL
Read about the wonderful work they do at http://www.birdsofprey.co.za.

All photos, unless otherwise indicated, were taken by me. So there you have it. A wonderful memory from nine years ago. I hope you enjoyed the trip down memory lane with me.