My family and I had a great Christmas lunch at Columbia Beach in Limassol (Cyprus). It's the first time in a while that we were all together
It was my first time visiting Columbia Beach and the atmosphere was amazing!
Food was also very good but the vibe and atmosphere is definitely what makes the place special.
Definitely needs to be part of anyone's itinerary if they are in Limassol.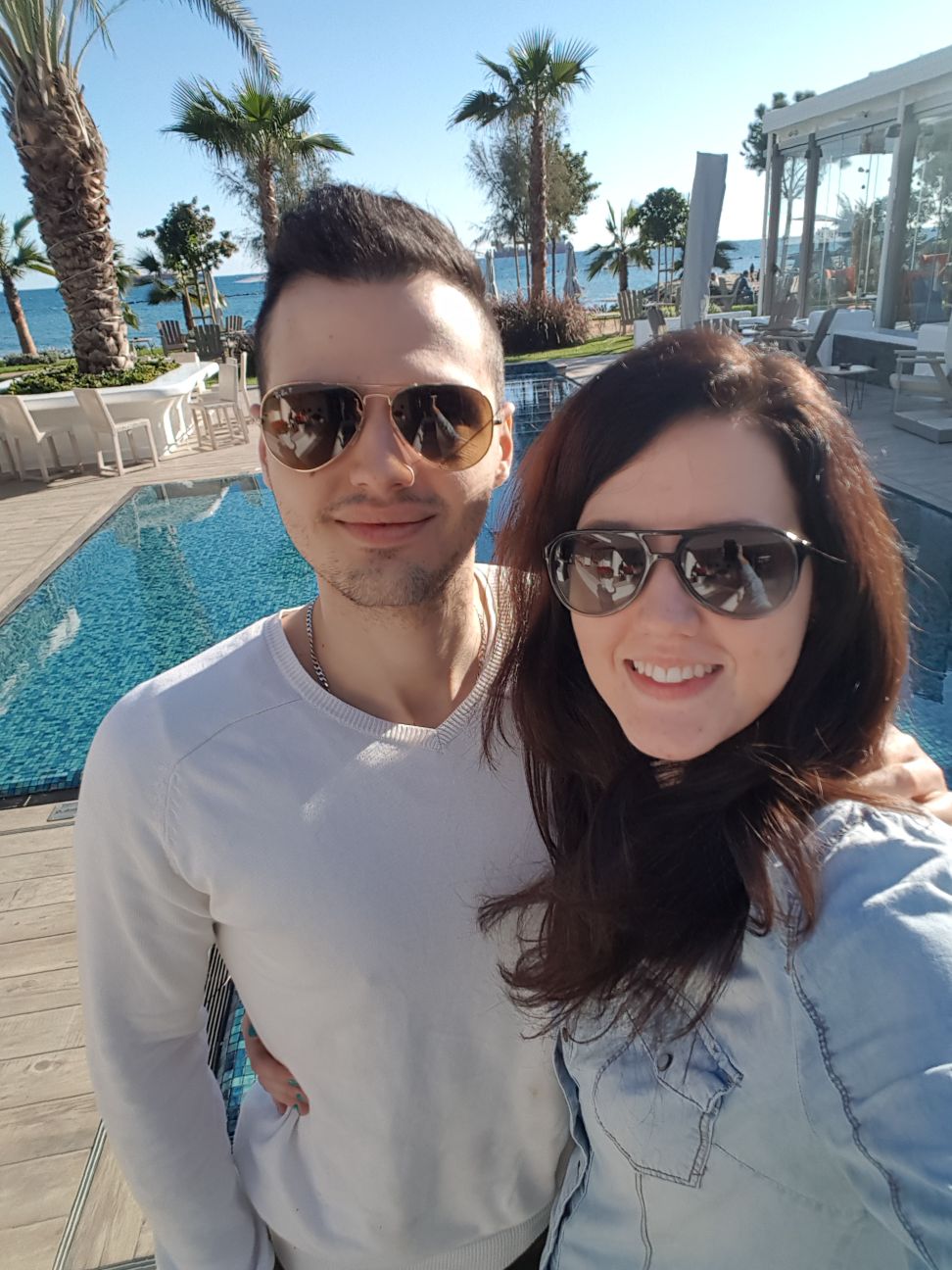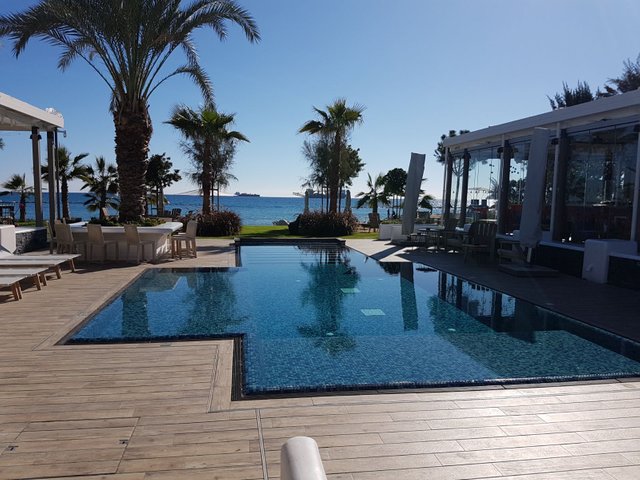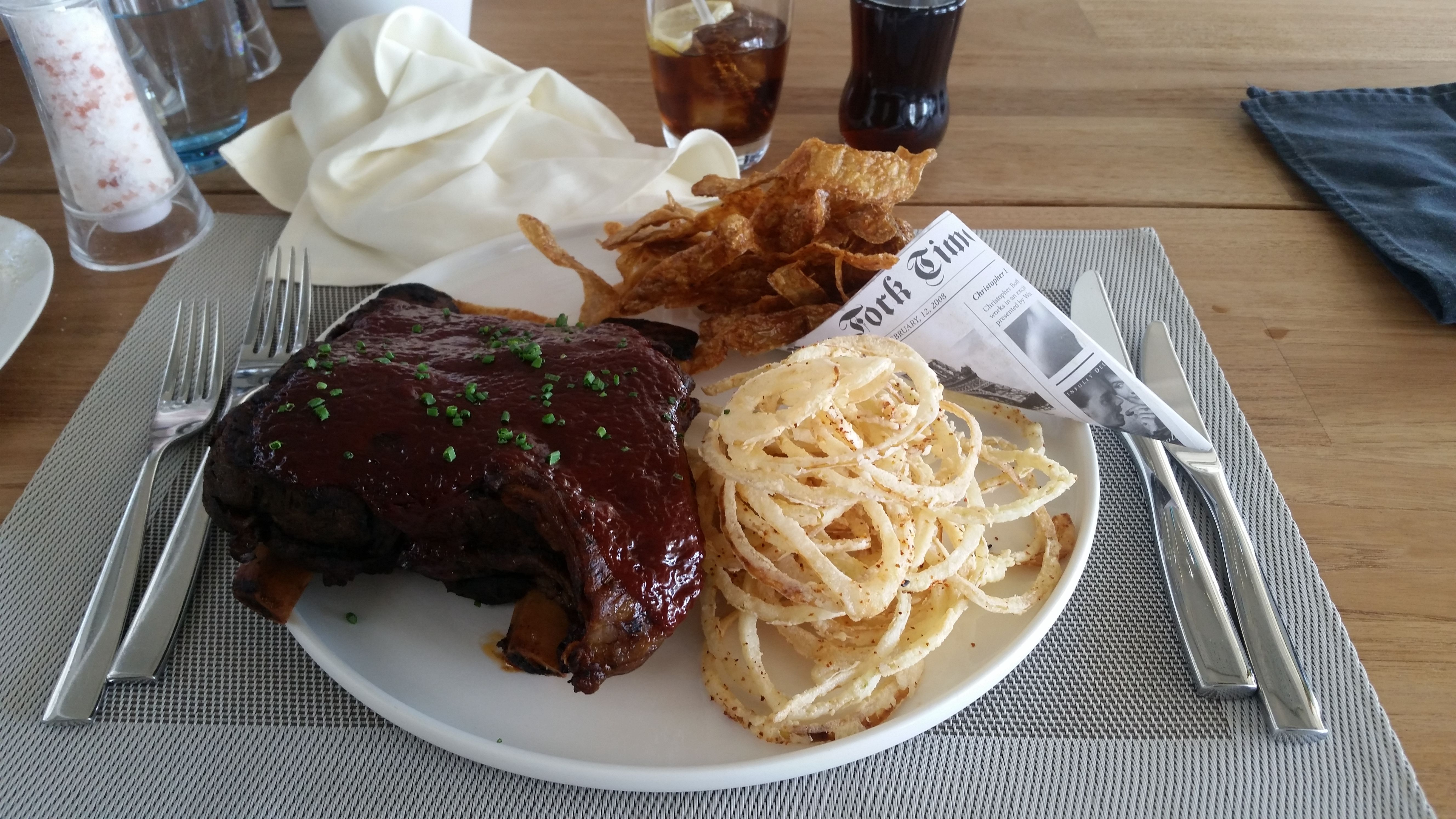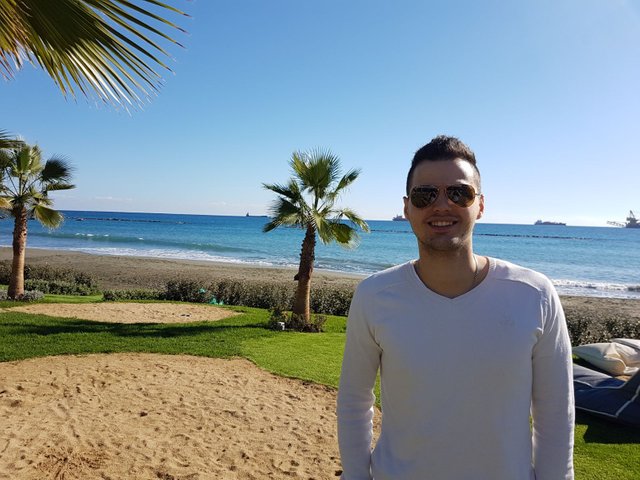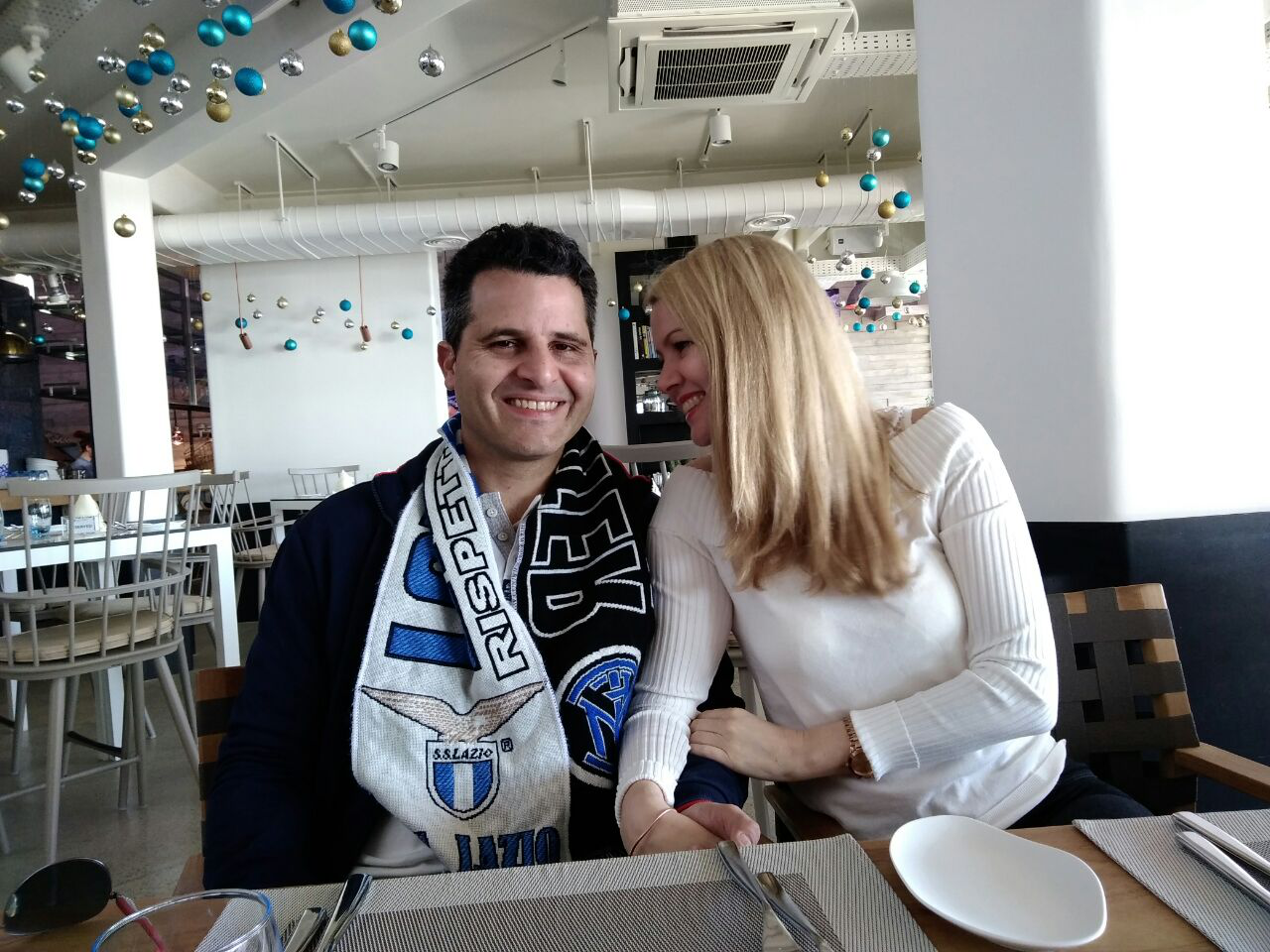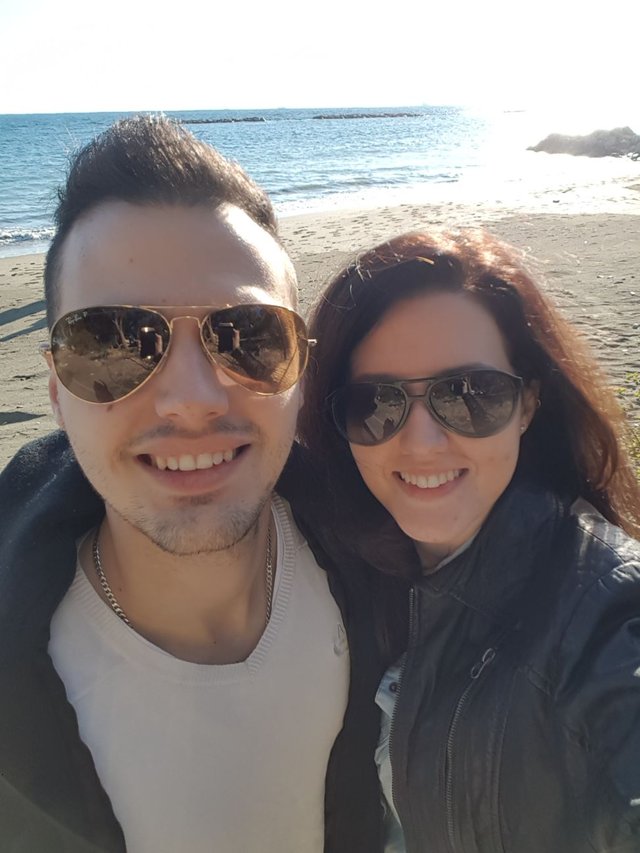 Hope all you steemians had a wonderful Christmas