My lovely holiday in Cyprus has finally come to an end.
I left Paphos Airport last night on the 20:15pm flight. The flight duration was scheduled to take 4.5 hours to London, but we managed to touch-down 20 minutes ahead of schedule - Even though the 4 hours felt like an eternity!
On the plane I watched 7 episodes of a series which were all 20 minutes long each, but still the flight felt like it took forever.
I eventually got home at 1am on the dot.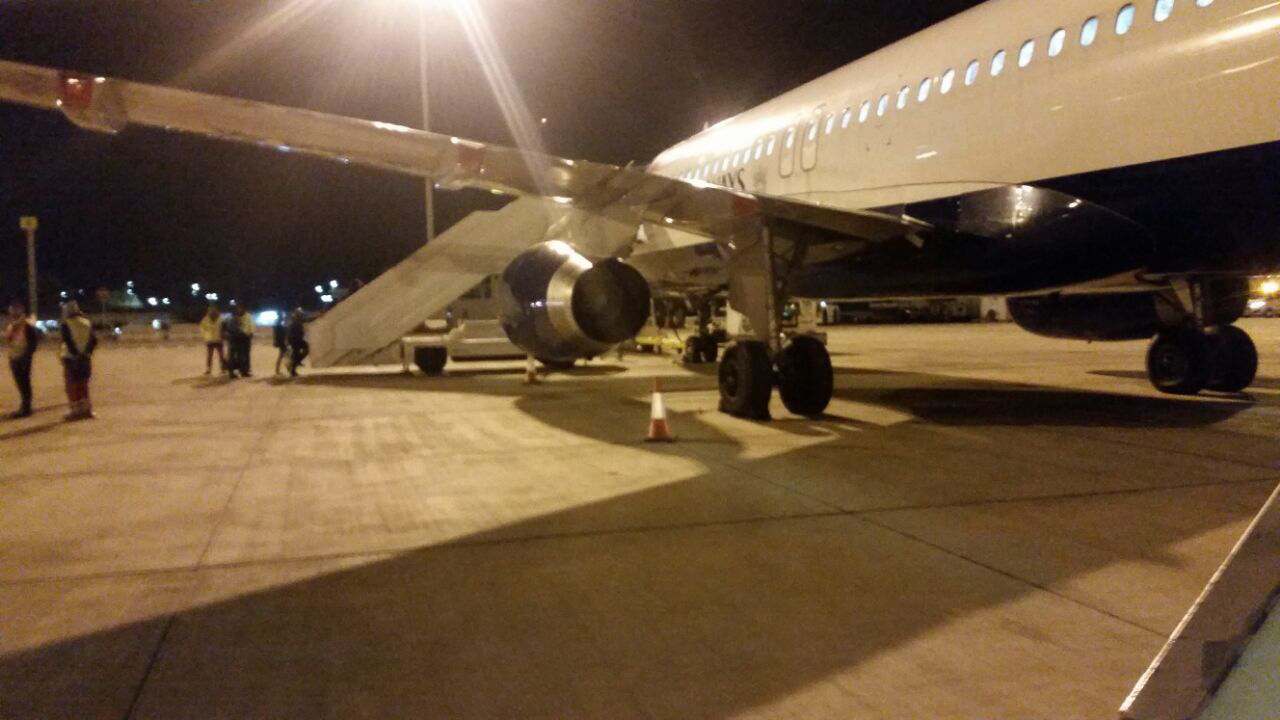 This morning it was back to work in London - with the usual chaotic mornings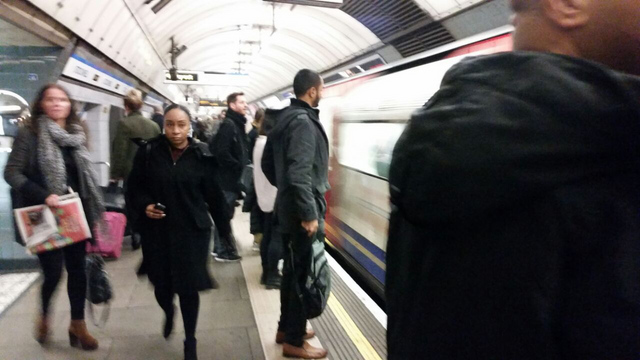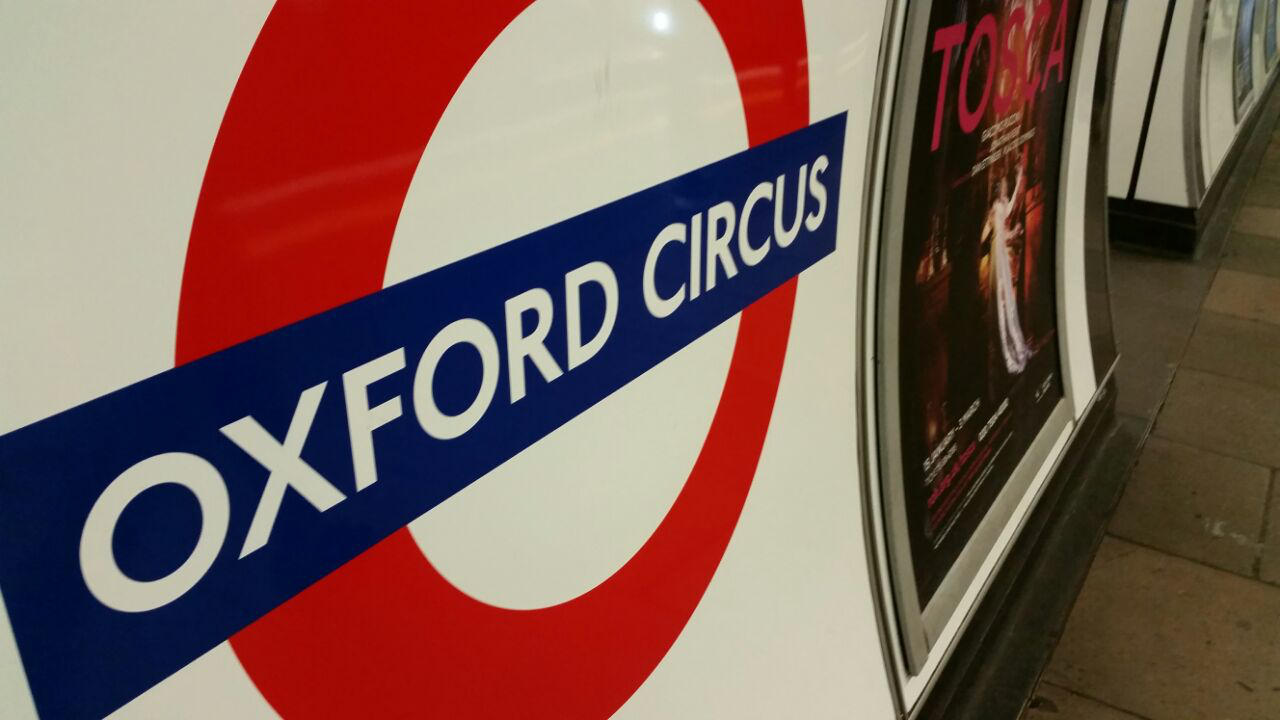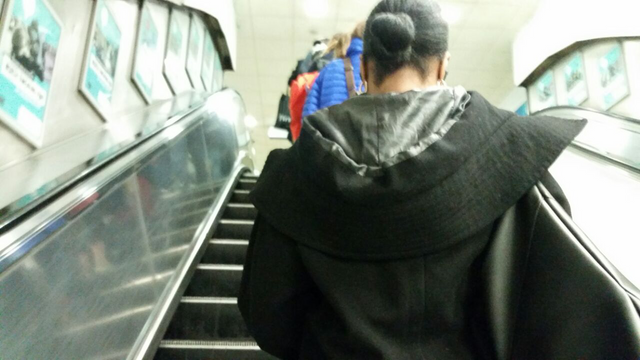 Although the sky was its usual dark grey ominous colour, it was nice to see that the Christmas decorations were still up and were lit up, which gave it a bit of a better atmosphere.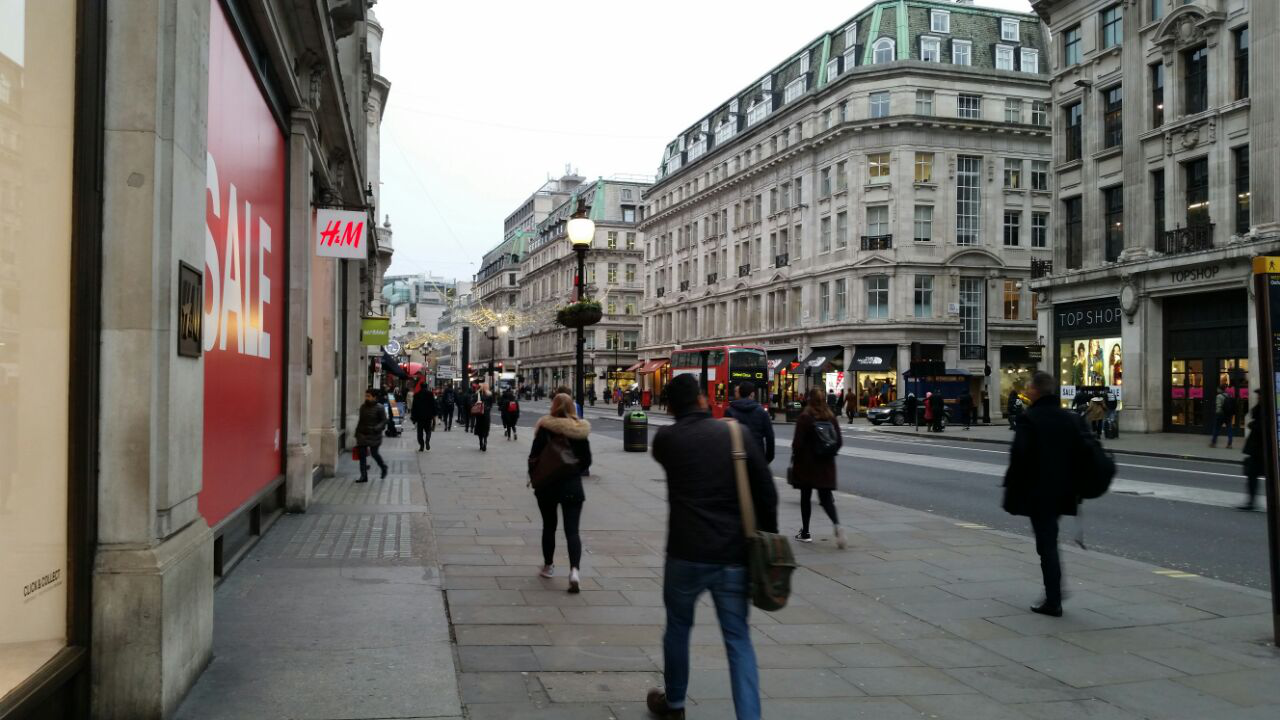 One good thing about returning to work this morning, was I arrived to find on my desk a box of Ferrero chocolates that had been sent to me from a client :D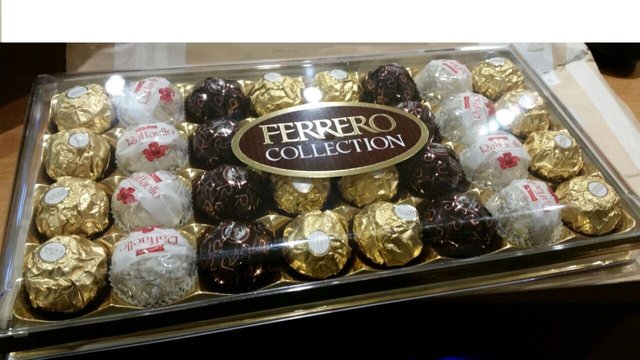 Here's to a good start to 2018!