Fates Presents Tune Tuesday #21 - Wedding Choices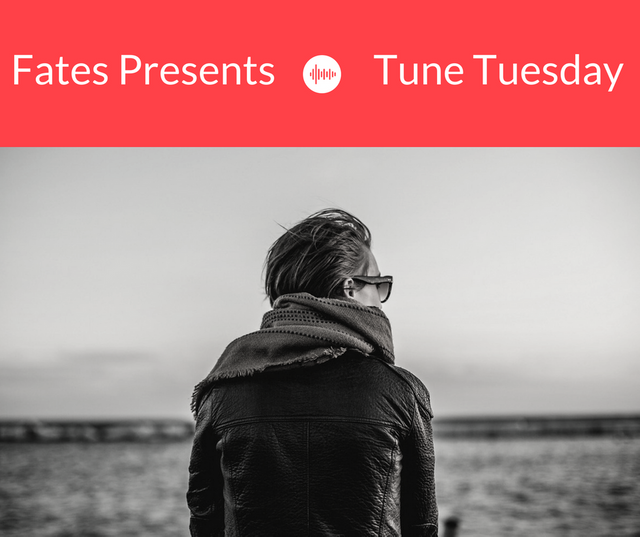 Over the years I have been asked to find that special tune for people when they take that walk down the aisle.
Sometimes its just for the dance floor, wanting the tunes to be something different that others wont really know of , all referring to the couples story or telling a story through the music.
So I have decided to share my different but special wedding themed collection.
1.First up is a down tempo version of Tritonal - Satellite.
Tritonal - Satellite Feat. Jonathan Mendelsohn (Metamorphic Downtempo Mix)

Tritonal being from my Trance and EDM roots , I would start off with something that is plainly put , just beautiful music.
It reminds me so those moments when you look at the person you love and without saying anything you are making promises to him/her to ensure that they are always happy.
2.Second on up is somewhat sad, but that chorus is so powerful that when I first heard it, I froze, as it felt like hit home, and of cause the dance version is just fun as well. Jonathan Mendelsohn has such an amazing voice that he is able to perfectly capture the emotion of the moment.
Dash Berlin feat. Jonathan Mendelsohn - Better Half Of Me - Acoustic

This third tune... is done by my favorite female vocalist.
Sharing this make me feel as if I am sharing a type of secret as it is so special to me.
This tune speaks of a love that means the world you after you all the excited moments, and you realize just how much that person means to you.
Nadia Ali - Love Story

This band always makes tunes that allows me to dream up music videos.
I constantly sing this to my husband when I brush his hair through my fingers as he lays on lap
***He Is We - I Wouldn't Mind ***

Lastly this tune is a serenade, I think that this tune was actually written for Taylor Swift. It might be that she dated someone in the band (kinda not in the loop with such things). But this Christian rock band makes fun bob your head music.
Parachute - White Dress

Let me know what you think, and what do you think is a unique underrated Wedding Tune...
Until Next Time...