Fates Presents Tune Tuesday #20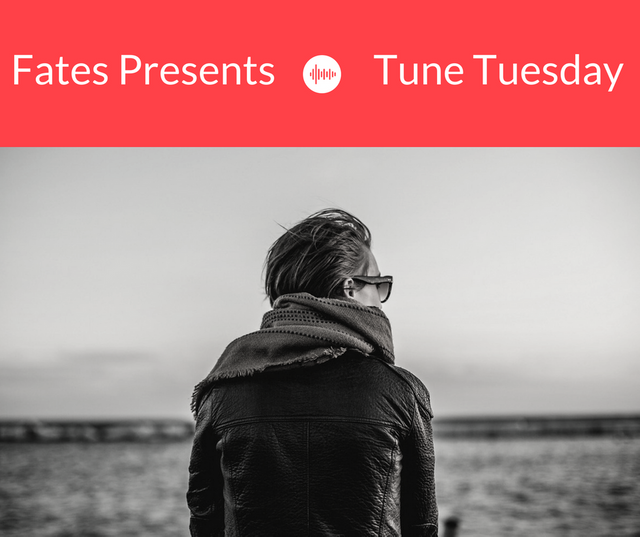 Returning to some EDM this week, I would like to share one of the tunes I've had on repeat for a while.
This tune possess different progressions. It could be amazing car music, or a wake up tune.
It could cause you to drift away in thought, make one imagine a music video.
Mostly I play it when cooking, dancing away in the kitchen thinking of summer days.
This tune gets me wondering about my own personal journey in this life and those that I share it with.
People that are part of my every day.
Id love to know what you think of it.
So on that note I present today's pick:
Culture Code - Make Me Move Feat Karra (Tobu Remix)

Three minutes of smiles.
Do you feel inspired?
Until Next Time...