Fates Presents Tune Tuesday #18 - 90's Edition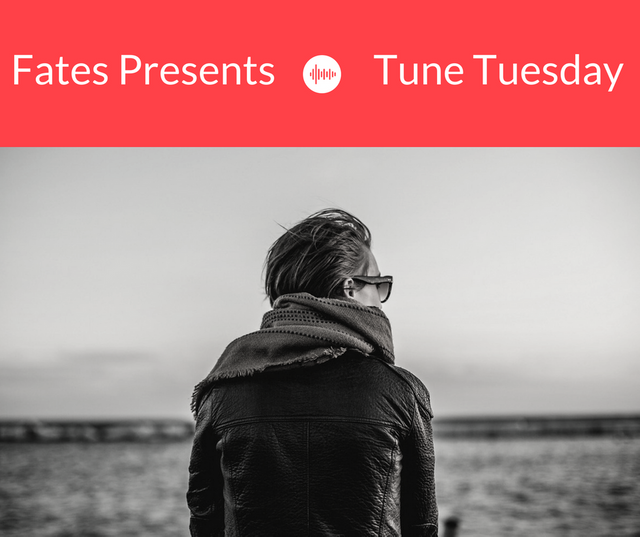 Today I will be sharing some 90's classics.
These are feel good , nostalgic tunes, hoping to take you back to a time before high speed internet as we know it.
First up is a 1998 classic, One Hit Wonder.
New Radicals - You Get What You Give

Second is by the late King of Pop. This music video from 1991 the contains a young Macaulay Culkin, remember that?
2.Michael Jackson - Black or White

The Third 1997 tune, made me think that I knew what life was all about, with these lyrics, what did I know.
loved the dance moves and awesome colors.
3.The Notorious B.I.G. ft. Mase & Puff Daddy - Mo Money Mo Problems

Forth we have a Swedish band I think they of the second best band out of Sweden after ABBA
They had a few hits, hope you enjoy their 1993 hit .
4.Ace of Base - The Sign
Lastly we have the Goo Goo Dolls with their 1998 classic hit that was originally written for the Romantic Fantasy film - City Of Angels
5.Goo Goo Dolls - Iris

What did you think of these 90's tunes?
What is your favorite tune of that decade?
Thanks for stopping by, and as always Keep it Kicking.
Until Next time...