Towards the tower at the dawn- Digital Painting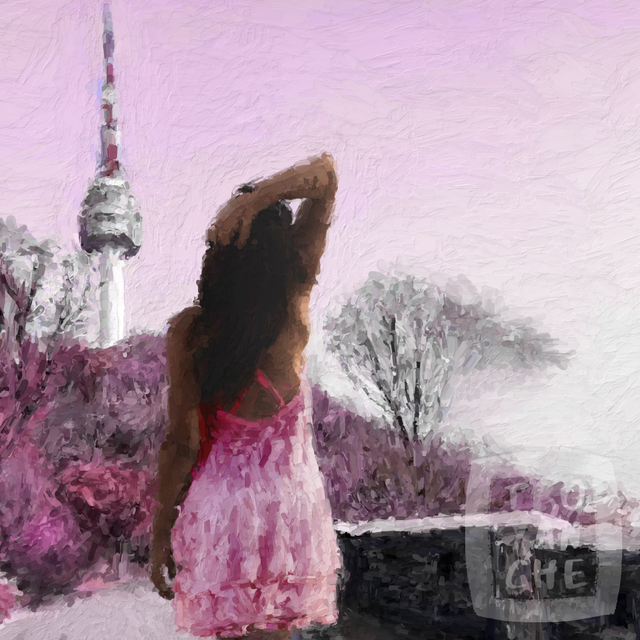 All pink on this painting which I tried to make a little atmospheric and dreamy...


If you liked my work you can follow me on instagram (it would mean a world to me). If you'd like to collaborate with me, or you would like to get a painting done you can DM me on instagram or find me on discord (my username is troyanche#6016).