Hello Spring
Hello, dear Steemians!
The spring officially began on March 20.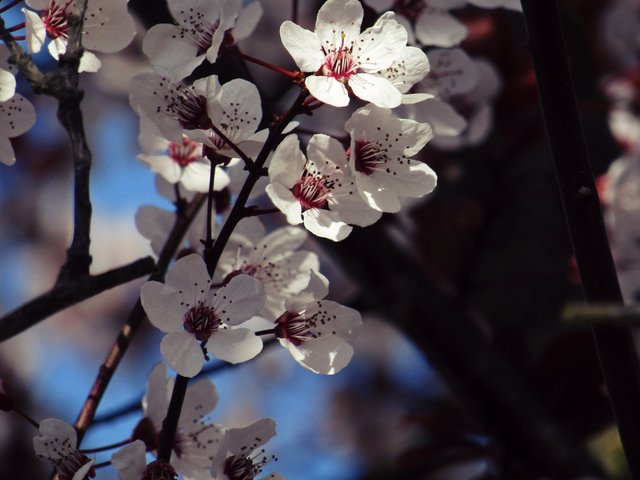 As I said once, I love all the seasons. I read somewhere that only an unhappy human can notice change the season. However, I do not see myself as an unhappy person, but I see myself as a happy person who loves nature and enjoys all of her beauty.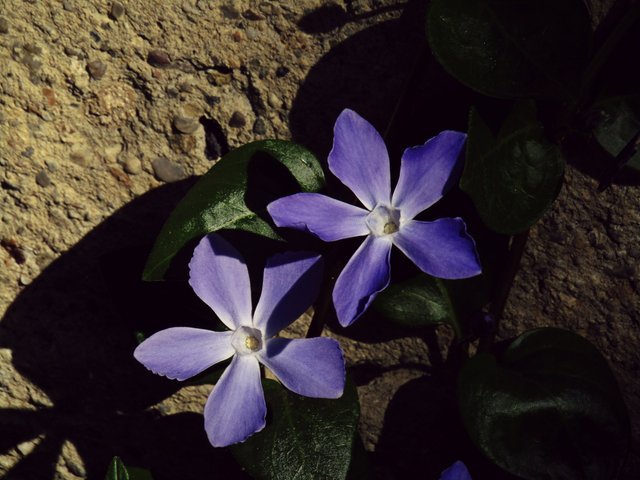 Spring is sweet, sunny and gentle and everything is covered with flowers, which I like.
It creates the feeling of some kind of warming, some new adventures and some new freedoms. In short, it points to everything that makes summer.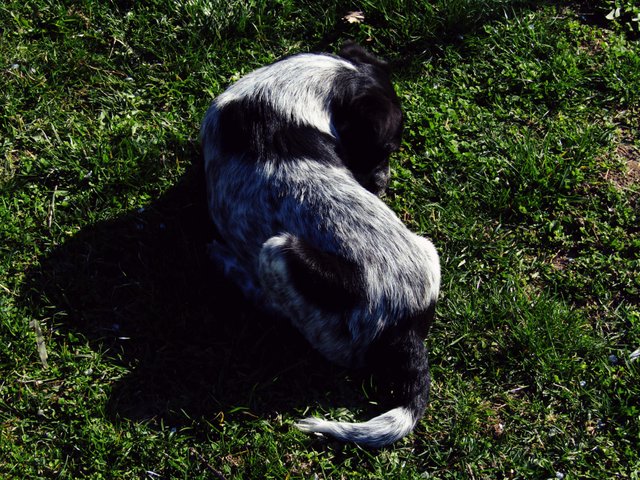 So, let's enjoy in this wonderful weather. It's still early spring. Soon there will be more greenery, flowers and colorings, as well as more photos.
Thank you for stopping by.
Have a nice day.