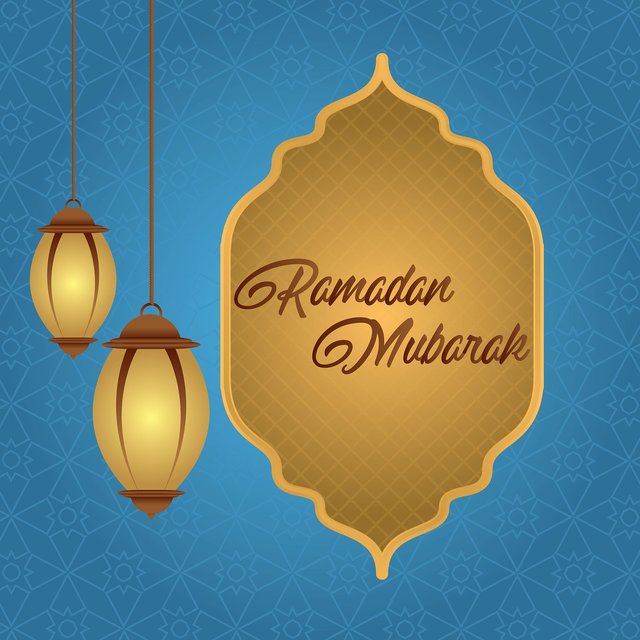 Pixabay.com by kabirraihan


Hello guys, before that I would like to wish happy ramadan to all the muslim around the world. As today is the first day of ramadan, thanks God, He give me the strength to going through the first day.
As a Malaysian, we are multiracial and have a lot of religion in this country. I am proud to be Malaysian because we all respect each other, although we have a different skin color, race and etc.
I have a friend named Josiah, he is christian. He tried to fasting with me because he want to get a new experience. But he's cheating, lol, he take his lunch. That why you should take the breakfast dude. It is okay to try, although for muslim that having a difficulty waiting for the iftar. You may break your fast. The period of the fast is before the sunrise until the sunset.
At the end of the day, Josiah join us for the iftar and keep bragging about his first experience of fasting.
In Malaysia we have Bazar Ramadan, it is something like a night market. I went to the bazar ramadan to buy some meal for iftar. I love the scene because it was crowded with multi races in Malaysia, Malay, Chinese, Indian and others. This is Malaysia, we live in the multiracial country but still harmony.


I am proud to be Malaysian


I love the statement from our new Finance Minister, Lim Guan Eng. Which he said,
I'm not a Chinese, I'm Malaysian.


Thanks for the new government that make us unite as a Malaysian. I hope Malaysia could be better country in the future.


---


Actually I want to talk about why we ( muslim) have to fasting.
Based on my understanding, this is the reason why :
Fasting during the month of ramadan is an obligatory for someone who has past the age of puberty.

To show you loyalty to God. Through fasting, one must taming his apetites, greed and lust. This is to attaining your iman or taqwa.

As a muslim we celebrate our unfortunately brothers/sisters, the poor, we feel their hard life, when they did not get enough food. The hunger teach us to appreciate things.

Fasting improve our self discipline.




Conclusion


In conclusion, we all have something that we believe. So respect each other, this difference is our uniqueness. Last but not least, spread love not war.

Reference :
---
If you like my post follow me @zeusqraqen. I'm always feel curious about this world, human being and I think as a human there a lot of thing that we don't know in this world. I would love to discover a new thing because it is fun. Finally thanks because reading my post.
Disclaimer : I am not an expert in religion. I wrote based on my understanding and my experience. Maybe some of it is not accurately from the fact. If I make something wrong, feel free to drop a comment.