Our TRAVEL MALAYSIA, community, series is nearing an end. This will be our last week of features. We couldn't possibly cover Malaysia without covering the beautiful Borneo! First stop, Sabah!
Author: @viverridae 
Traveling to Sabah can be a bit overwhelming if you don't know where or what to see. Also it can be very expensive if you don't really plan ahead. I consider myself as a frequent traveler and often receive questions from my friends about how I save money and still get to enjoy my holiday.   
Here are some tips I would like to share with you guys if you are planning to travel to Sabah with a budget.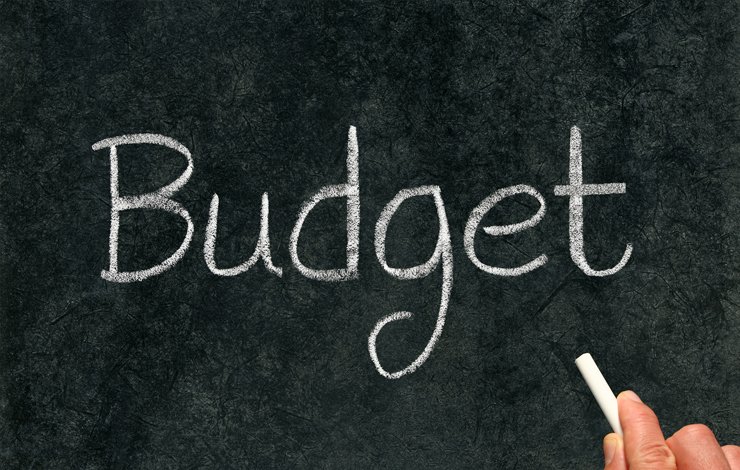 image source 
1. Travel in a group.
By doing that, you can split the costs of accommodations, transportations, and even the food!
2. Get around Sabah with public transportation or rent a car.
Sabah offers affordable rates for car rentals. Just make sure you book way in advance to avoid disappointment.
3. Choose the right lodging.
This can be tough. Skip the fancy, expensive hotels and go for AirBnB, backpackers hostel, homestay or budget hotel. Most importantly, try to stay somewhere near to all major attractions. Otherwise, try to find lodging that is easy to get Grabs or Ubers or walking distance. 
4. Avoid going to Sabah on festive season or school holidays.
5. Skip all the overpriced restaurants and go for local foods stalls.
6. Do not buy your souvenirs from the souvenir shop. 
Instead, try to find something to bring back from a night market or Sunday market.
7. Haggle. 
Always try to negotiate the price with the vendors especially if you are buying in bulk. But of course, this only applies in certain areas such as markets etc.
8. Don't change your currency at the airport.
The exchange rates are bad and although it's only a small thing, it will make a difference. You can change either prior to your visit to Sabah or go to the forex exchange counter in the city. (Wisma Merdeka Shopping Mall).
9. Buy a local SIM card.
This is best if you wish to get connected with your friends and family. Not all places equipped with WiFi connection so local SIM cards can save the day.
10. Itinerary.
Last but not least, make sure you have sort out your itinerary on where to visits, where to stay and what to do. By doing so, you can actually set your budget way in advance.
 Please keep in mind that the above are just guidelines to help travelers like you to stay on budget when you are in Sabah. What matter most is that you enjoy your holiday to the fullest.
... Sometimes, breaking the budget is necessary for a once-in-a-lifetime experience and Sabah certainly offers the experience!

This is part of a series of features about Malaysia, written mainly by the Malaysian community. Expect hidden gems, local flavours, off-the-beaten-track experiences and much more. Consider this steemit's first independent guide to Malaysia!
This initiative will help the local talent (the writers) and aims to inspire and inform you about this wondrous place and hopefully tempt you to journey there! The authors of these posts will benefit from most of the SBD earned here.
Please do help support this local initiative by resteeming and upvoting!
Thanks to @viverridae for putting this feature together!
[//]:# (!steemitworldmap 5.982716 lat 116.107033 long d3scr)