Happy teacher days 16 5 2019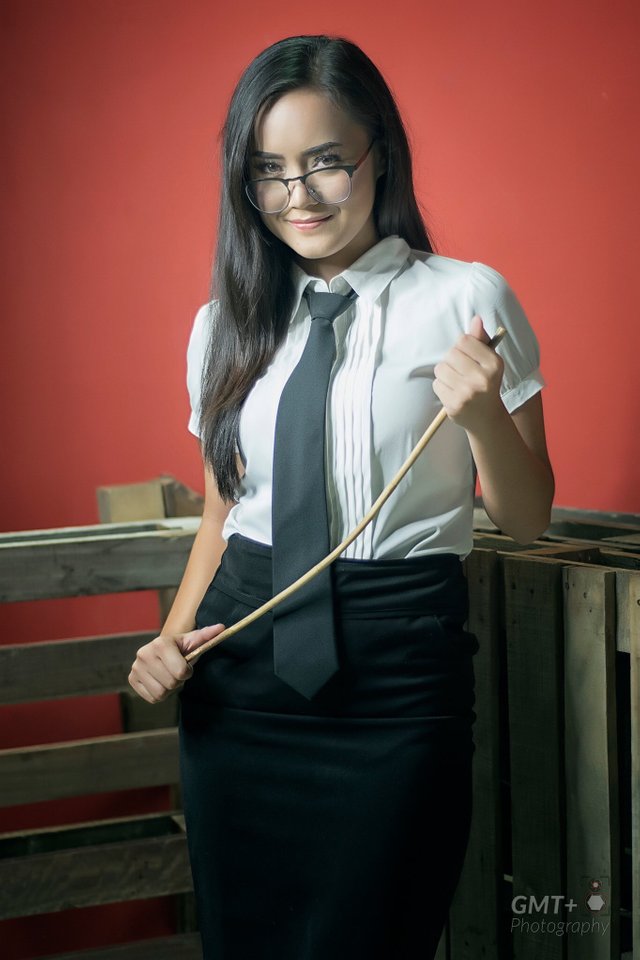 If you can read this , 🙏🏿 you owe teachers for make you a better person.
Too all teacher out there , thanks for your knowledge and teaching for us . Thanks for being passion to us . Especially for the greatest teacher of all , my parent. Thank you .
Help me upvote this post , so i can buy something for them .
Thanks for the vote and in exchange i ll vote to you too.
STEEM ON
@tommyl33 , am i consider teacher for teaching people about steemit?
😂😂😂
Posted using Partiko iOS