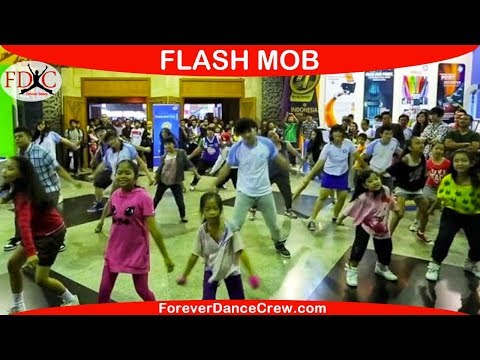 Image Source
For 2018, Sibu will once again host the Sibu International Base Jump. In fact this year marks the 10th Anniversary of the event. With more special activities being organized to commemorate this occasion, we come out with a special method to promote the base jump. We decided to have a flash mob dance in a shopping mall to promote the base jump. Check out the video below.
Video courtesy of Sibu Resident Office
The dance was performed by the MAKSAK Choir who are employees of both the State and Federal Government in Sibu. We were delighted when this dance made it to the news and was featured on television.
Video courtesy of RTM 1
So if you are in Sibu from 20-23 September 2018, please drop by the Sibu Town Square and you will be able to see base jumpers jumping off Wisma Sanyan, the tallest building in Sarawak.
So what do you all think of the dance moves? Let us know in the comments below