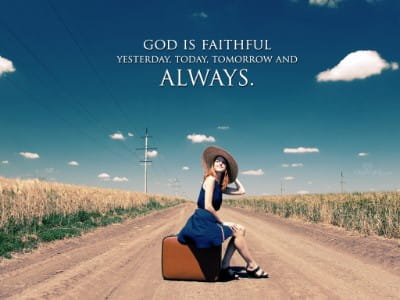 Image Source
Missing In Action
A lot of my followers will be wondering why I have been missing in action for the past 8 months. For the year 2017, I posted almost on a daily basis and now long my long absence from Steemit. To all my friends at Steemit, I have transferred to Sibu, Sarawak to take up a new post which involved much higher responsibility. At the same time, my family is still in Kuching. As such, it is very tough for me to find time to write and to post at Steemit. I feel that I need to explain my absence before continuing with my article.
My God Is Faithful
Back in the 1980s, I was studying at Agricultural University of Malaysia in Selangor. Being from Sarawak in the island of Borneo, I have never been to Peninsular Malaysia before. In fact I had never even taken a plane before coming to university. Therefore I was very keen to explore the State of Selangor and Kuala Lumpur, the capital of Malaysia. I was a member of the Sarawak Students Association and the Association regularly organized excursions to Kuala Lumpur and other places of interests for its members free of charge. I was very keen to join these excursions but the problem was these excursions were held on Sundays.Since I did not want to miss church service and so for the 4 years while I was in University, I did not join any of the excursions.
But now, I traveled frequently to overseas. I just got back yesterday from a 5 day trip to Busan. Last year I went on a Trans-Mongolia Rail Adventure traveling all the way from Beijing to St Petersberg over a period of 24 days. Indeed God has rewarded me much more than I can ever ask for. The sacrifices that I made for not joining local excursions have now been rewarded by my travels across the globe. Oh yes indeed, my God is a faithful God.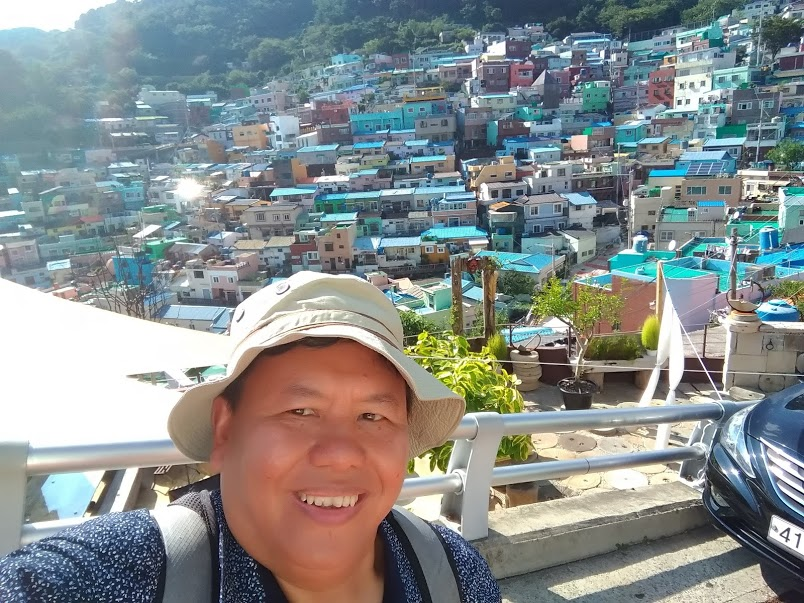 Follow me and stay positive.