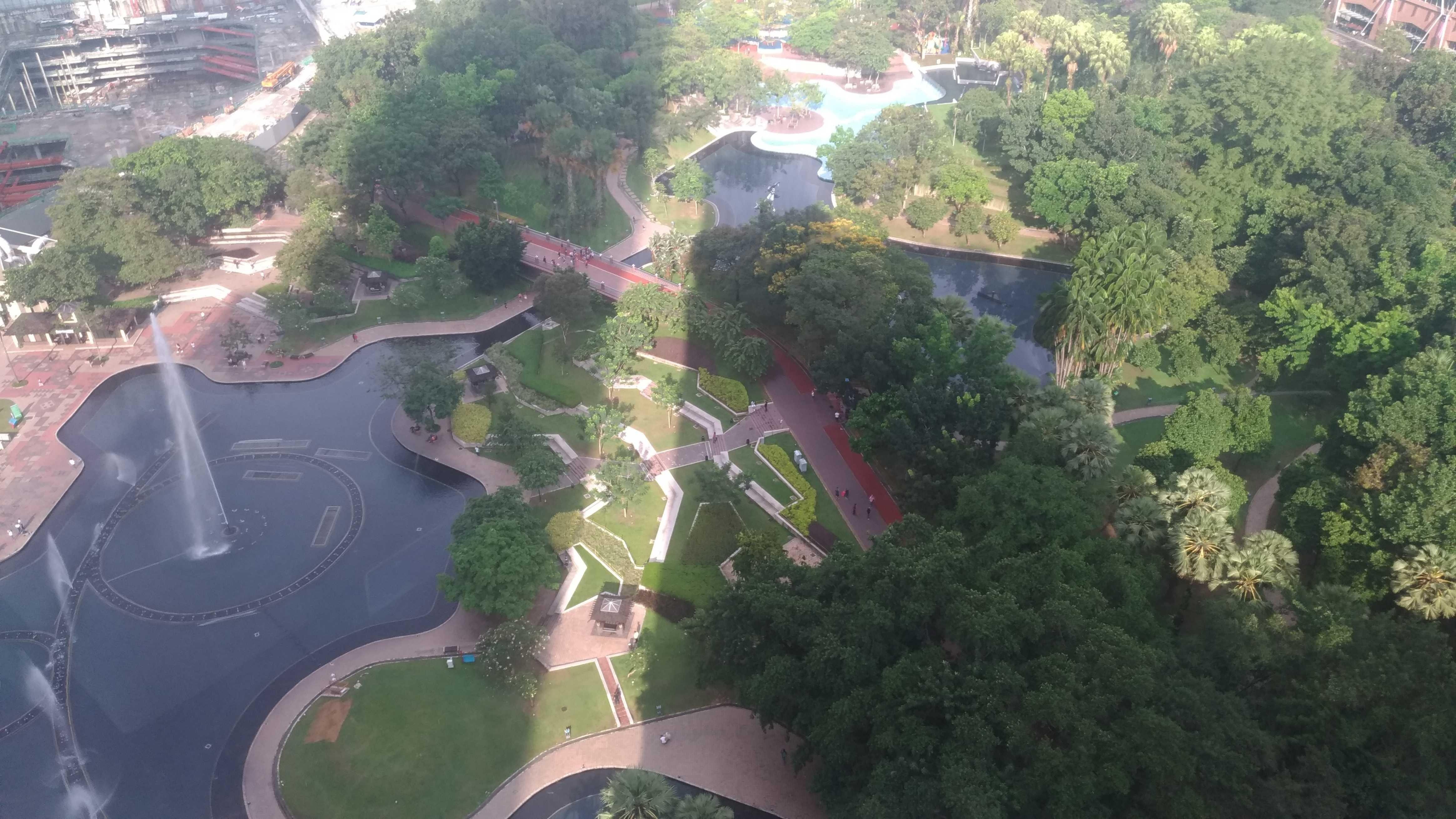 The Petronas Twin Towers is an iconic landmark of Malaysia. Being the tallest twin towers in the world, it is spectacular and well-known. Equally spectacular but less well known is the KLCC Park which is part of the KLCC Development.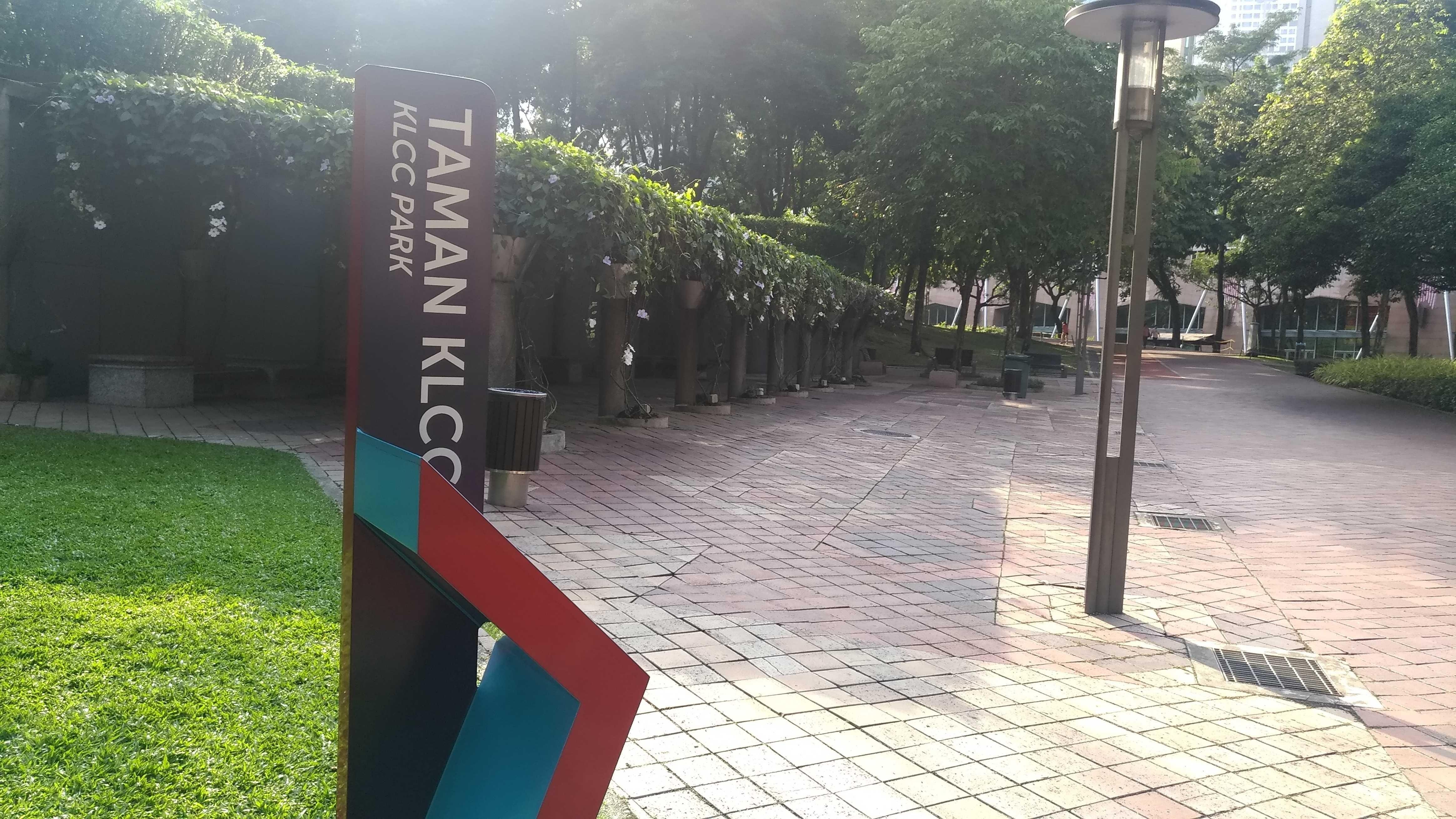 The KLCC Park covers an area of 20 acres.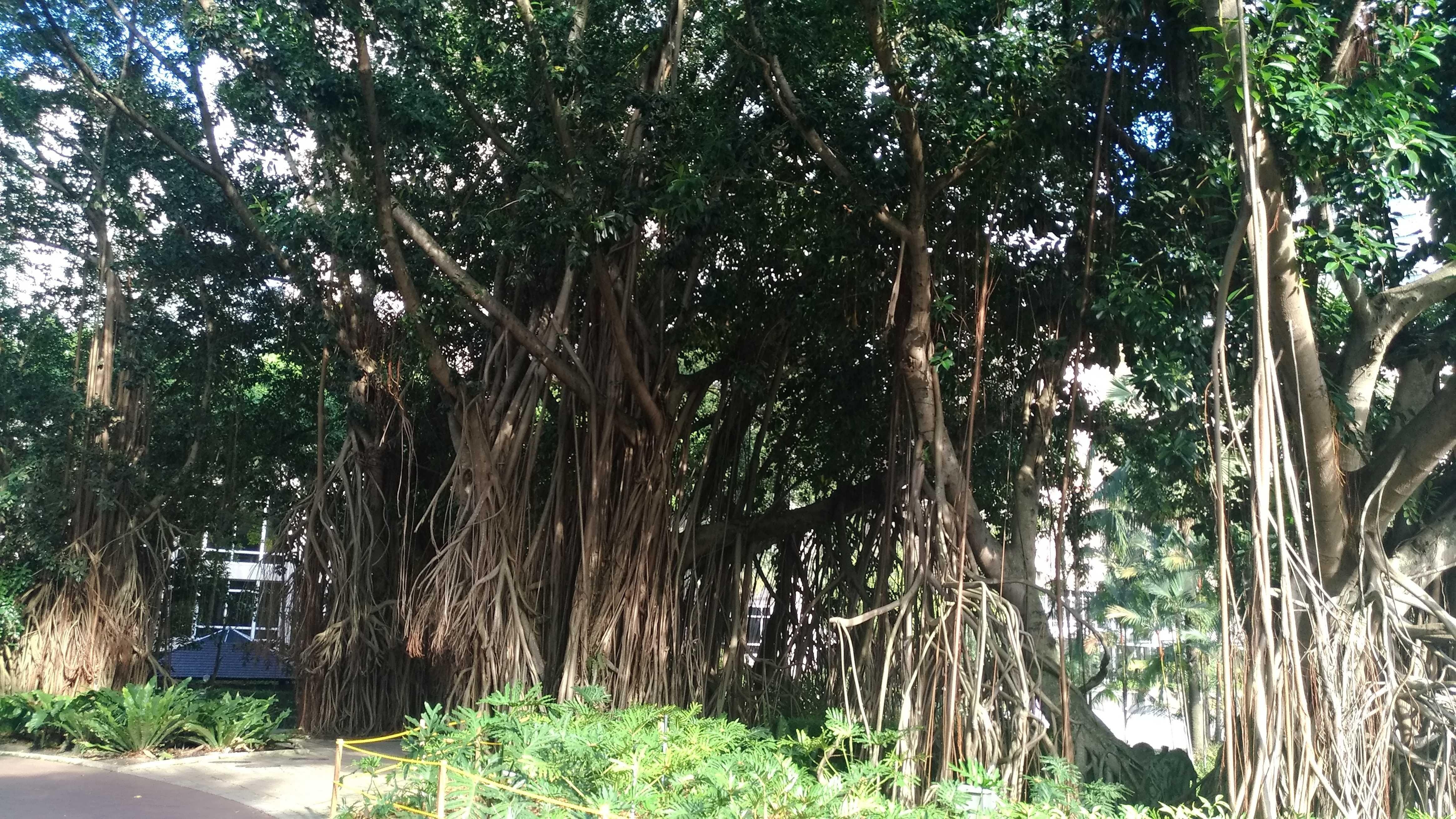 The vegetation there includes decades old trees.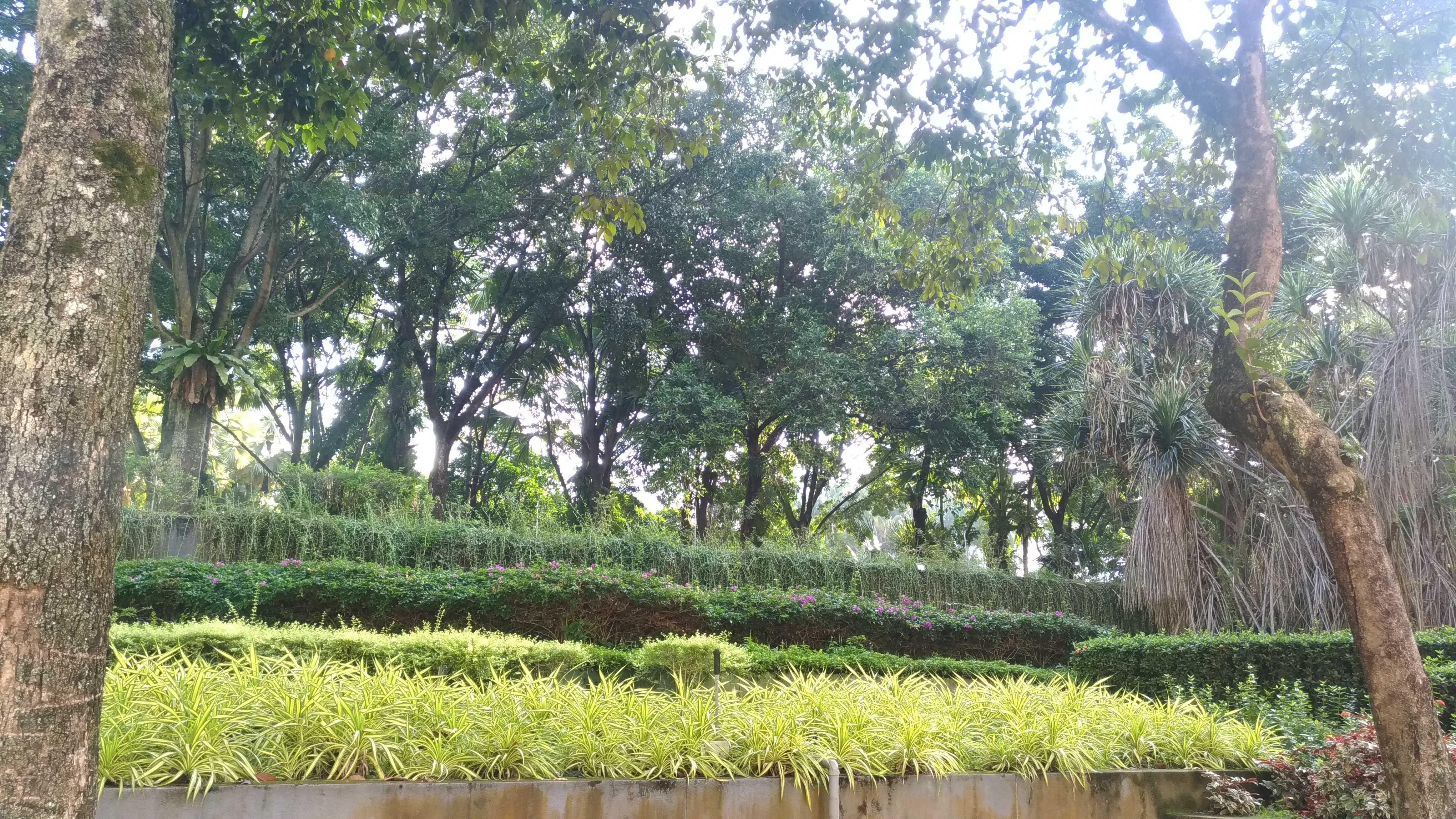 With its lush green scenery, the park is an oasis in the concrete jungle of Kuala Lumpur.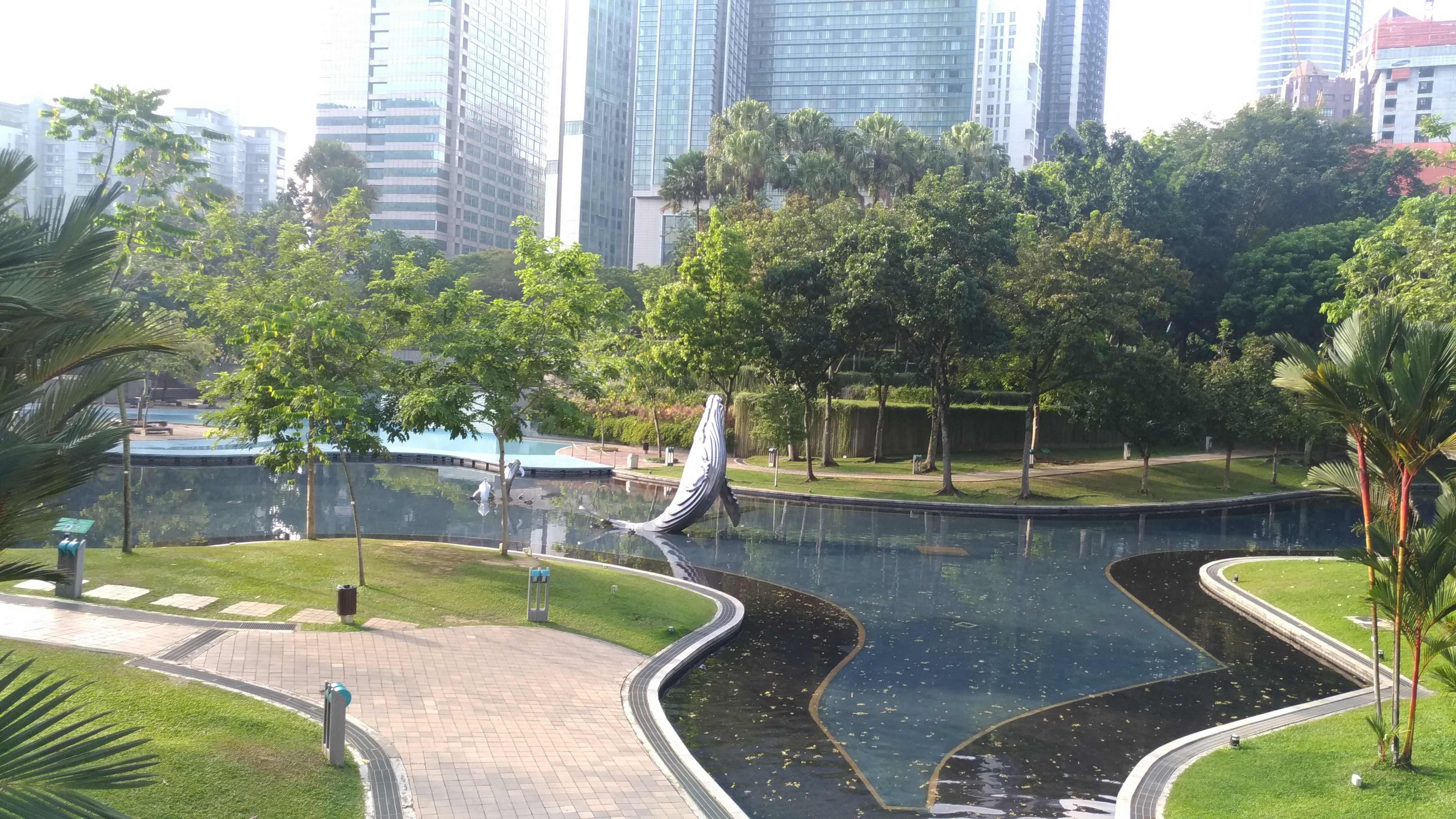 The man made lake is adorned with beautiful sculptures.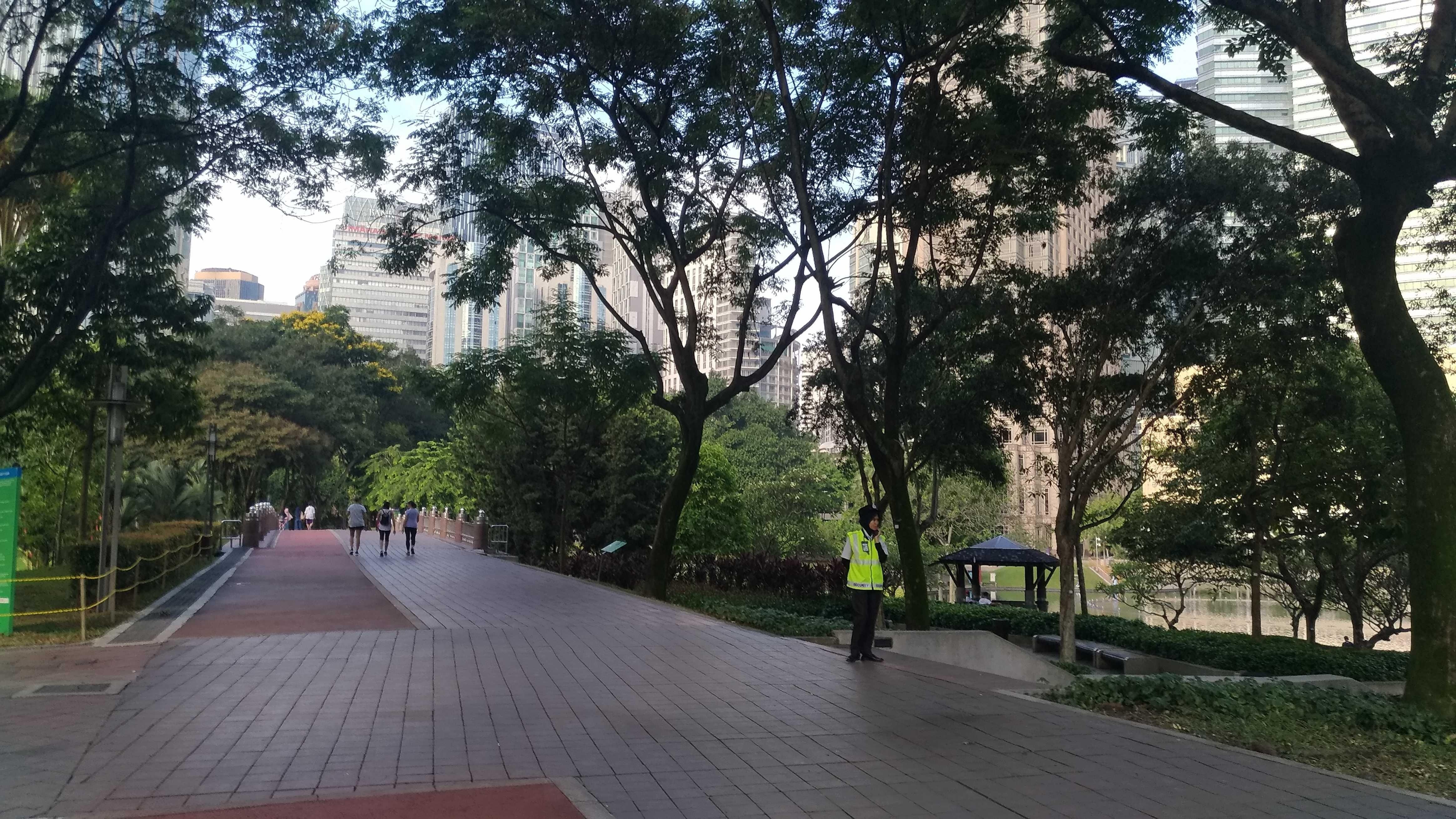 Jogging here is very safe as there are security guards on duty.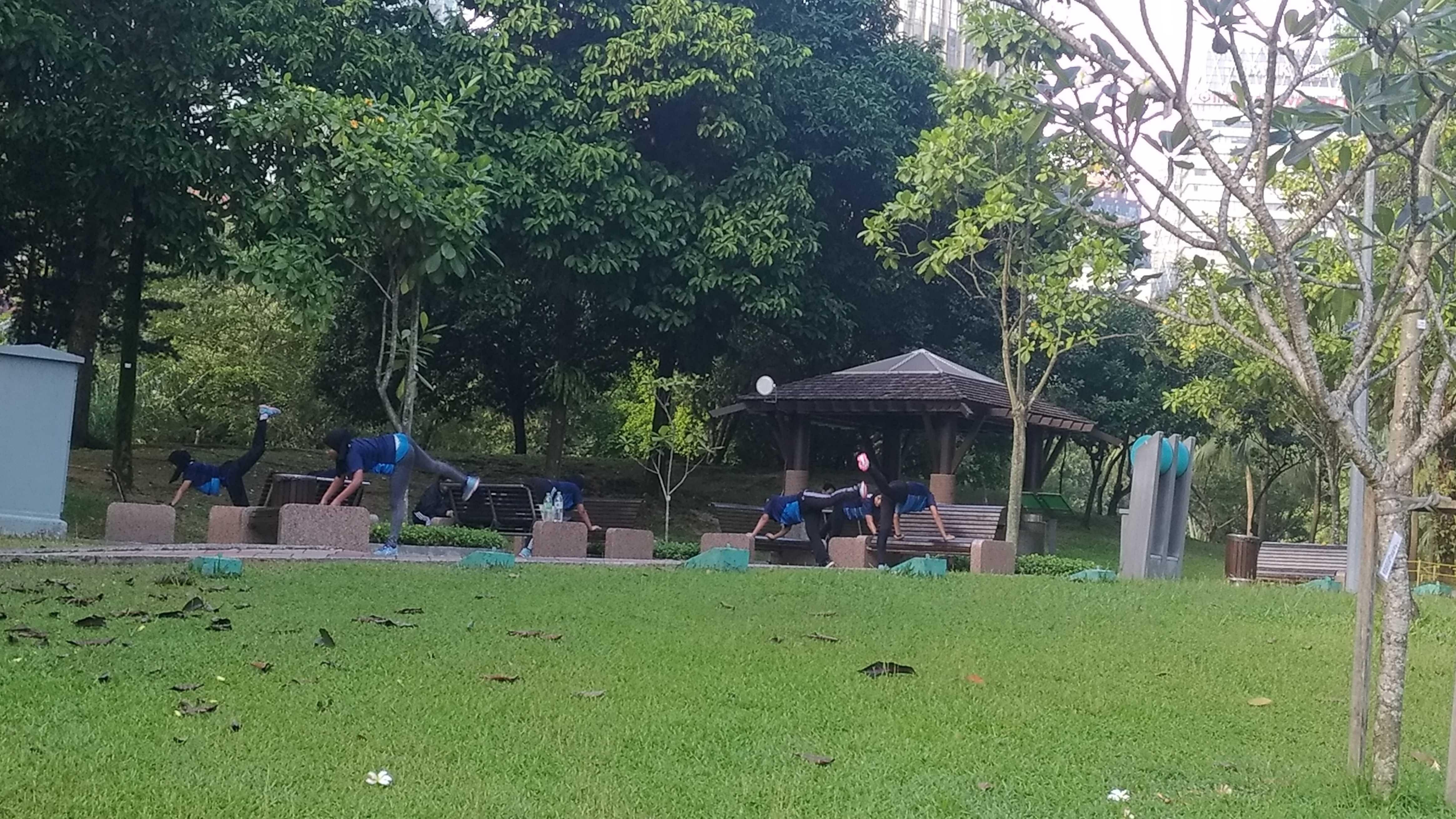 A group of athletics doing their training at the KLCC Park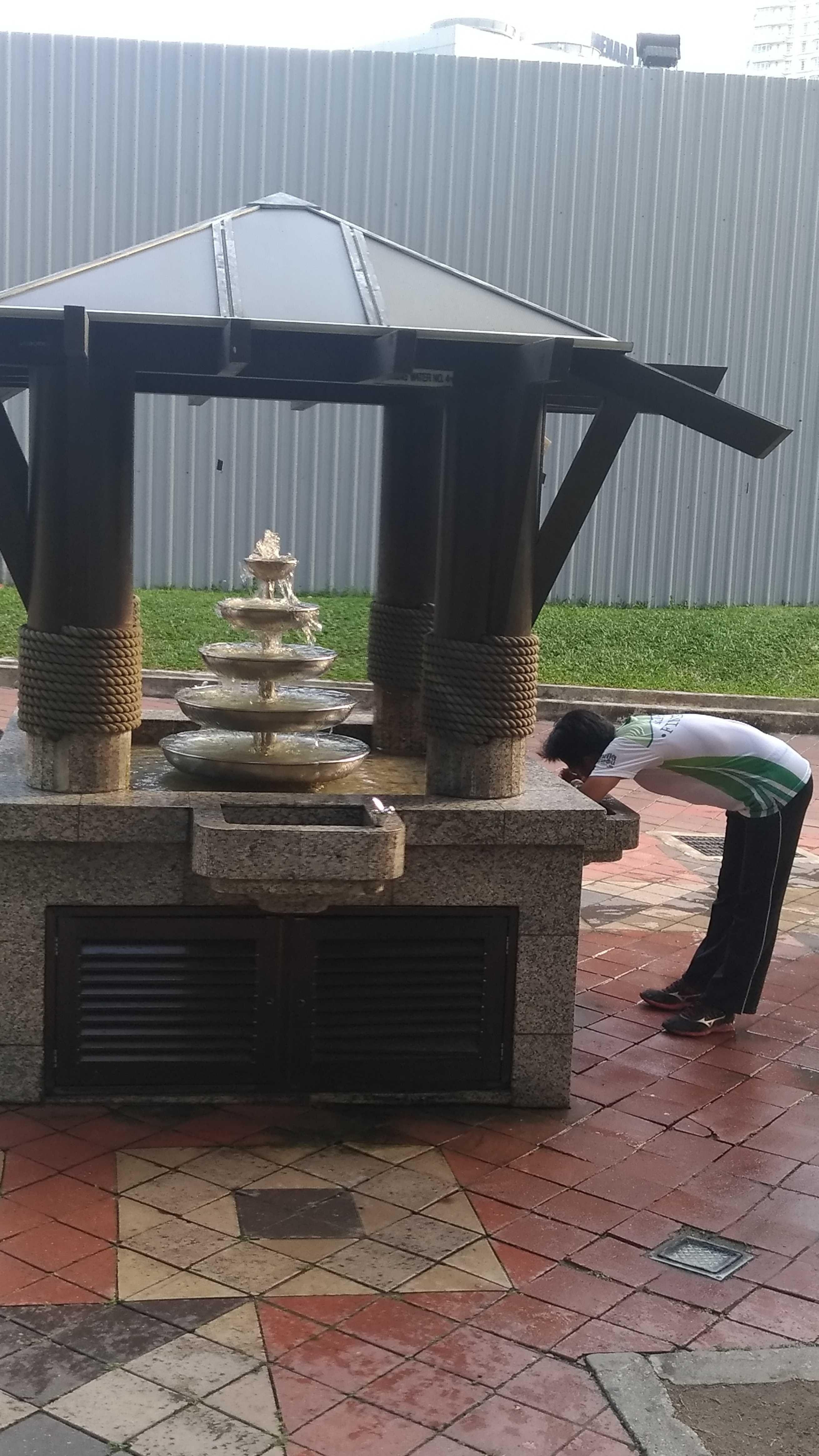 Water fountains can be found in a number of places.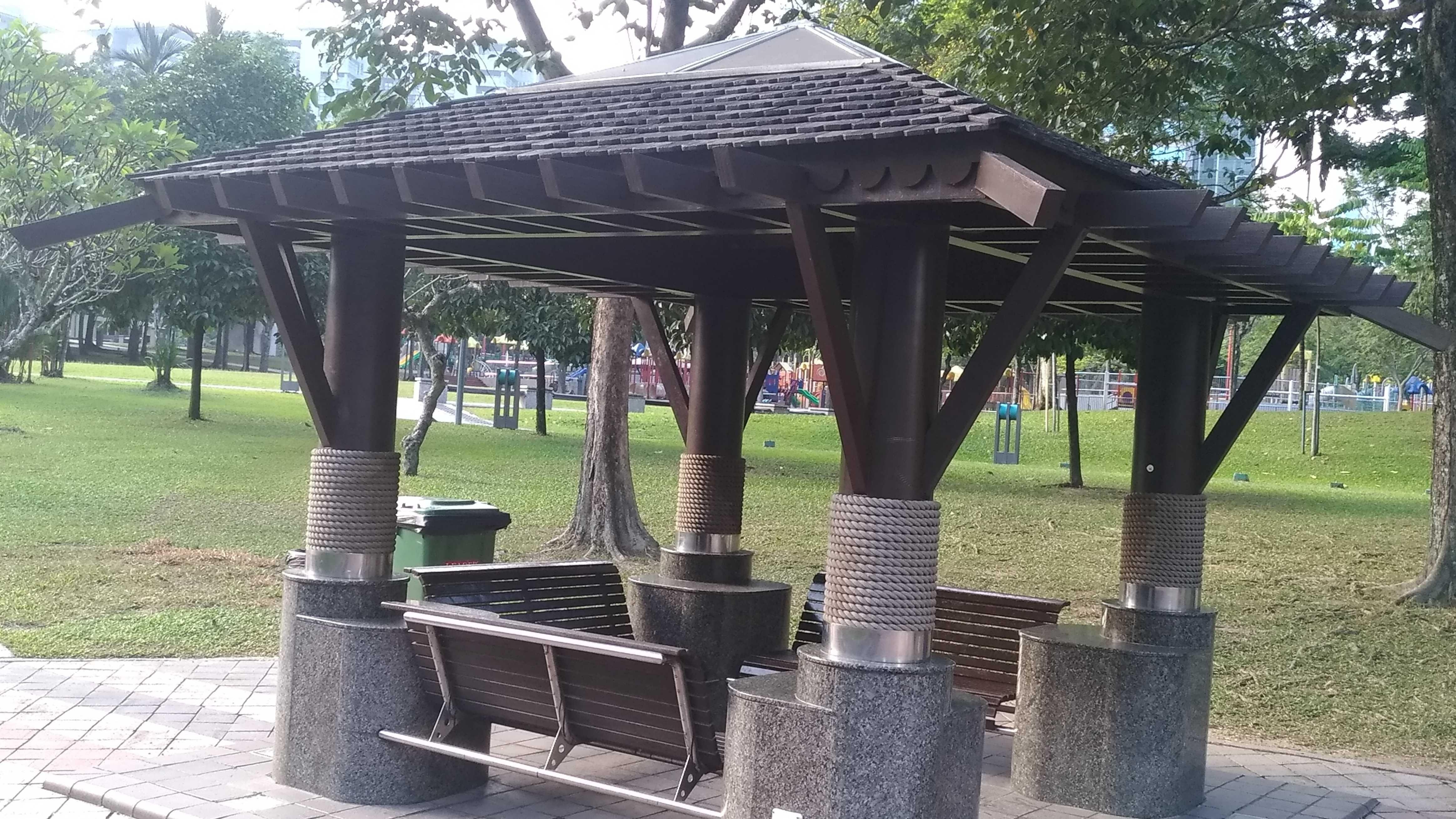 Resting stations for those who need a rest or to escape from the heat.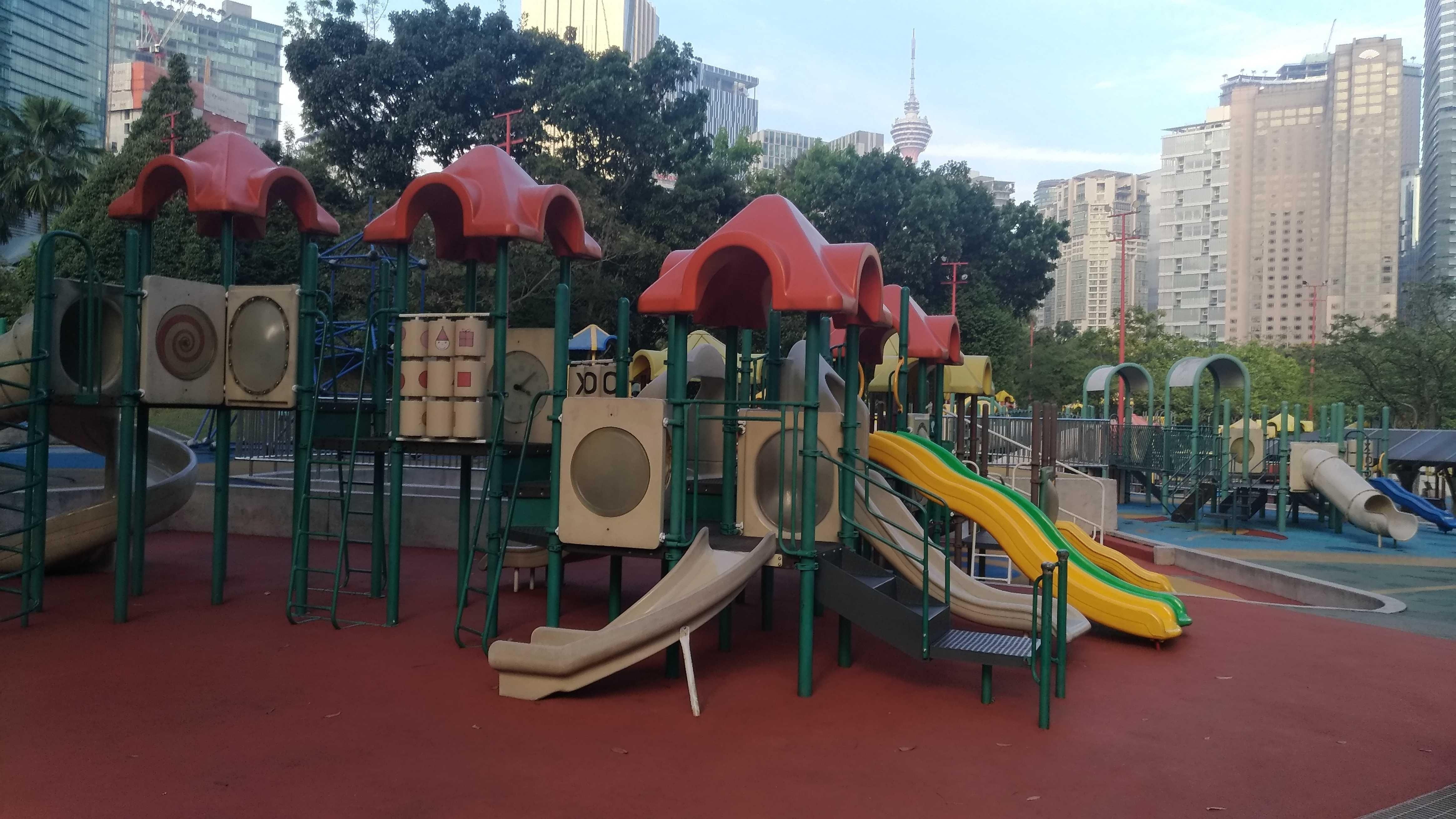 The playground is a haven for children.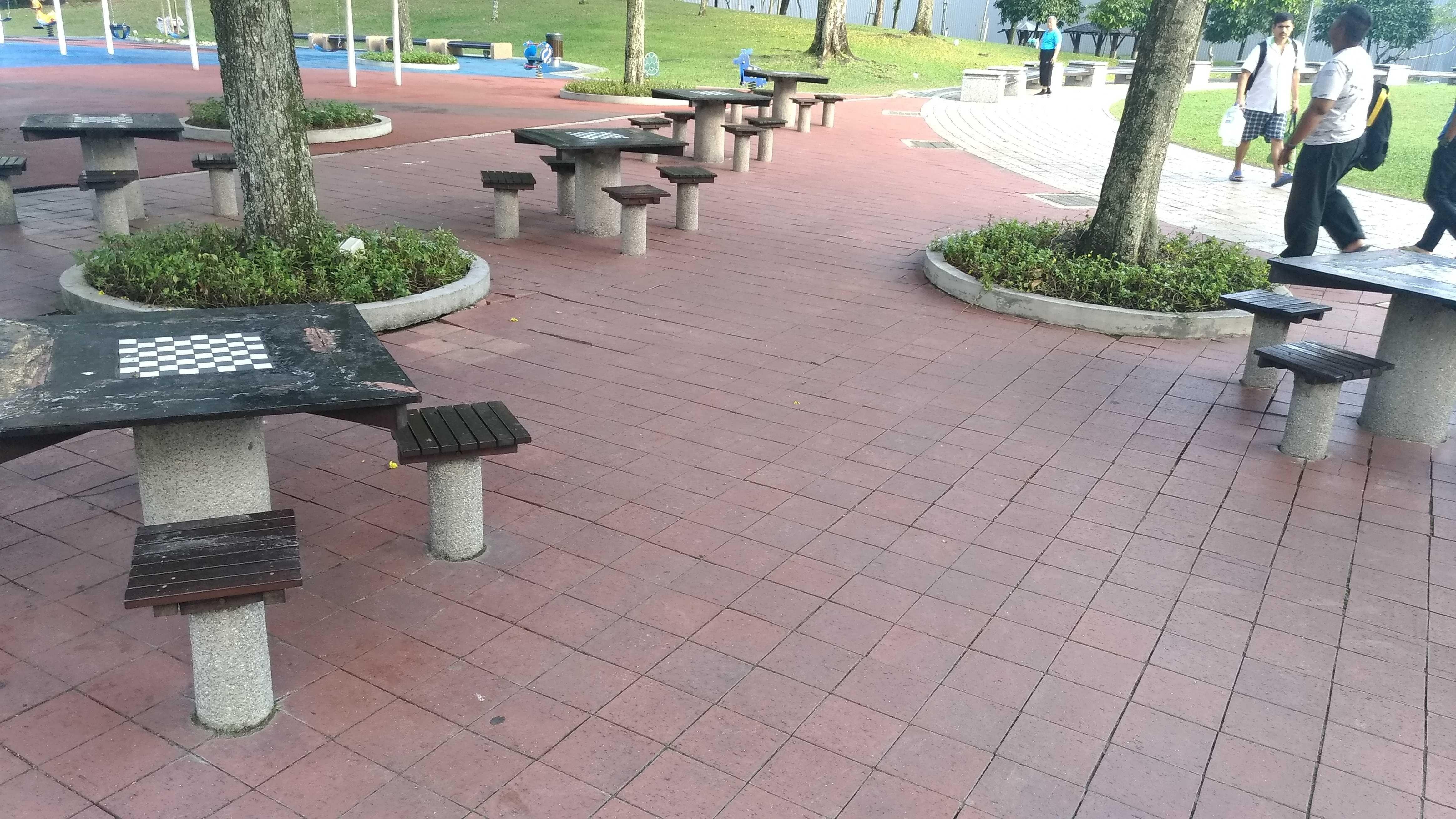 Any one for a game of chess?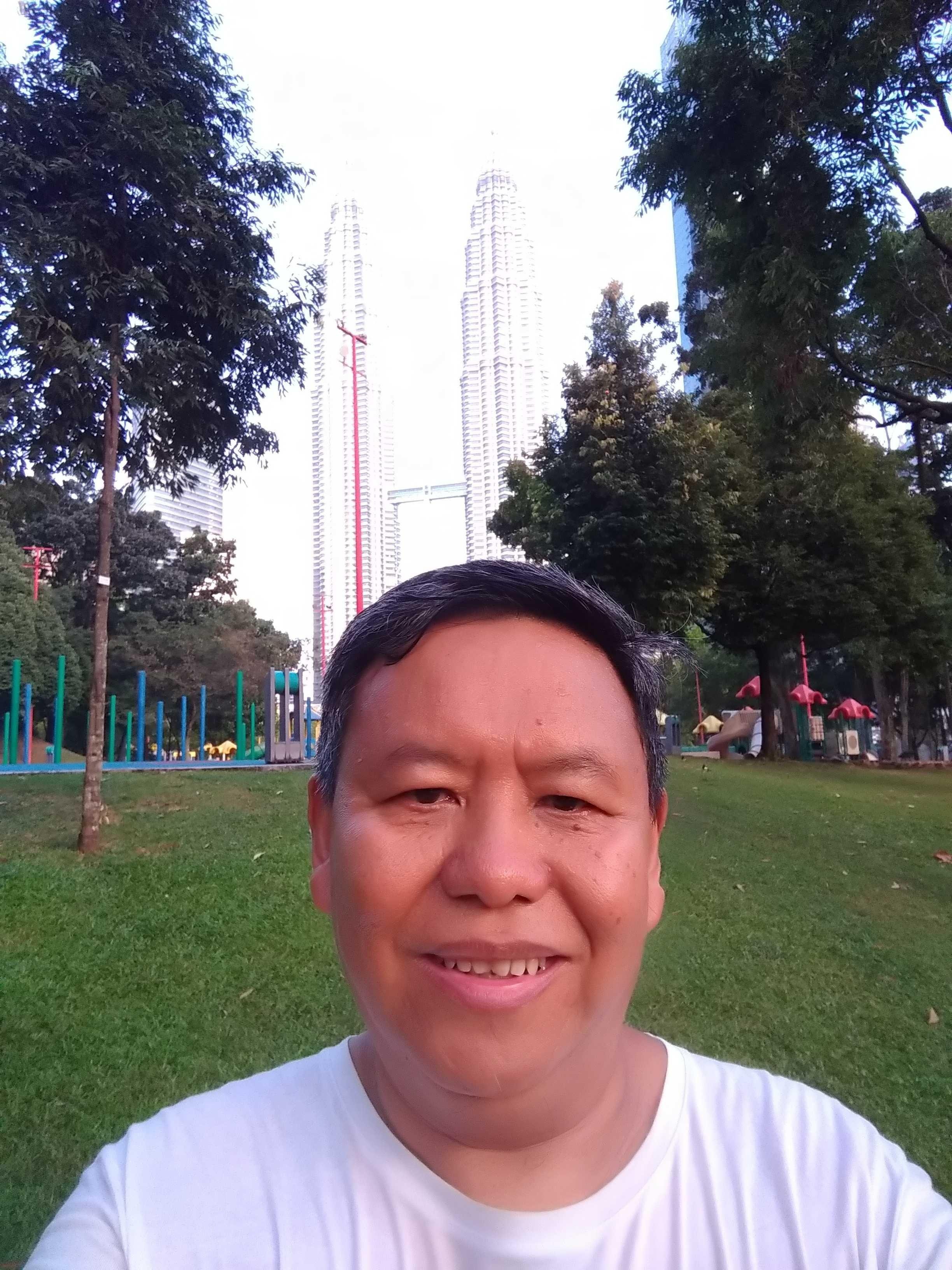 Do follow me for more positivity