A Birthday Celebration, and Picking A Winner for A Contest
Look what I got you, papa...
This is our first birthday celebration away from home...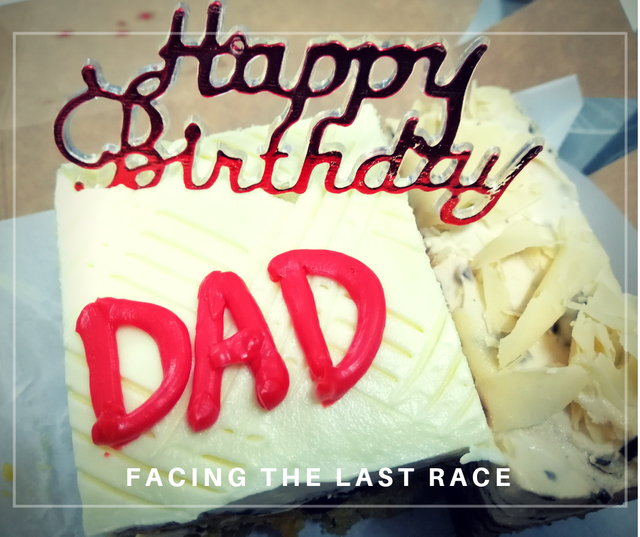 Courtesy from @littlenewthings . Rene couldn't get a clear shot on our phone
Never have I thought I survived last year's near death experience, going through emergency rooms, having 3 pines of blood infused to your arm, wheeled through the operator room for a colonoscopy and endoscopy, and almost 1 year later, I live to tell the story still.
It has been a tough year for Rene and myself, adjusting our daily life from a kampung (village) house, being able to be freely drive ourselves everywhere, to a small 720 sq ft home adjusting in the capital city of Kuala Lumpur.
My legs are still not very obedient to my commands, but the two sessions of massage helped me quite a bit, even with hurdles ahead, we live on.
And today, to our surprise, our daughter asked us to pick a nice photo of cakes and see which one we liked...
Only to realise that there was only one entry. Now, that's easy for us!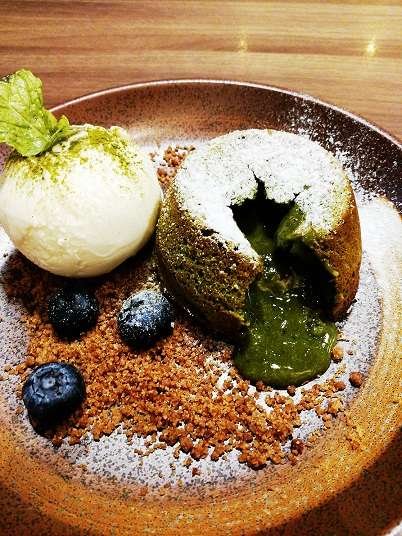 Image from @khimgoh for her contest entry. We like it with the sauce oozing out better
For your very first and your all round challenged-less competition in #teammalaysia-contest . We wish you all the best to win from tasteem.io too.
You had our 100% upvote for your entry. We do not have enough #creativecoin staked to give you a big fat one yet, but we will be banking on this particular "token share" (my daughter said?) that could give more people excitement for future contest.
And we will look forward to continue to "stake" on this CCC token in the future.


Thank you for the special help to "power up" our account to give the contest reward. Thank you @fusion.lover for the birthday gift in CCC
(We are still very blurry from all this "technology"; we only know our daughter knows what she's doing and she's excited about it)
It looked very delicious. A little fancy (at the wallet) but it looks very delicious.
But we liked what our daughter got us too. Simple, not too sweet, moist and chunky fillings.
We haven't had this for a long time. The last time was in our own home celebrating Rene's birthday in May.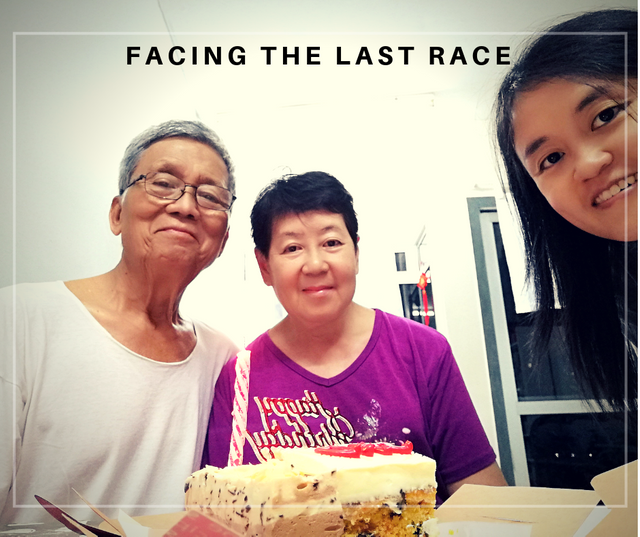 Here's from us to the #teammalaysia





Thank you for your well wishes, particularly to
@thilah
,
@khimgoh
,
@alimamasstory
, and
@ackhoo
If we missed out anyone else. Forgive us for overlooking.
Best wishes
Philip
ps: our daughter helped us to donate some of our earnings to @gtpjfoodbank . They have been very kind to us and helping us to get through our hard times.