30th and 31st May 2018 was the closing of Kaamatan Festival that was held in KDCA Penampang, Sabah Malaysia. Today was the heat of the festival. All the peoples who came can experience and feel the happening and excitement of the festival, where there are many things you can see.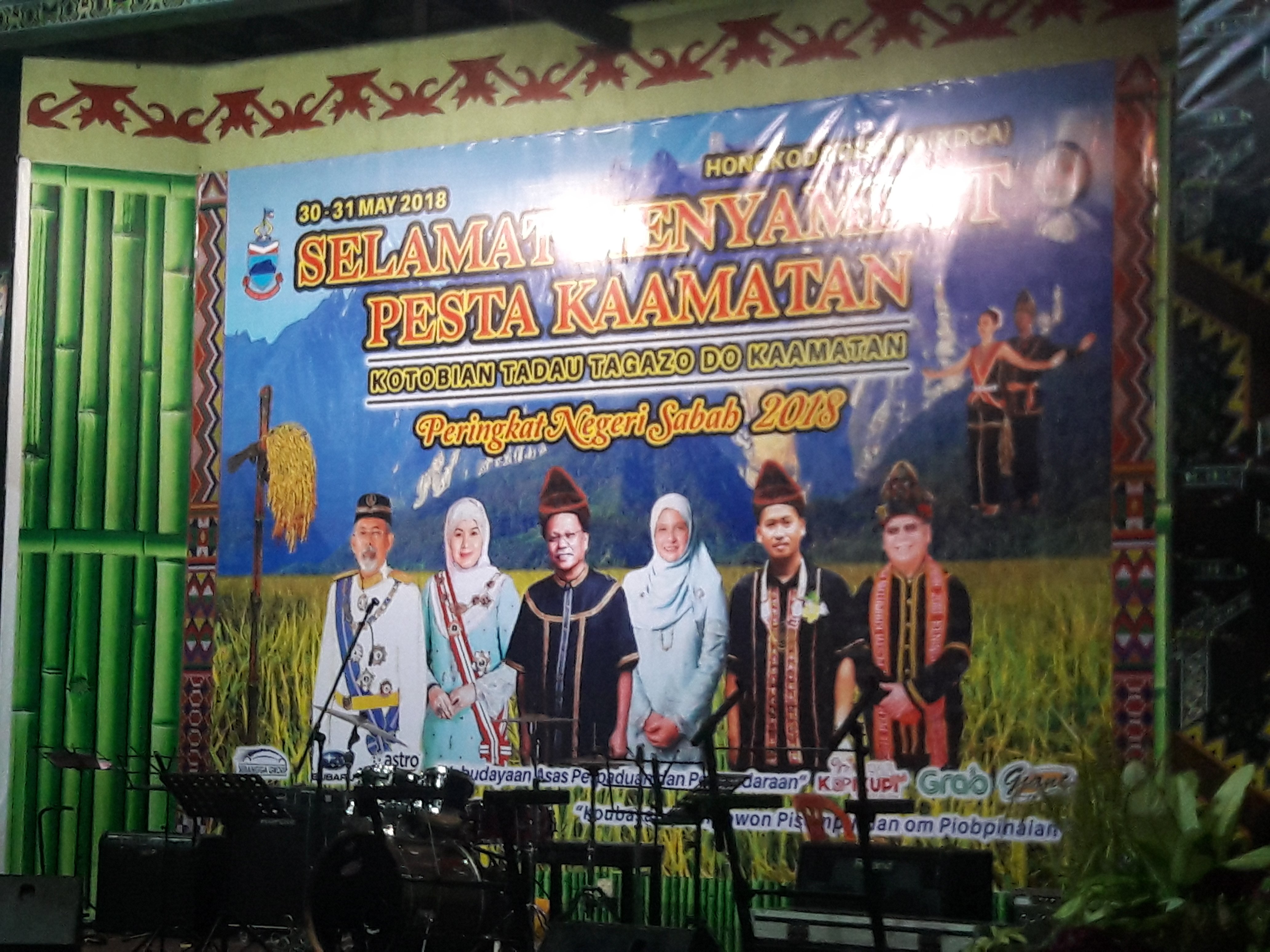 All the district representative for the traditional games will compete to become the winner. The games are as I have written before. You can check this link. I didn't manage to see on their competing day, as I have to look after my son 😆. I hope next year I can watch them 😉.


Some of the tradisional games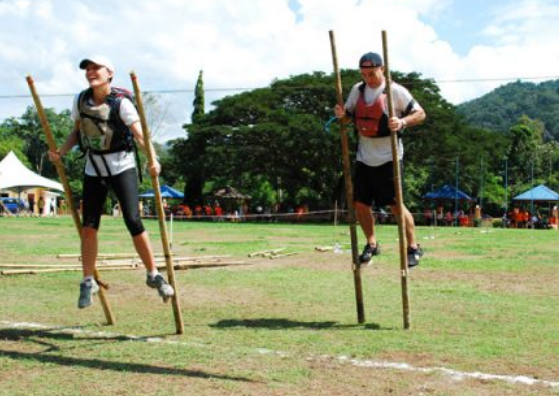 Source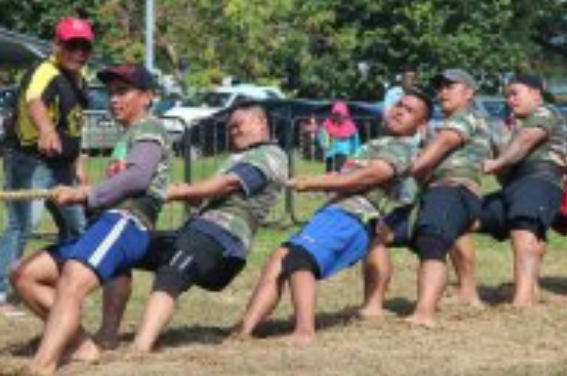 Source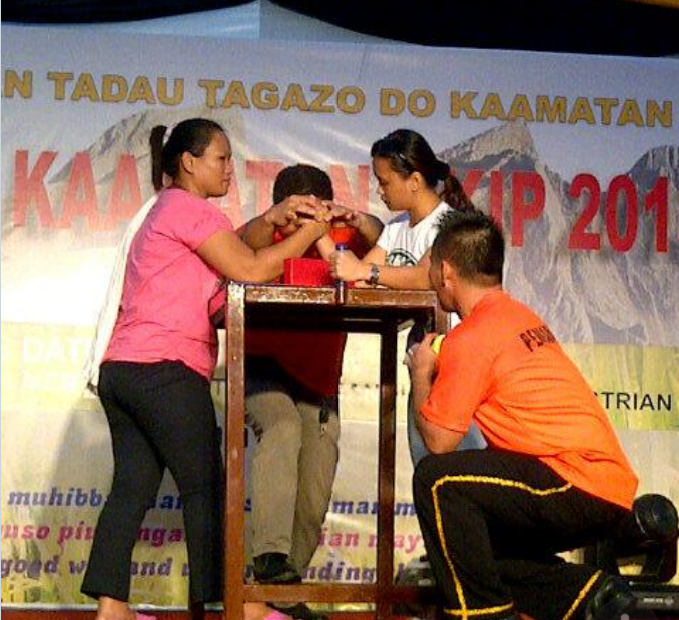 Source


Apart from that, all the cultural houses are open and they use the traditional costume and perform their beautiful dances. Traditional food also are provided to visitors to try. This is the time you can taste their food for free 😂.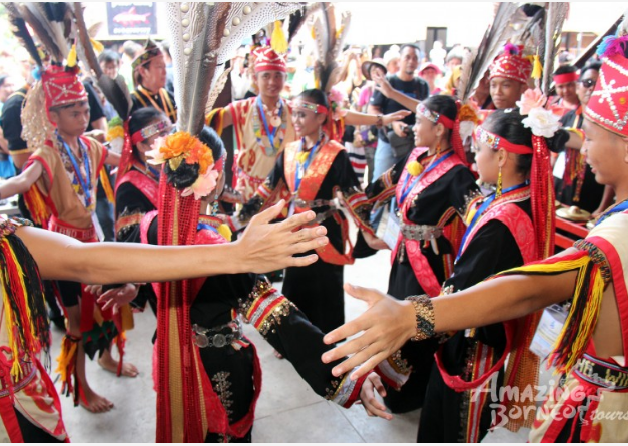 Source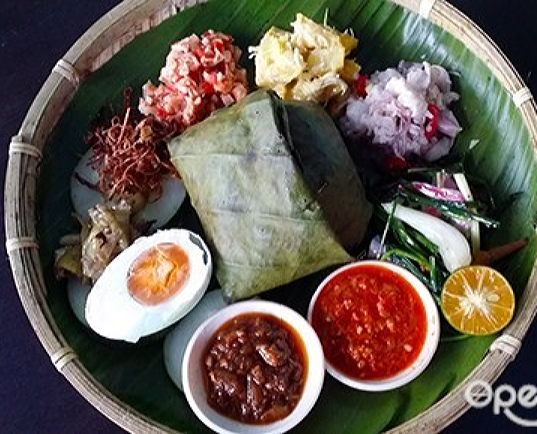 Source

I only visit there on the 30th night after my babysitter came back from her off day. What only I manage to visit, is the Rungus Long House from the district of Kudat. They sell beautiful accessories made from beads. You can see them from the photo below.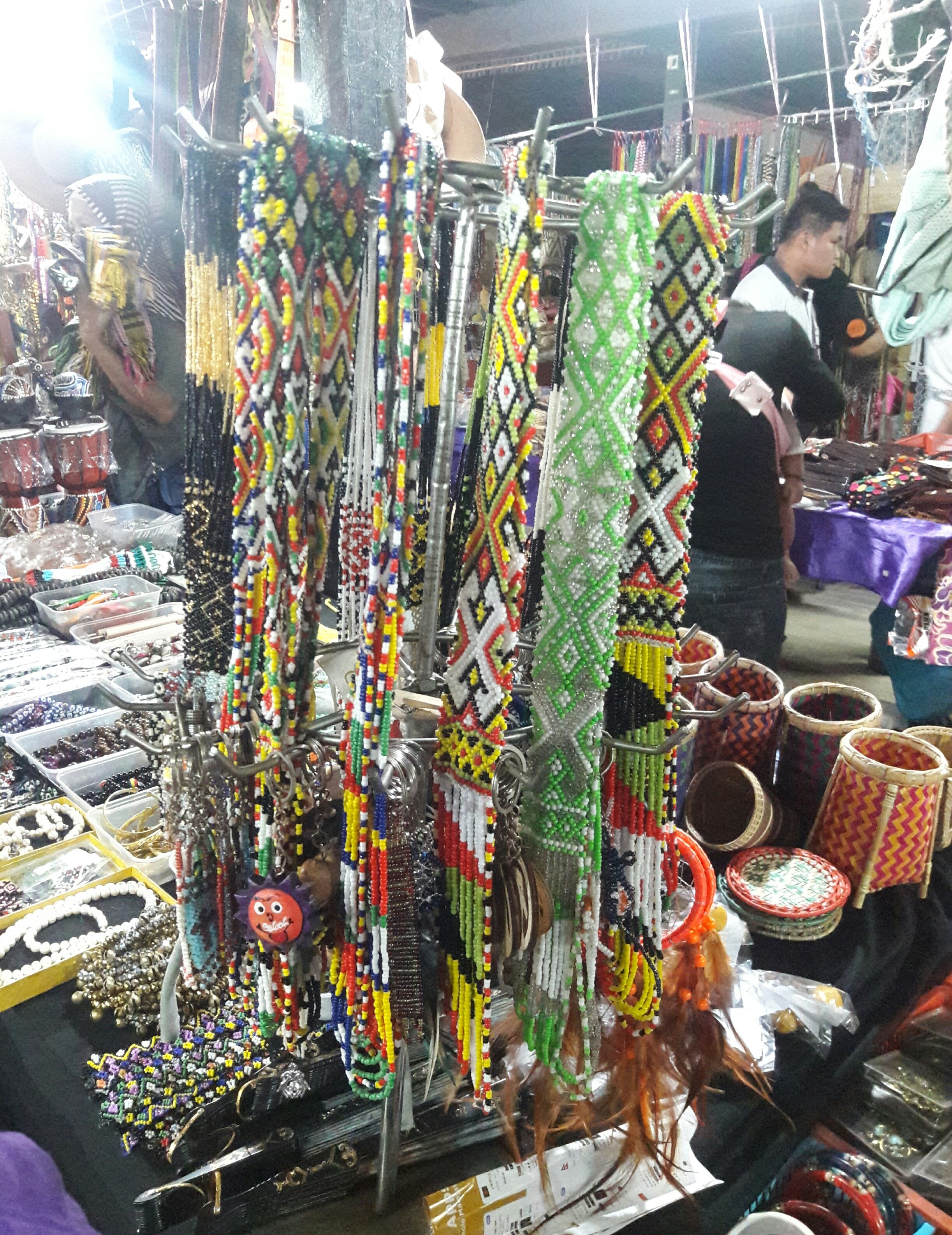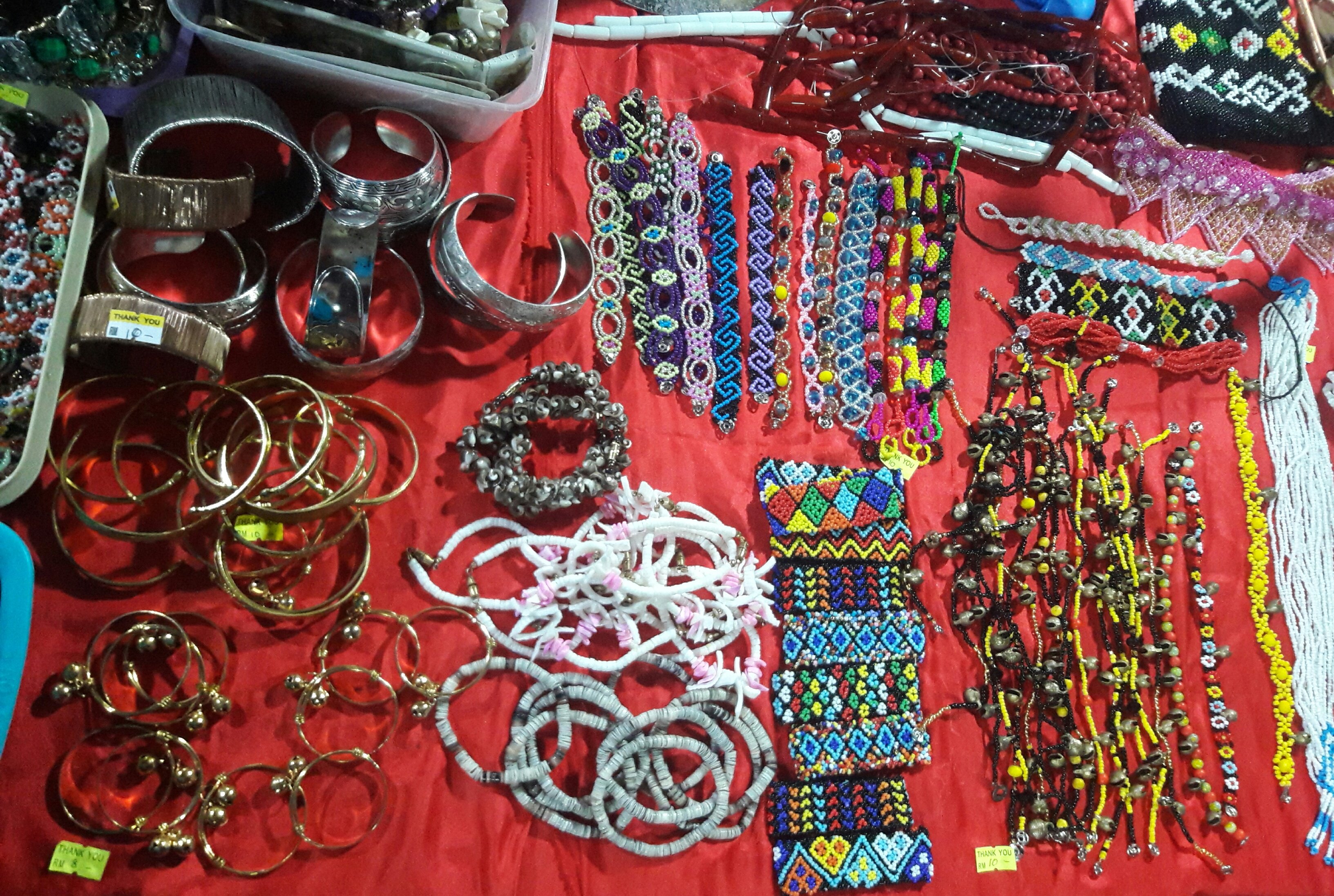 Other things that you can see there, are many stalls sell good products made from Sabah. Try it yourselves, they are quite good products.


Inside the hall, the main heat of every Kaamatan, is the beauty pageant or we called it here as "Unduk Ngadau". Today is the day that all the district representative will come and compete to win the title of Unduk Ngadau 2018. You can check information about this in my previous blog.


They started at 11.00 am with an introduction to each participant. They are three rounds for the Unduks to go out the stage for the judges to give marks. Some marks are based on their presentations and their traditional costumes they are wearing. They are questions and answers session too, only for the top fifteen. They need to answer in their own language (mother's tongue). Here you can know whether they are fluent or not. From their answers, they will be finalised to top 7. All the top 7 will get  prizes. In top 7, once more they will need to choose one envelope containing one question regarding the festival and self opinion. Through their answers, their marks will decide who will win the title.


Now for this year the top 7 are...
Kapayan
Johor
Ranau
DBKK
Putatan
Penampang
Inanam
And the winner is.... INANAM yeah... Congrats to Miss (or we called here) TATI HOSIANI JAMES JAIMIS @KEEWON. She won the title of UNDUK NGADAU KDCA 2018 and won a lot of prizes worth more than RM86K. That includes scholarship, money and lots more. I really satisfied with the result as Miss Hosiani is the most favourite one.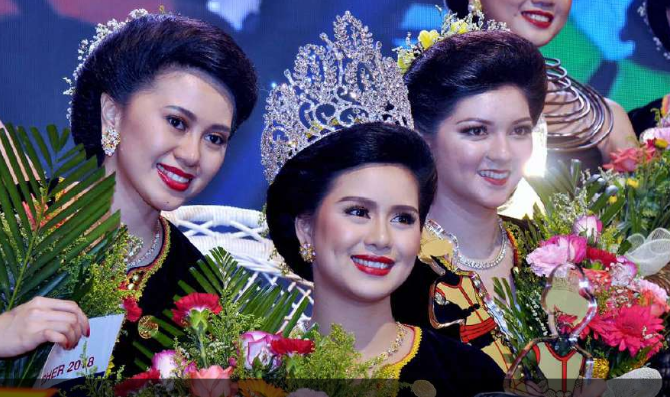 Source
Congratulation Keewon ! 🤗