Hello World!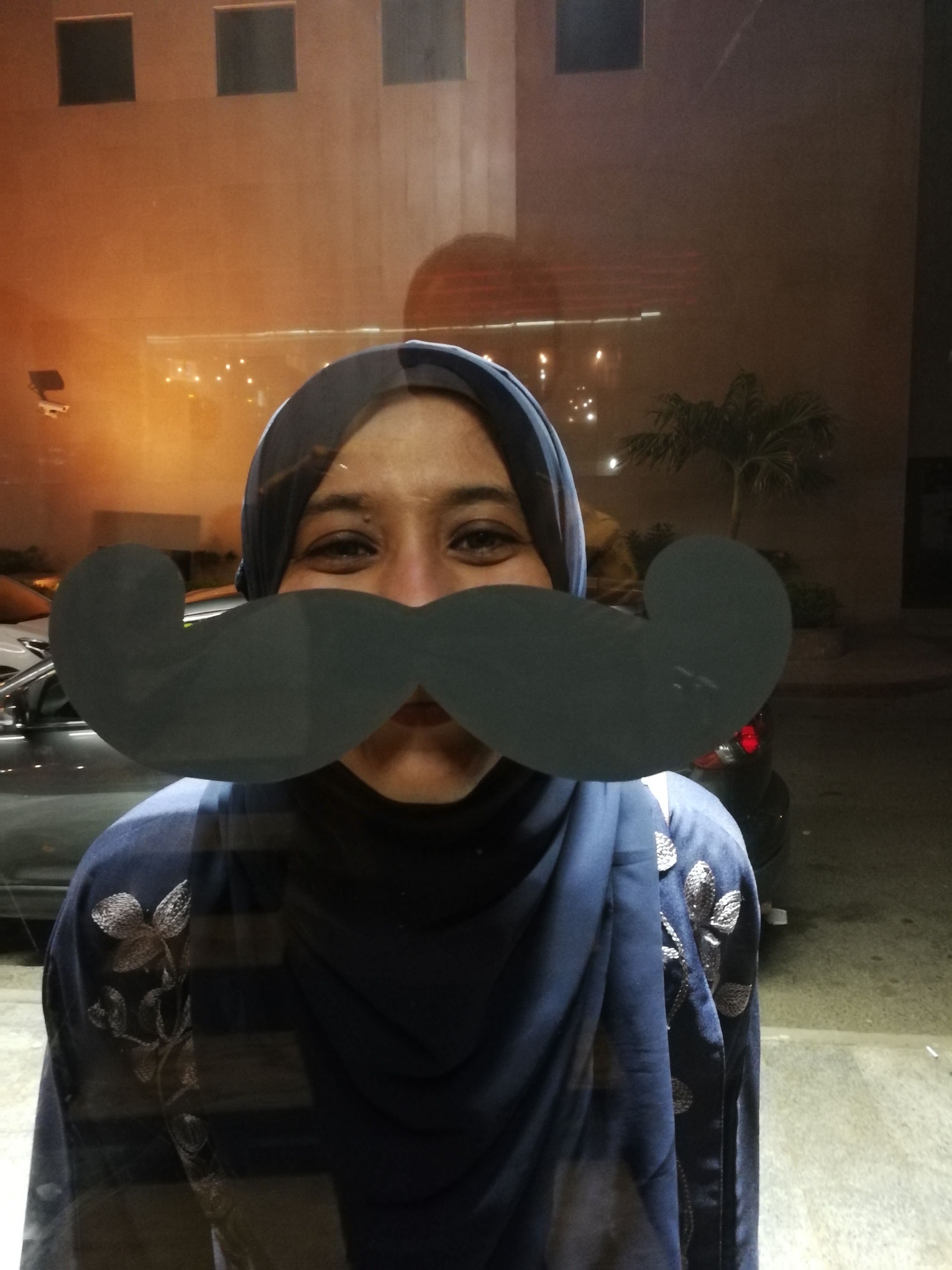 Hello Everyone!
It's super cool to finally be part of this community.
I hope I will get to connect with more people and express myself through posts here.
I never wrote a blog, so I hope I will get support and you will enjoy my future posts.
I am a mother of dragons...ehem I mean boys and like to drag them around with me on adventures.
I am a bit of south east asia, a bit of the middle east. So I'm a mix of ayam penyet, nasi lemak and kabsa (will talk about that more)