So recently, if you guys don't know ...... 🤔🤔
I went on a one-week trip to Outward Bound Sabah which organises all kinds of activities such as Sailing Expedition, Jungle Trekking and Camping etc, all of them are very fun activities!!
The fun part about OBS is they will put all the techniques they thought you and put them to the test.
For example, camping and trekking will be put to the test to expeditions to spending nights above the high mountains like Mount Kinabalu and Crocker Range.
Moreover, sailing and canoeing will be put to the test by sailing to another island.
The islands involved are Dinawan Island and Tiga Island.
OBS's goal is to make sure that we learn and change ourselves
---
Now back to my story, I have participated this course called the 7-days Voyager Course.
The picture below is my timetable and the objective for the activity :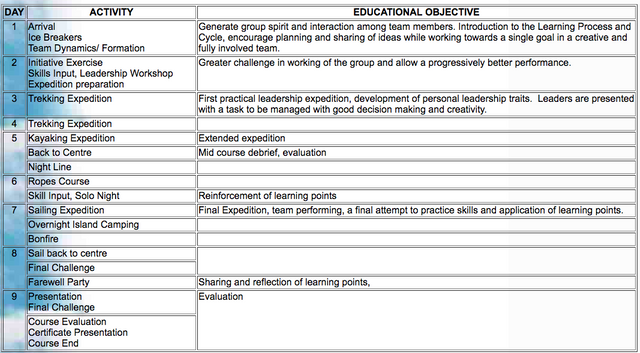 ---
First of for most, as you can see from the pictures below, you can see me and my recently known friends getting to know one-another and playing a little bit of a minigame. 😃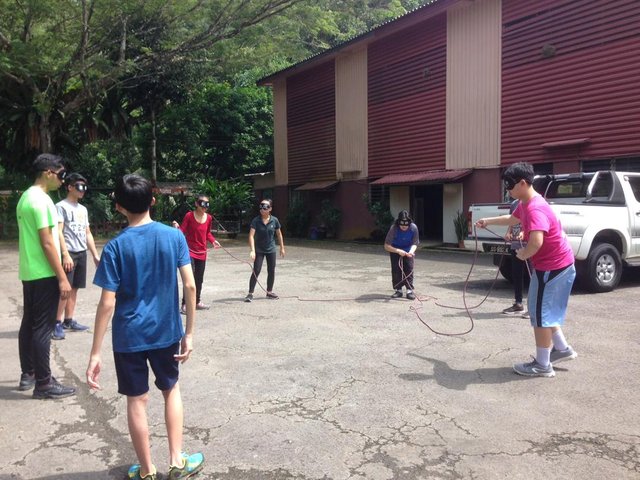 ---
The day after that, based on the picture below, we went on a trekking expedition to Castle's Peak and staying there for 3 days and 2 nights.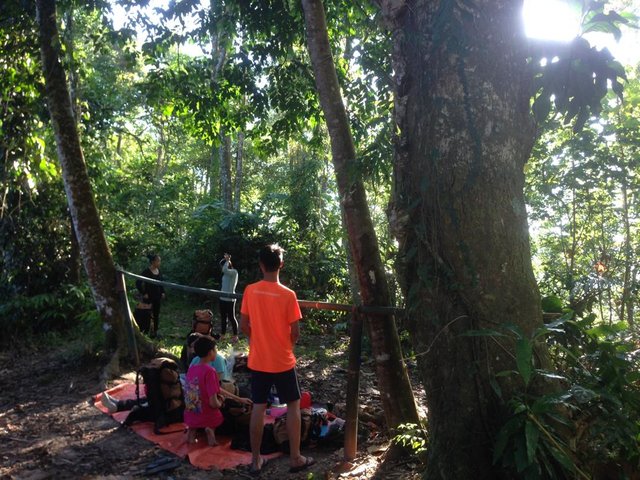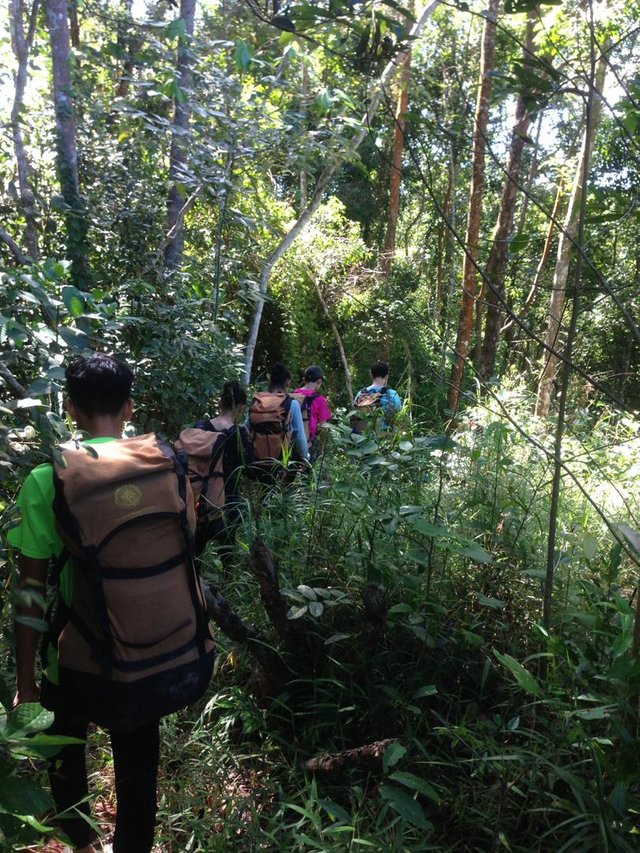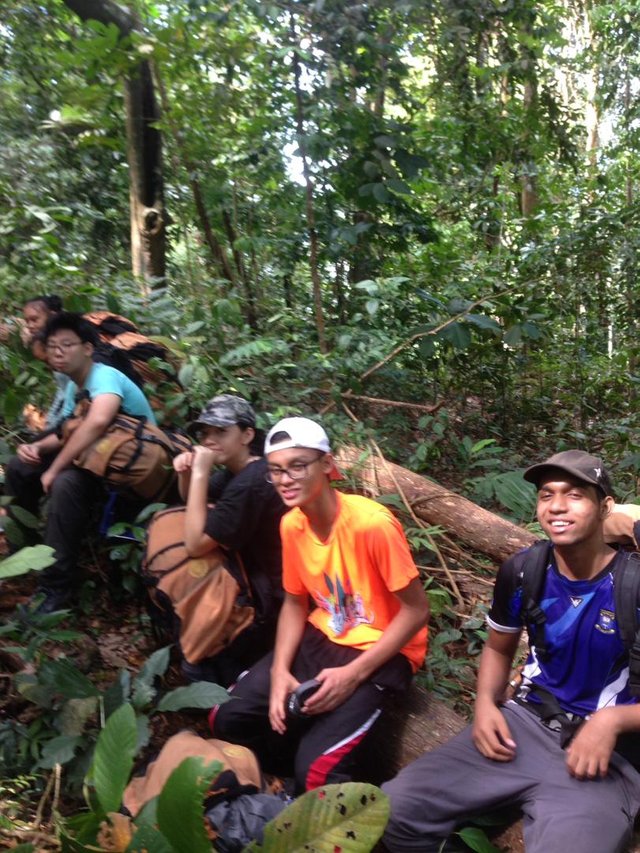 ---
A few hours after us reaching to the main base of OBS, we went to the beach because the instructor wanted to teach us more about sailing in order to be as preparations for the Sailing Expedition to Dinawan Island Tomorrow.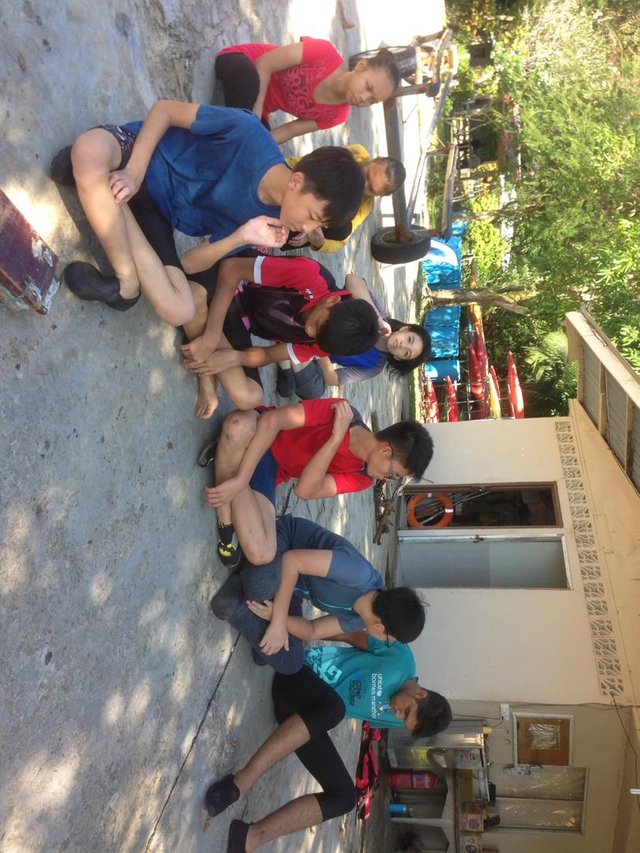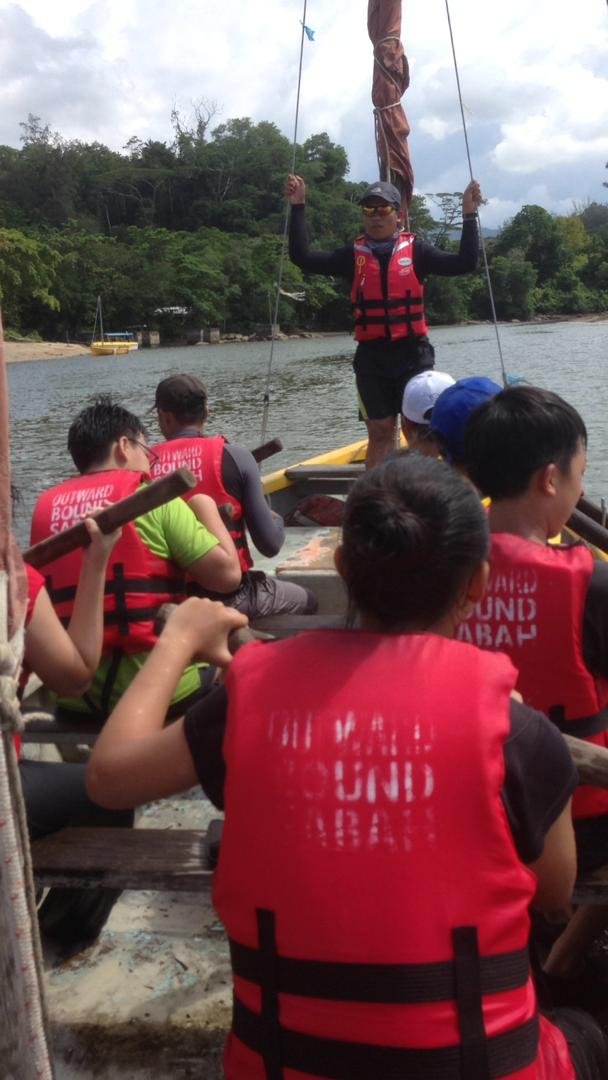 And us swimming in the middle of the ocean as a rest time.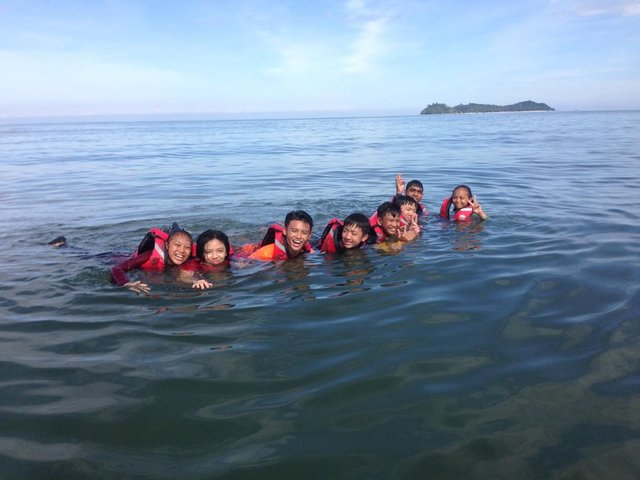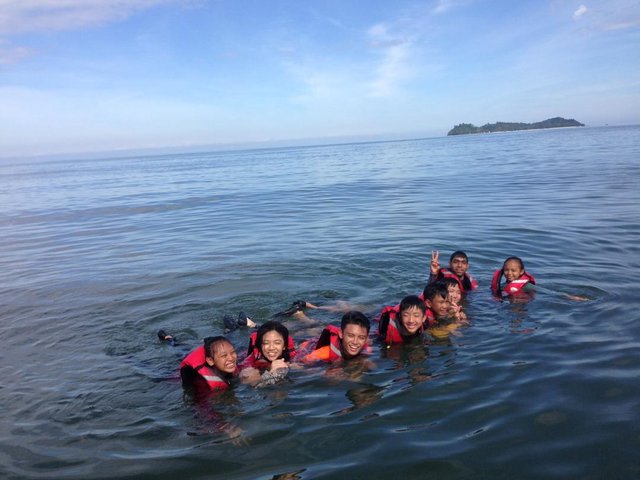 ---
Last but not least, our final challenge: building our own raft and sailing to the other side. All of the things that have to be done was very difficult but we manage to persevere.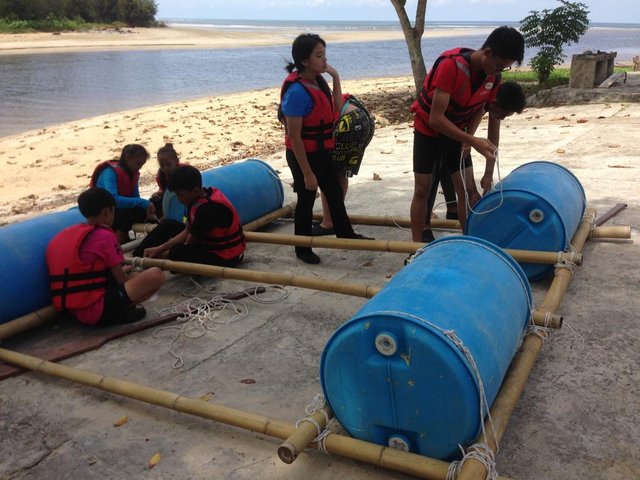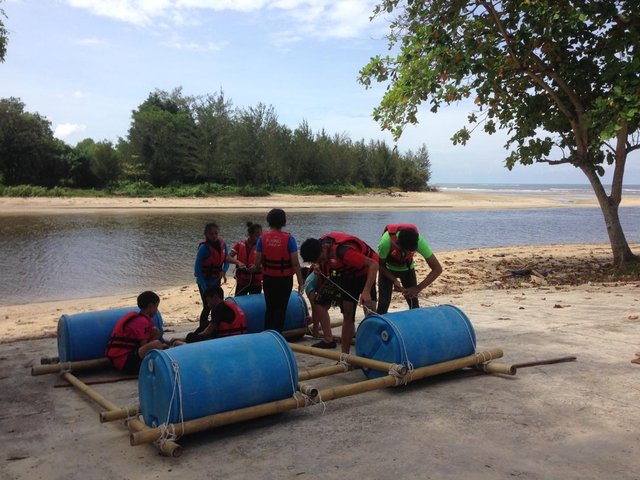 ---
During the final days of the journey, we manage to achieve the certificate, did our final briefing and even took some pictures together as a team with flawless fame.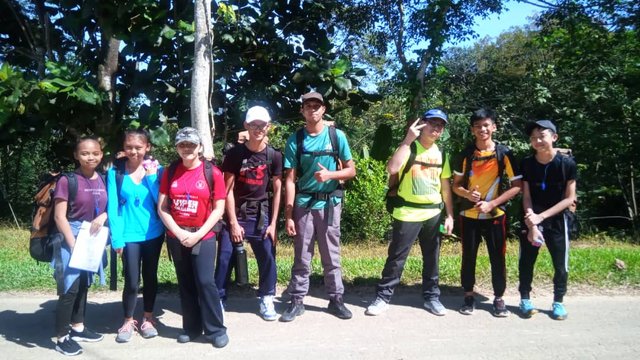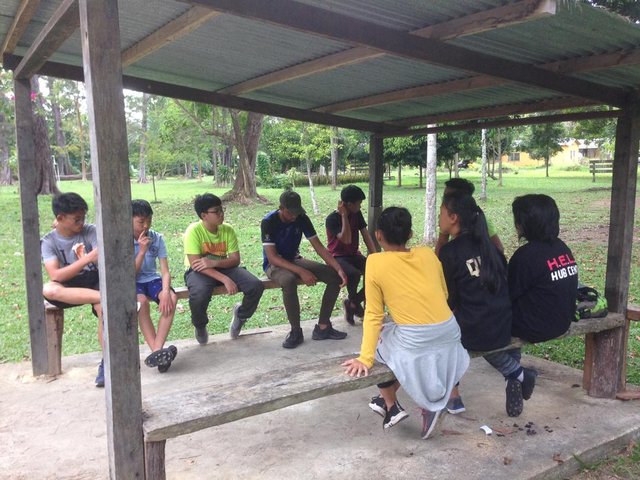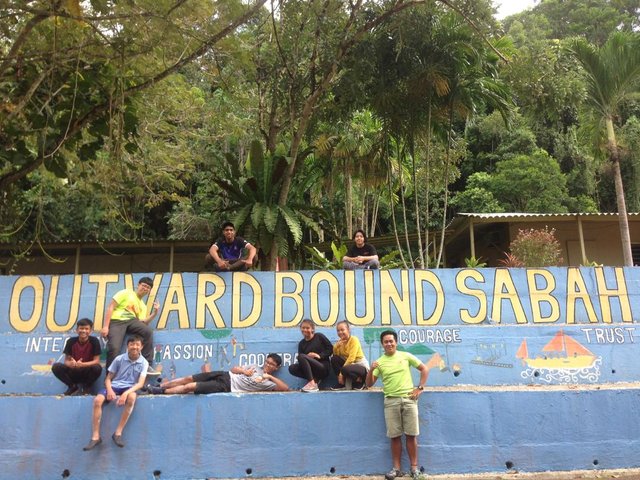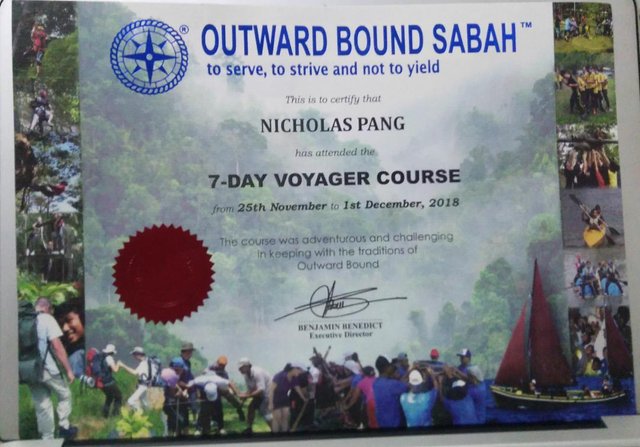 ---
This is the end of my experience, I had a fun time in the course. The event itself is very challenging and fun at the same time!! 😃😃 From my experience, I would totally recommend you guys to go and participate in OBS's courses or let your son/daughter go. Even though, their prices are really pricy but i swear you will not regret from what you spend.
Ok, that's it.
Hope you enjoy life, BYE!!!