The passing of my father - a tribute video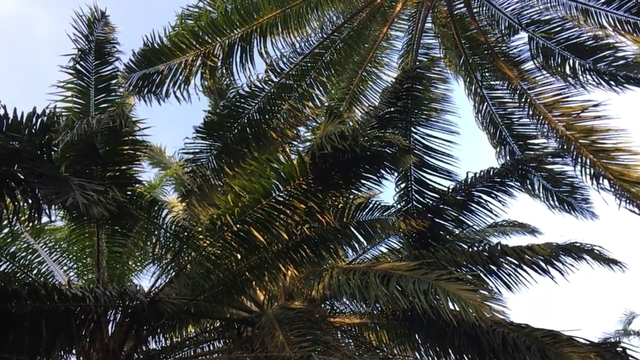 It has been 4 years today, on the 1st of February 2016 that my father has passed away. There is not a single day passed since that I did not think of him.
All the sweet memories.
All the lesson taught.
Will last me until the day I die.
1 month after his passing, I made this short video dedicated towards him.
Made entirely on Iphone, the location is in Banting, Selangor where he was born...and buried. The early sunrise helped me a lot in getting nice lighthingsfor the mood. The palm trees around the cemeteries also helped.
May you rest in peace, Abah. You shall never be forgotten. Al-Fatihah
Soundtrack from Hellboy - Father's Funeral
Thank you for dropping by
#teammalaysia
@teammalaysia