The passing of my brother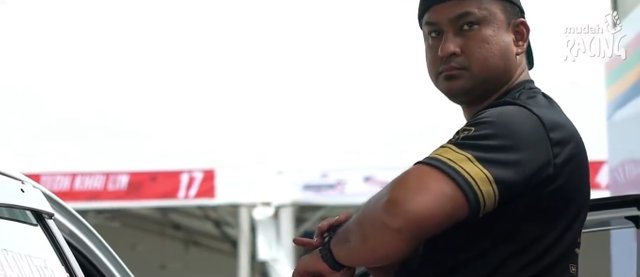 My younger brother
Hasrill Khan
passed away one month ago. The lost has deeply affected me and my family , leaving behind the wife and a 3 year old boy.
As I've posted recently about the passing of my father four years ago, and in the same month (February). Hasrill left us.
And just after that the Covid-19 Pandemic begins.
Let us together pray that 2020 is going to be kinder to all of us. Amen.
I will start posting as soon as I can, as time will not heal these lost so soon.
Thank you all
#teammalaysia
@teammalaysia