Hi guys!
With only few more days to go, yesterday I realized that I was too far behind so I made 9 entries in one day and I am currently up to date! Here are there sketches according to the daily prompt. As always, my sketched are done with no reference and straight out of my head. With normal 0.2 and 0.6 black pen on a normal sketchpad.
Day 16 - Wild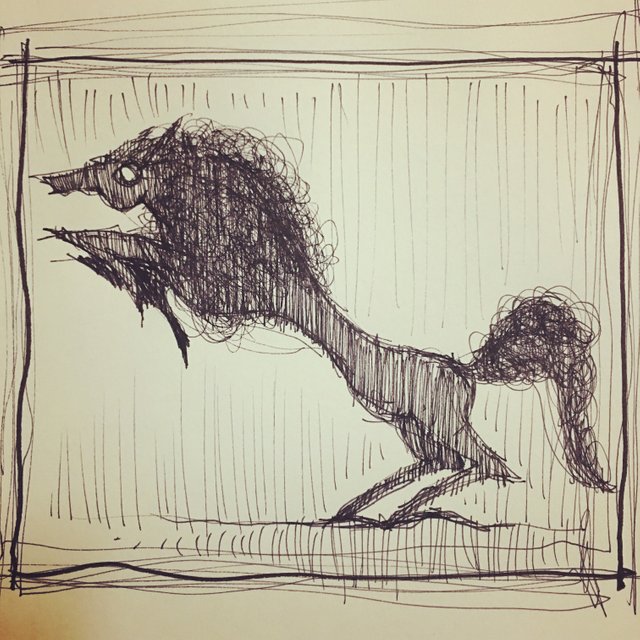 A mystical creature from the distant past portrayed in the walls of an ancient ruin. No one knows what it is exactly. Too long too be a stallion and with curly lion's mane.
Day 17 - Ornament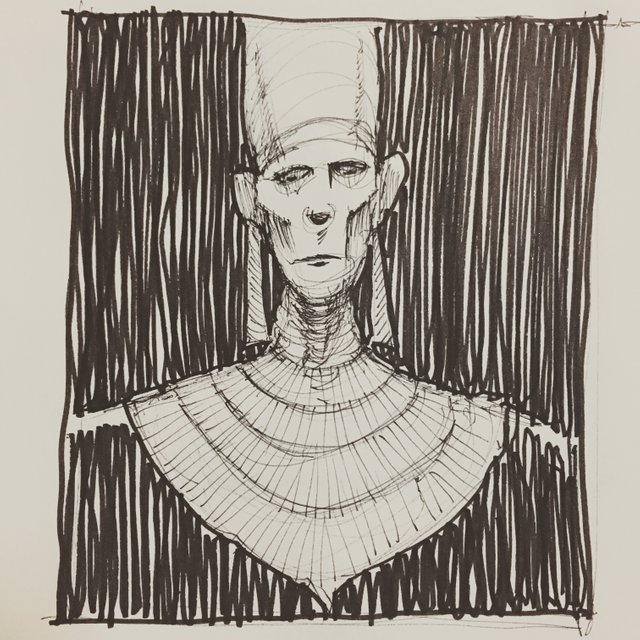 Very ancient Egyptian to me. Looking like a male Nefertiti. Looking like he is not too happy with his morning coffee.
Day 18 - Misfit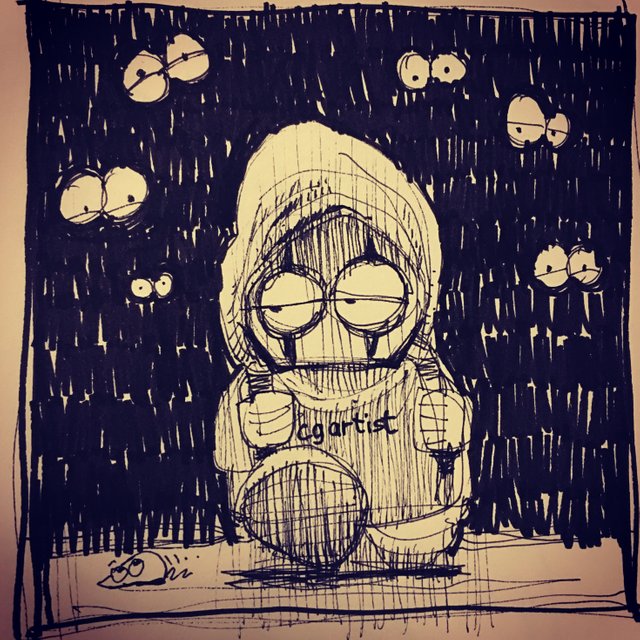 Someone who doesn't really fit into the society. I always feel that at work as a cg artist. No one around to talk too about what I love doing boohoo.
Day 19 - Sling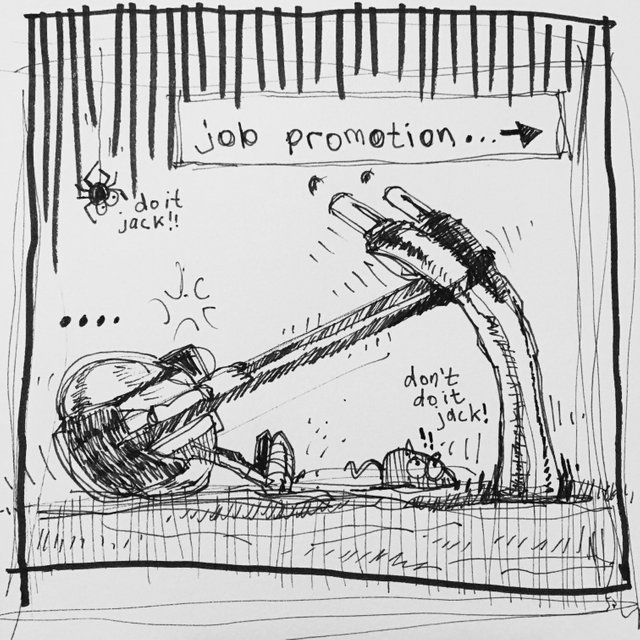 Decided to do a slingshot instead of just a sling. Jack is in a dilemma...should he listens to the spider or the rat?
Day 20 - Tread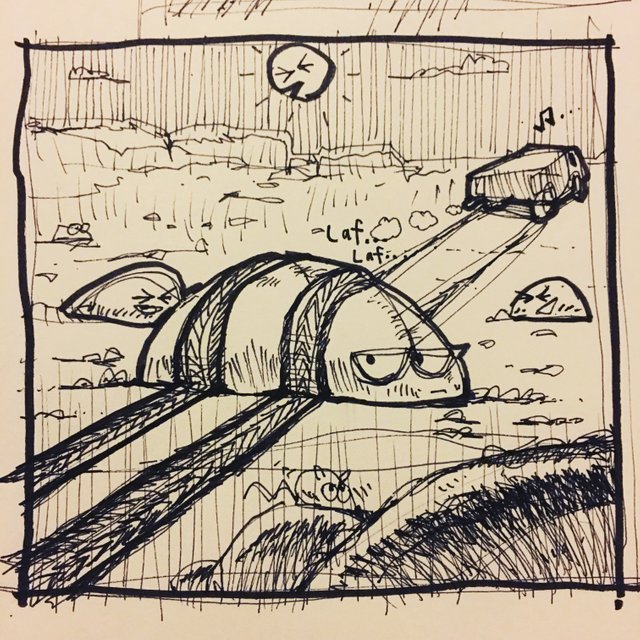 Can only think of doing tires thread. All straight out of my head done in few minutes.
Day 21 - Treasure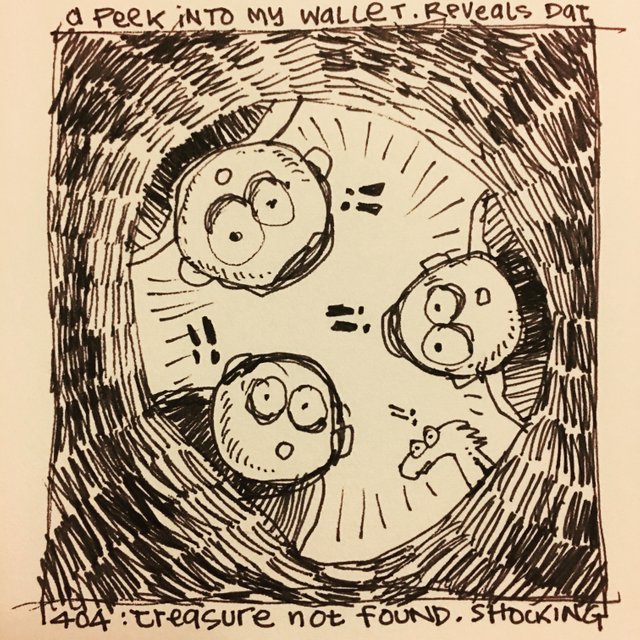 An exploration team found an artifact in a form of a wallet but to their surprise, there is nothing in it! shocking!
Day 23 - Ancient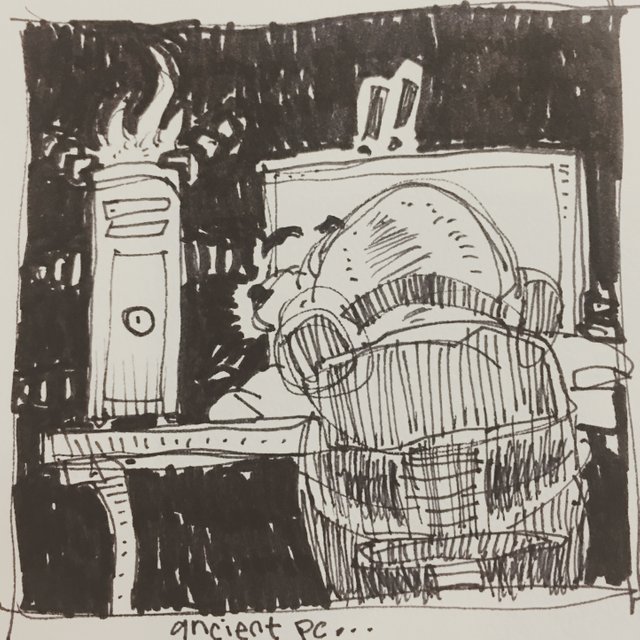 A lamentation upon the fact that my workstation is an ancient entity in need of urgent upgrade! The task is getting too insurmountable to be handled, it is starting to let go off steam!
Day 25 - Tasty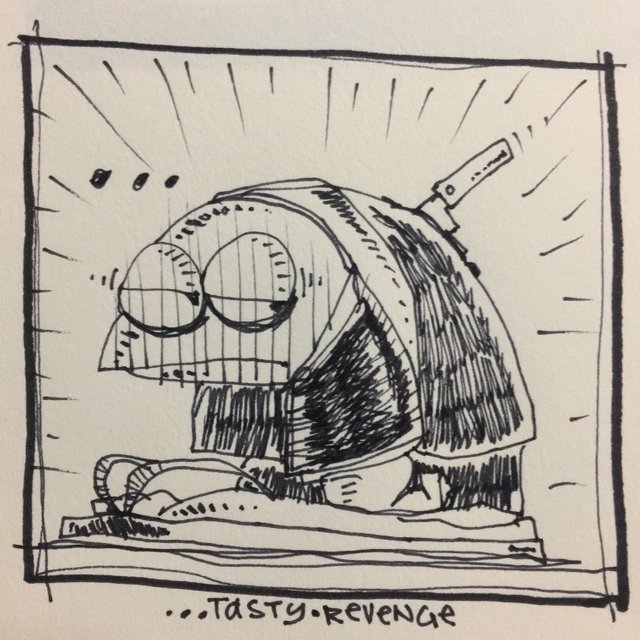 Nothing is as tasty as a revenge served cold haha...ok I'm bad.
Day 26 - Dark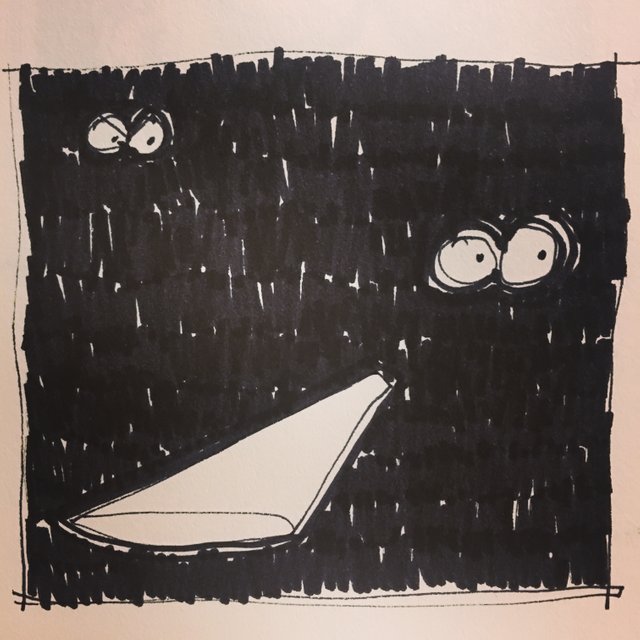 This is my laziest attempt of it all. However, I did hatch black the whole piece! (excuses)
Would love to know what you guys think! Thanks for dropping by!
@teammalaysia
#teammalaysia