Blenderization! Resistance is Futile! Part 3
Hi guys! This is the third part of my Blenderization series.
On this one I wanna share four of my adventure pieces revolving around the theme of noir. It spins around alot of the colors blue and purple a la Blade Runner.
(Thoughts and prayers to my futurist idol, Syd Mead)
Most of the models are from collaboration with my friend. I am the one who brought them into Blender and give them colors :)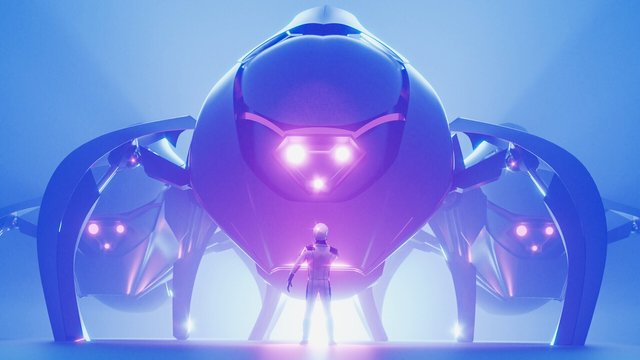 This is the first serious one I did. Was experimenting with light and especially the fog. To me the fog gives the scene a height of increased realism.
The 3d model design of the mecha is the first place winner of the Mars Competition held last year. Done by my friend, Askaree. The Astronaut is bought from one of the online 3d store and imported from 3ds Max.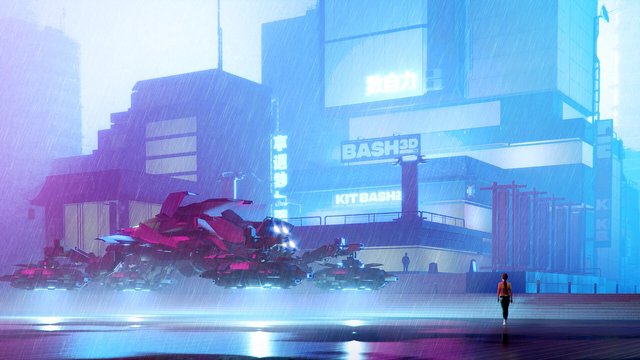 This second one done with a mecha designed by my other friend, Simon Cheng. The buildings are taken from a free kit by KitBash3D.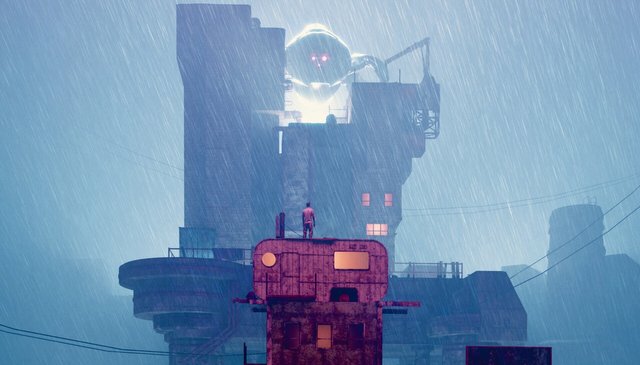 This one fully using free kits by KitBash3D. The rain brush is also free photoshop brush online.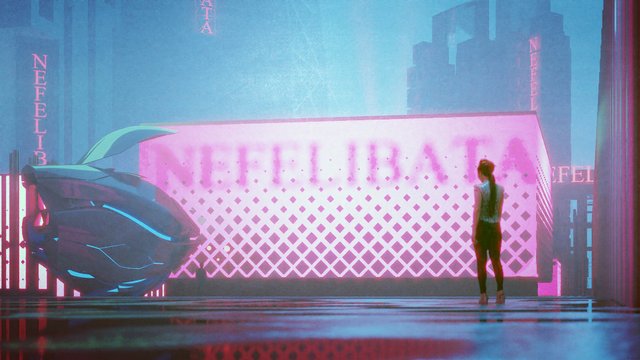 This fourth piece done by using a cube block designed by my architecture office practice, Hijjas Architects. The Mecha is from the Mars Competition and the term 'Nefelibata' is from a Neo-Noir Malaysian film, Shadowplay.
Lemme know what you guys think!
#teammalaysia
@teammalaysia