Blenderization! Resistance is Futile! Part 2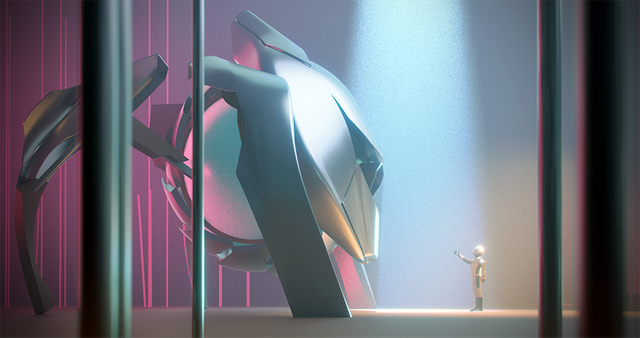 This is the continuation of my adventure with an awesome freeware software called
Blender!
The Mecha model is taken from the Mars competition that I've participated in rendering the models. The model of the astronaut is bought from one of the 3D sites (I forgot which one).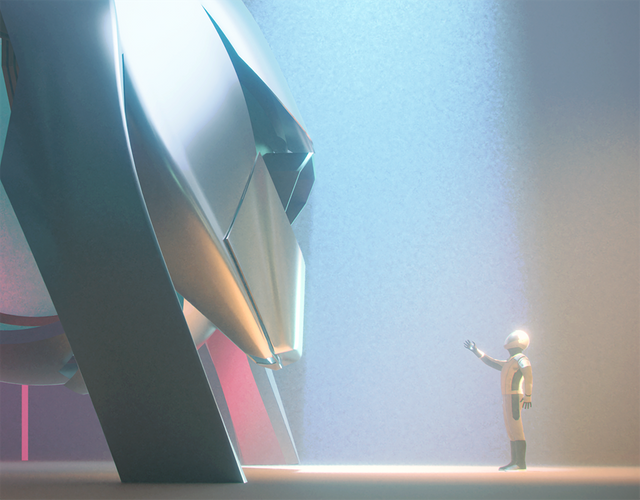 Blender
handles viewports very well. It is very light even when opening high poly files. The render time for this one is 13 hours for 4k resolution. It is considered ok because it is in a volumetric light environment and plus with Depth of Field.
This piece has been inspired by Steven Stahlberg sci-fi classic called 'The Lindworm Prince'. The color template is also almost similar with complimentaries working front and back (cold and warm).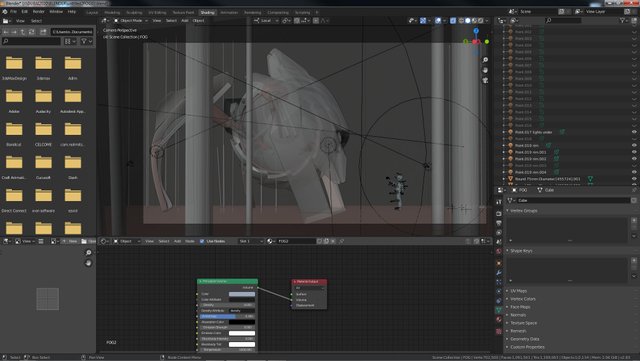 I am already thinking of my next piece! Blender is quickly becoming my favorite software for illustration and hoping to replace what I have been using for more than 15 years now....
3Ds Max!
Thanks for dropping by!
#teammalaysia
@teammalaysia