My apologies for not writing for more than 1 week. Being under the weather and pms (not helping). Plus is a festivities months with all the holidays so a lot of aramaities... lol
BUT, It's not a good and happy day for us and people who live in Penampang. Our district is flooded. huhu
On 31st May 2018, our place is affected by flood. Its been raining non stop since 11 am in the morning and by 8 pm the water level rise up. This is the first time in 24 years our home is affected by the big flood.
Even though our house is affected is not as bad as my uncles and cousins houses.
I pitied them and all the others that has been affected by this massively huge flood.
To make matters worst, my cooking gas finished on the same day its flooding. I cannot go out to buy as the water hasn't subside yet. Thanks God water finally subside. Then I can go out and buy my cooking gas. deep sigh. phew.
We also received some ration from our JKK Kg Tuavon Kivatu. I am so thankful for their help.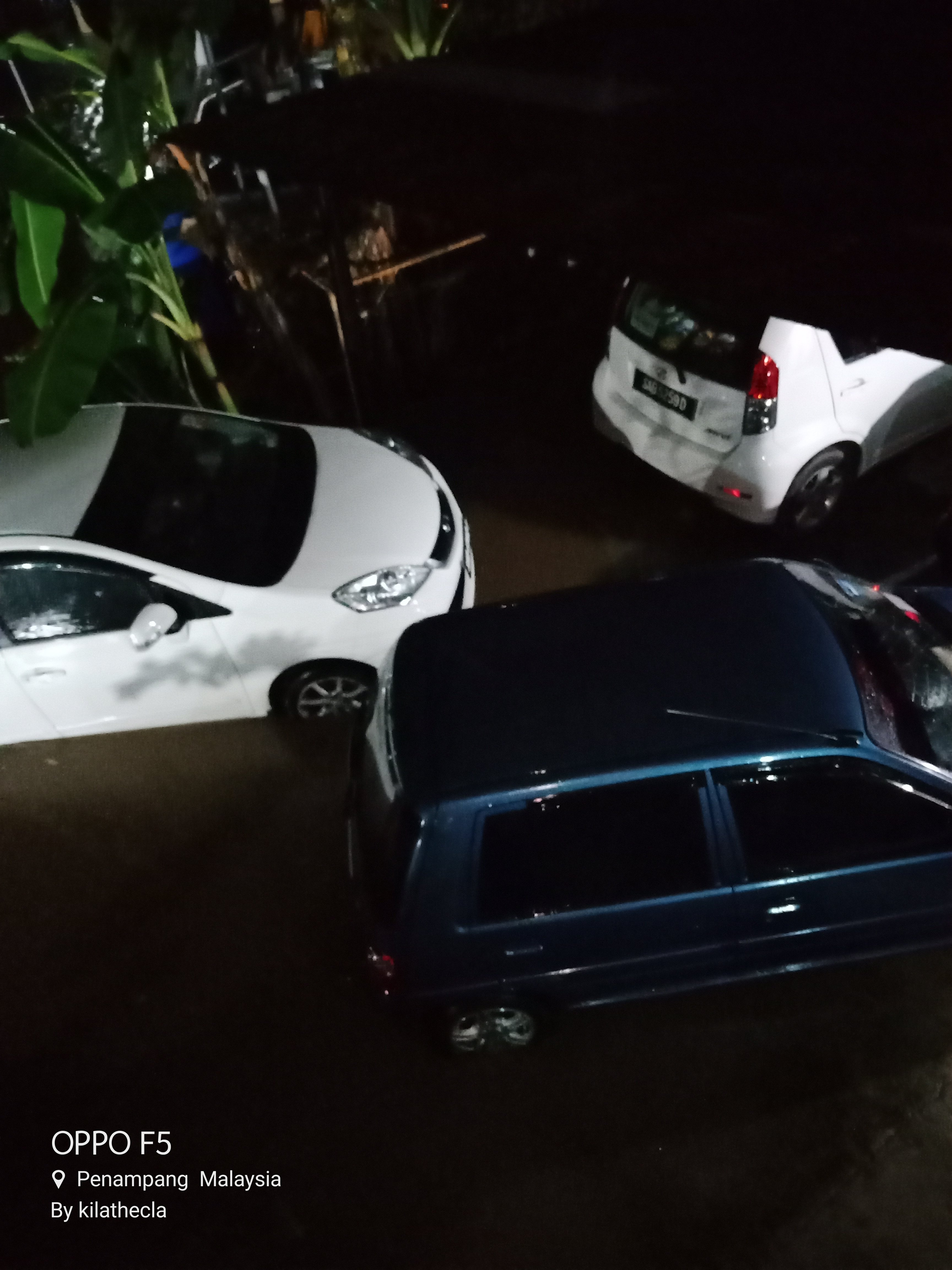 A view from upstairs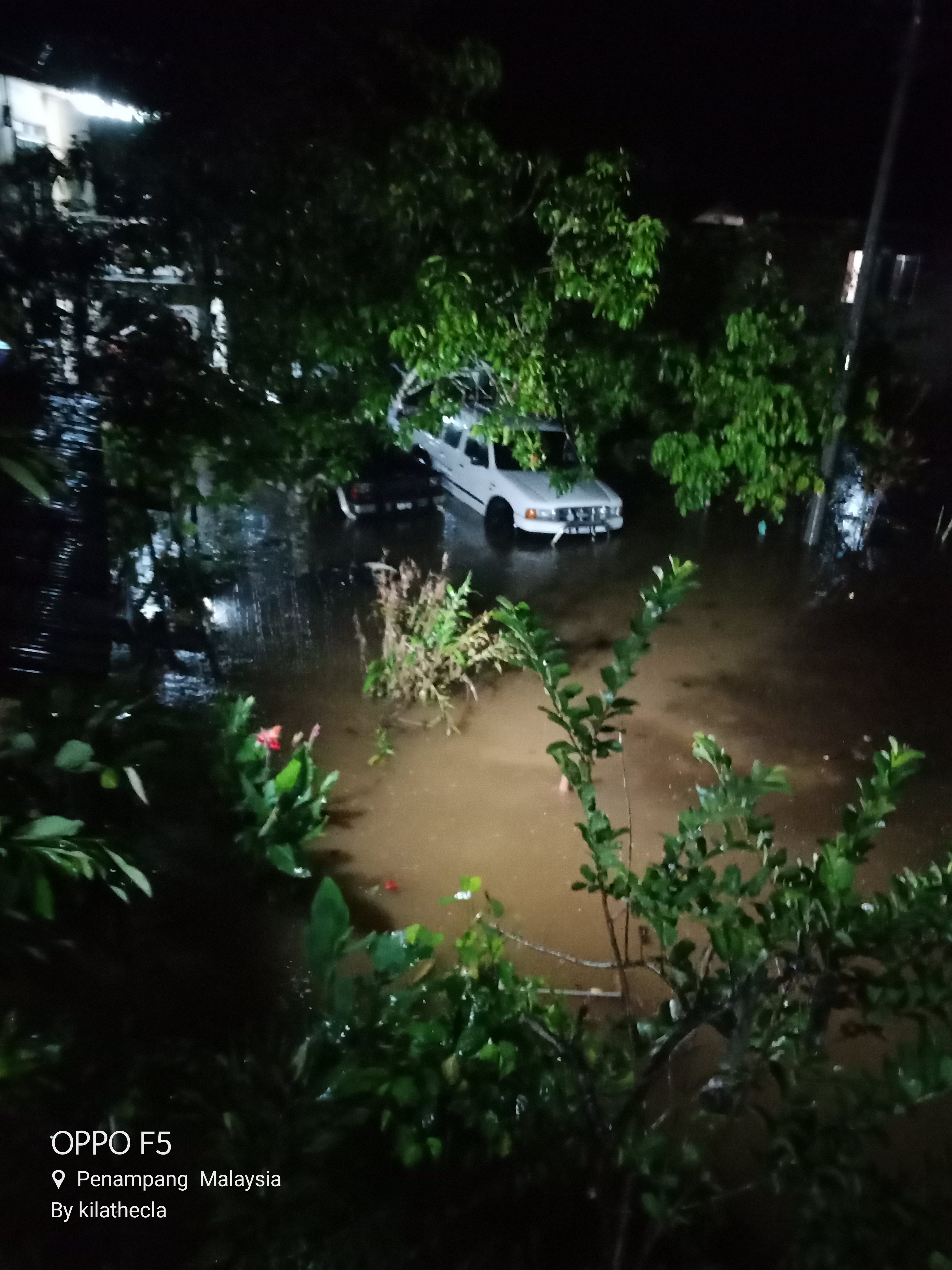 My uncle's place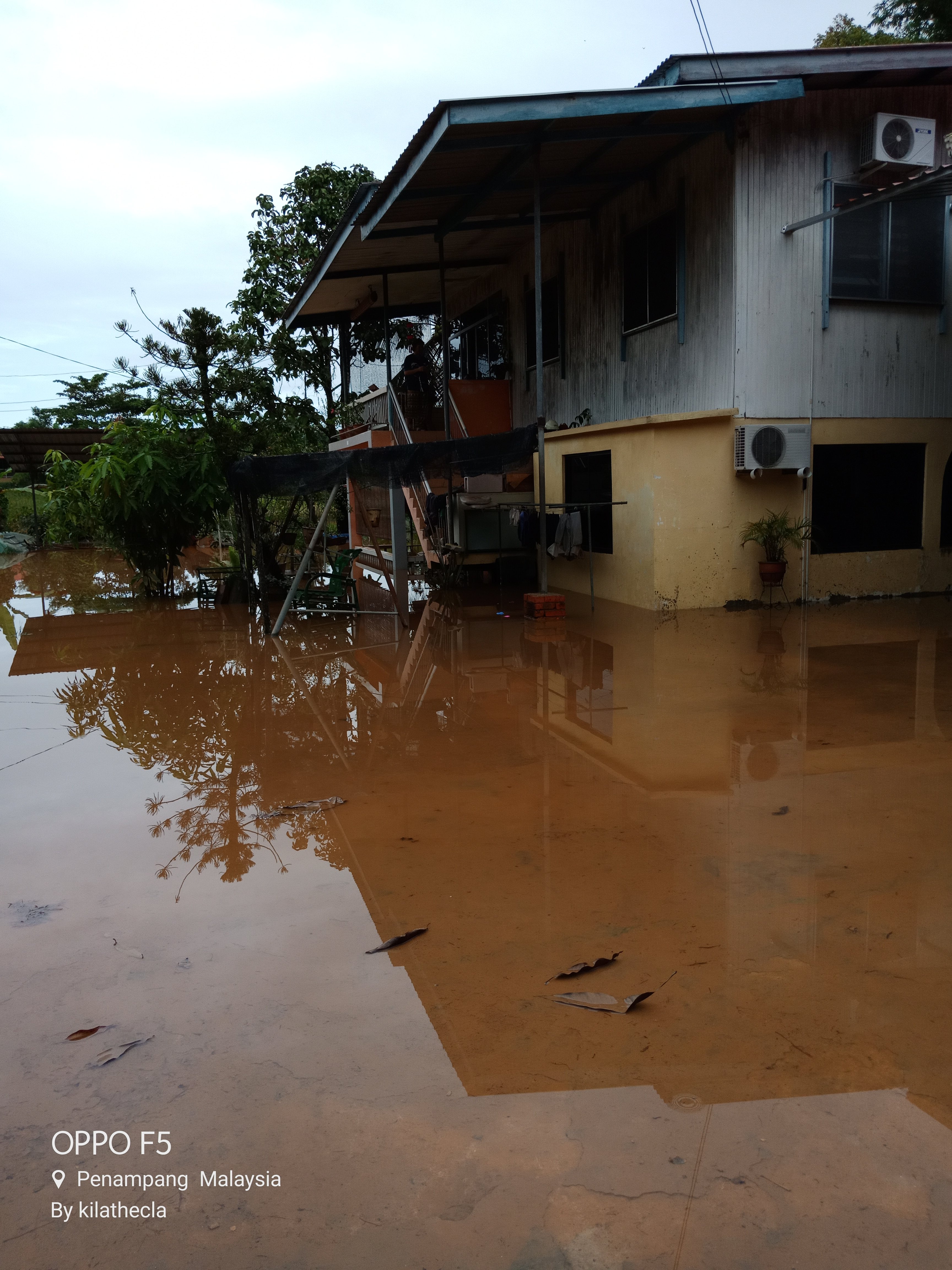 This was taken at 8 am on 01 June 2018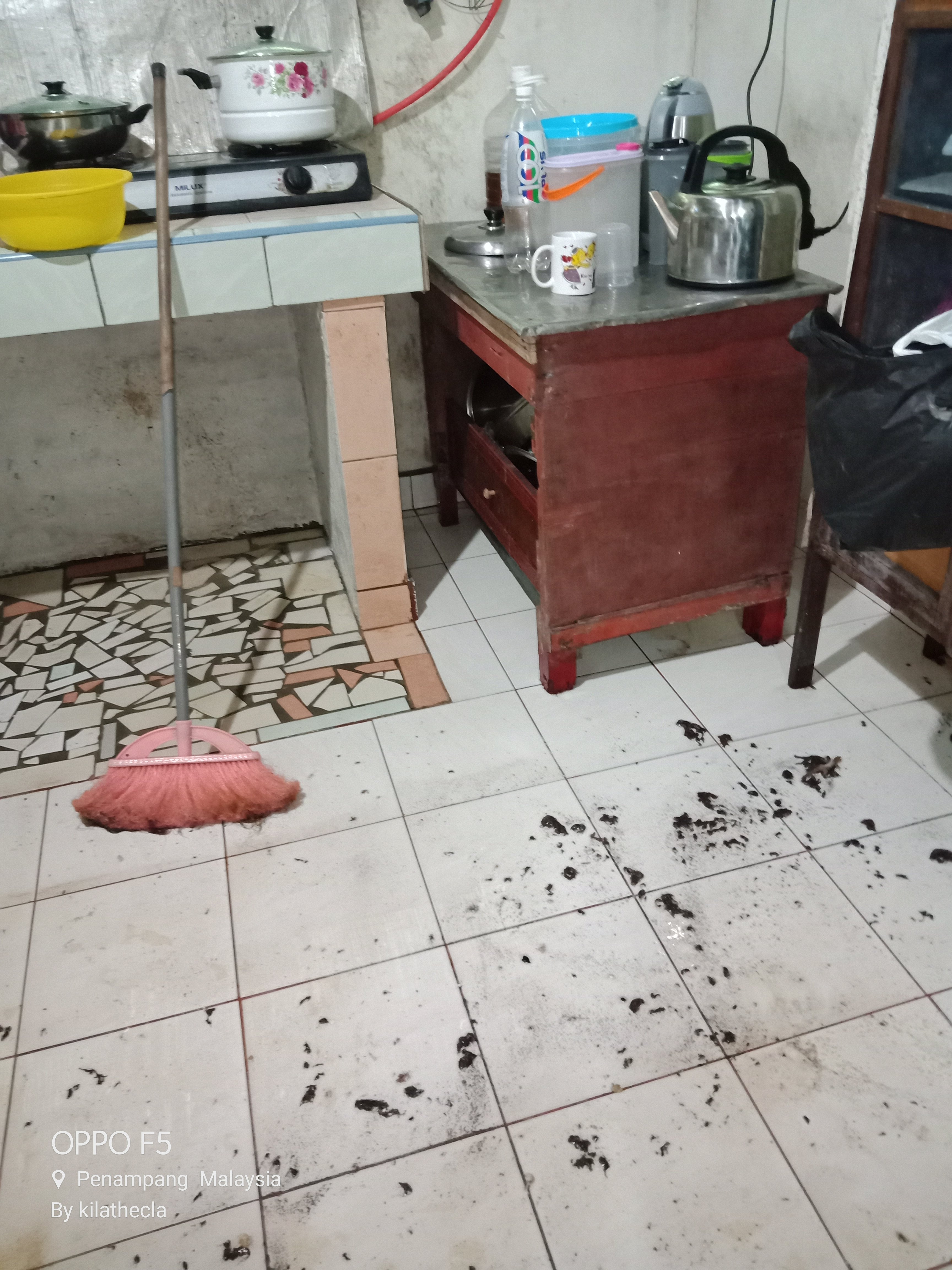 Cleaning my kitchen. My waist n shoulder very painful.. I really need a massage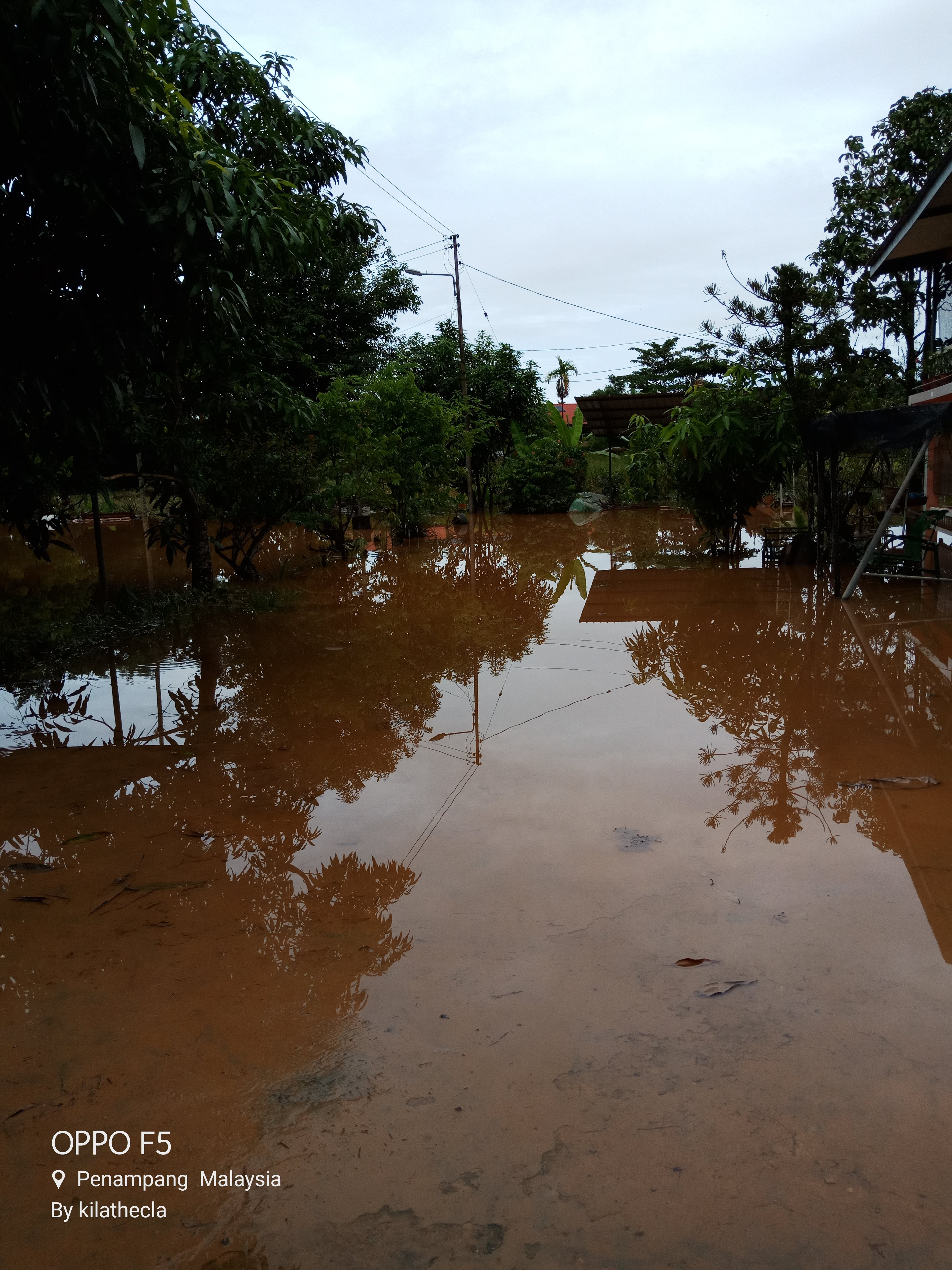 3 pm. Water hasn't subside.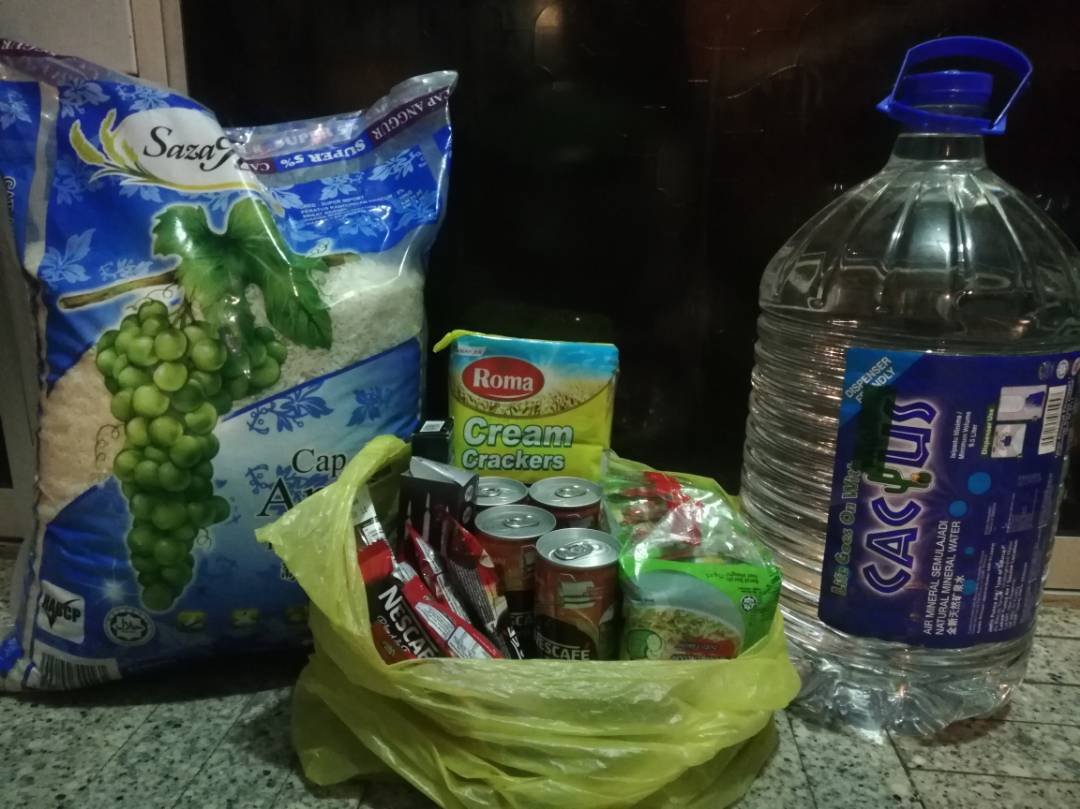 Food ration we received
I think the flood is a God Blessing for us. He wants to wash away all the impurities. I think positively so that I don't feel so bad. Till nwxt write up.
❤❤❤❤❤,
kilathecla