We're in 2019 !!
It seemed like it was just yesterday that we were all starting our festive holidays and making plans for the family to go on short or long holiday trips. Arranging friends get-together to celebrate both Christmas & New Year to catching up with back-log personal errands to being a potato couch at home.
I'm sure many of you would have received festive greeting notes via all forms of social platforms. And being the courteous and polite person we are, we would reply back. Some would just forward from others while others may just type a simple text message. But, there are those who are more creative, they would self-create their own e-greeting message.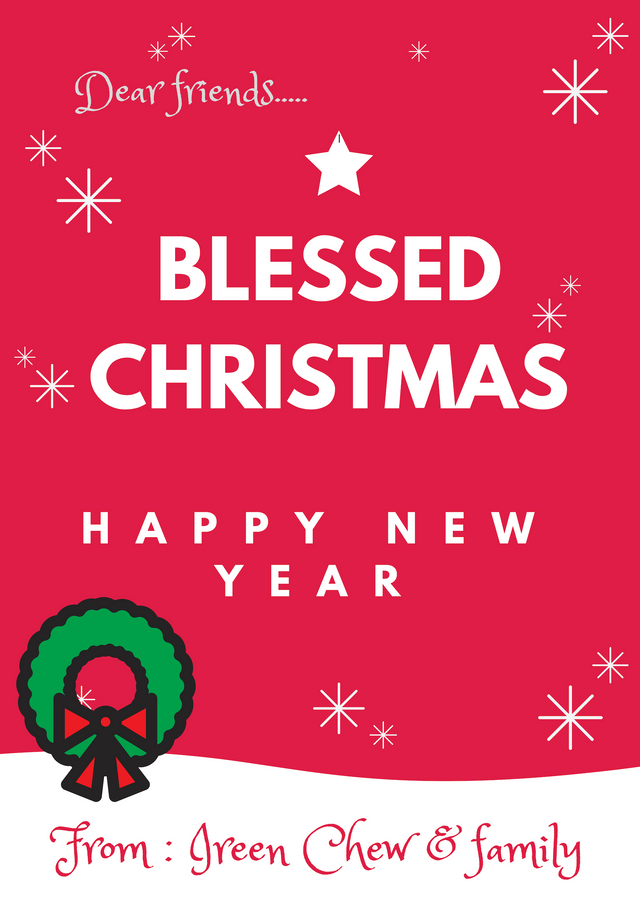 I decided to personalized my festive greeting this time around. Instead of the usual copy and paste, I actually spend time on it. It may not be a GREAT creative outcome with the time constraint but it's still mine at least.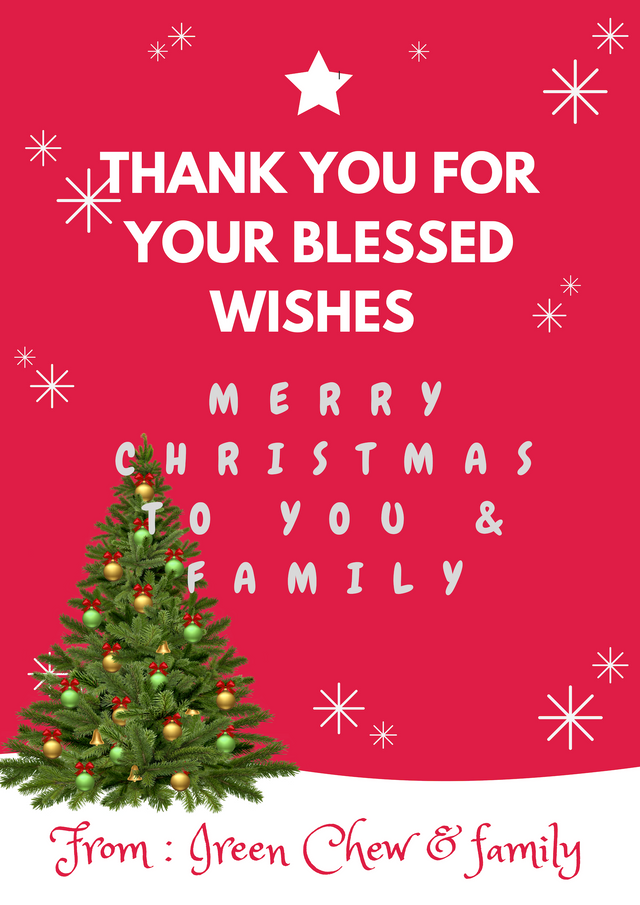 I'm sure many of you would have also personalized your own e-greeting for the recent Christmas and New Year. Do share and perhaps we can actually learn from each other.
---