While everyone is getting their Christmas presents, I believe it's also important to take care of those material items dear to us.
I arranged for a full car service and car wash for the one vehicle which transports me from one destination to another. Without my car, I would be helpless in some form as travelling around without an automobile isn't easy.
Merry Christmas deary Car...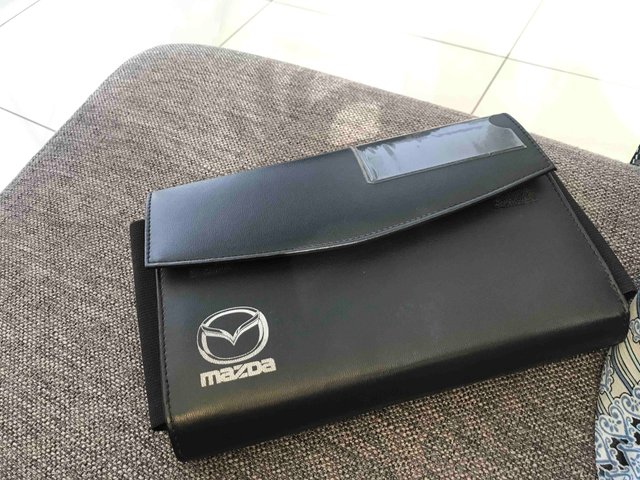 Posted using Partiko iOS