A day out getting some sun tanning and relax in the swimming pool.
It's been awhile where I've missed being in the swimming pool.
When you love the water so much but at the same time terrified by it because you can't swim. Haha
But that fear never stops me for being in the swimming pool or the sea.
Here's to never letting fears takes over what you love to do in life.Somedays we as humans would naturally have fears and doubts before doing something new in life or something that others always said it's dangerous or said you can't or won't make it.
In reality, if you really try to understand and overcome those fears and doubt you will be surprised that you will be able to do something amazing.
Live life with less expectations but with more hope and willpower.
Cheers!
@gracefu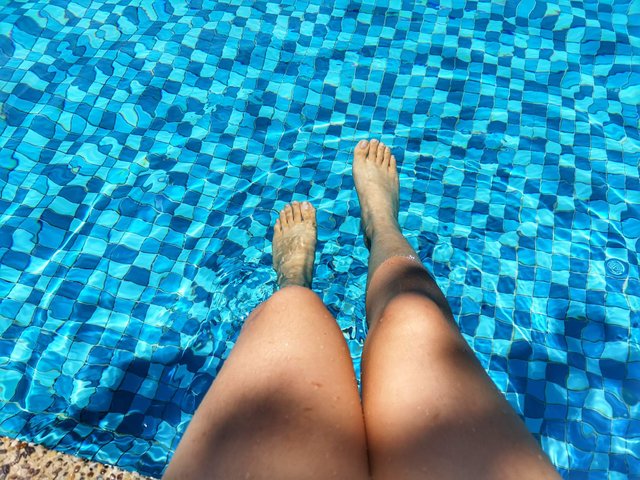 Posted using Partiko Android