What I can say after I had join the BBS last Saturday is worth it !
Last Saturday I'd join BBS brought by #steemxp and as a participant . The event was held at Faculty of Medicine and Health, University Malaysian Sabah. I can see that they have sponsored from many party and organizations. Well done to them for hosted an event like this.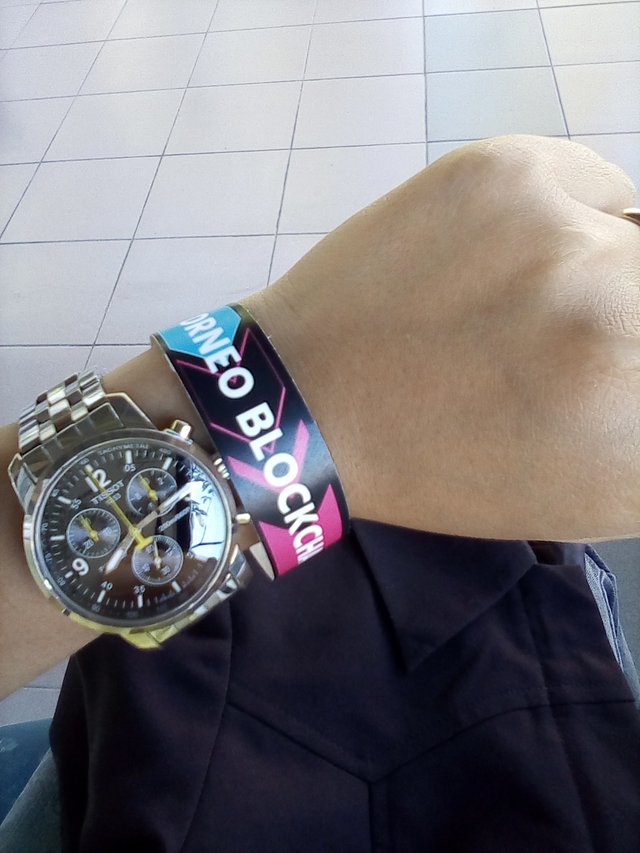 I went to this event to know more about Blockchain and how's it working. People at my workplace always talking about the Blockchain but when I ask them, they can't give me the answer.
Luckily, I'd join the BBS event and gain more knowledge. I can learn about how the system working how to invest in this field, there were always PRO and CON when we join this system, also about the farm and mining in this system. Thanks to @bitrocker2020 cause make me start back to write on steemit😁. Yah, why not I don't use steemit as a platform for me to write and post, besides steemit will pay for our great post.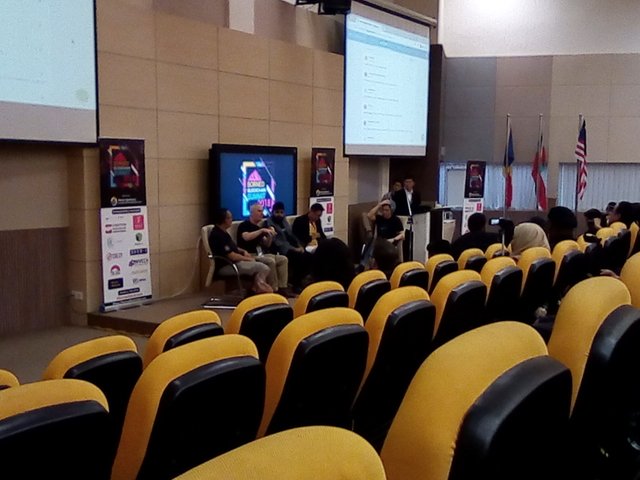 During the event, the luckily participant had won a ticket from sharing anything that connects with the event and also the best questions also been rewards. The tickets prize was a stay at Berjaya Hotel... Congratulations for who won it.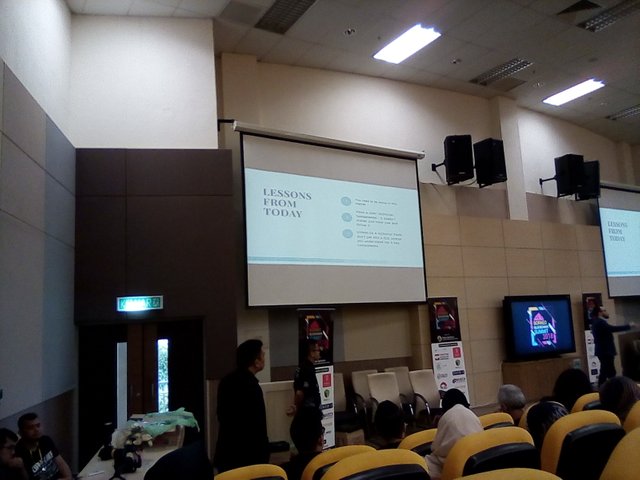 Thanks for the warm hospitality by the team. Throughout the event I never felt hungry. The food been served more than enough and the event venue also comfortable. Not forgotten the line of speakers who shared the knowledge. Lastly, congrats for the team #steemxp who organised this event and makes it happen. A big clap for all.