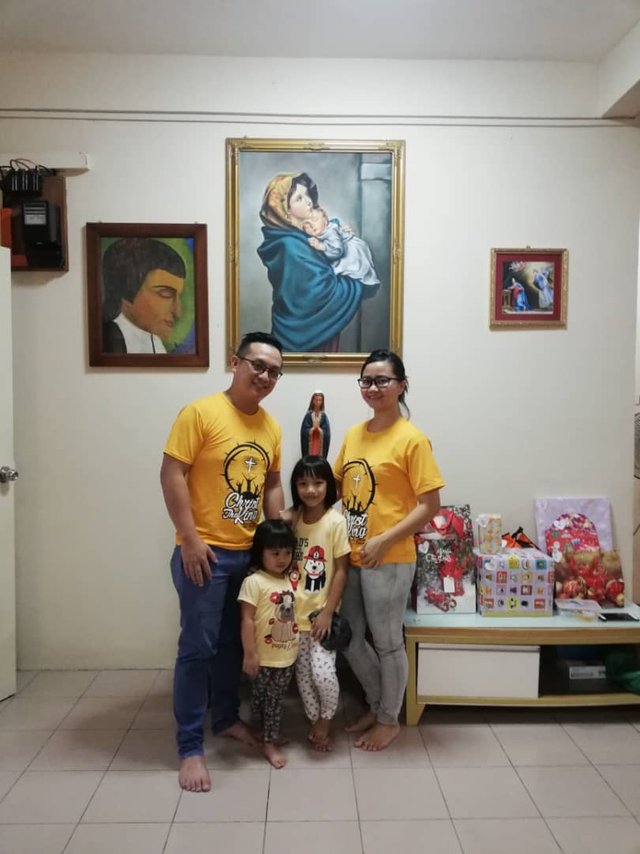 We understand that anything was plan will be change throughout the year, but for me It's important to give ourself a starting point perhap!Lolz.
Let's create our plan that will be the launching point for a successful year to at least start on the right foot. Raise you hand if you are with me??😂
What is the process i use to make a plan?
Define the Priorities
Create and fill in Schedule
Rewards yourself
I find these 3 keywas important that can make my dream come true(Goals)
---
Priority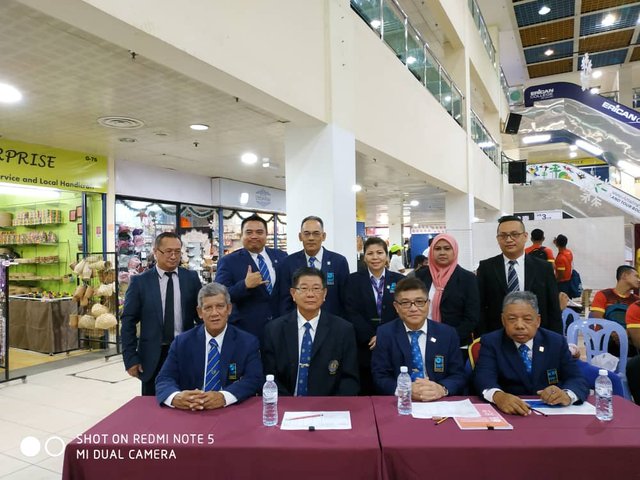 What is your focus for the new year? Decide what is most important is the key. You can list out your priorities so that you can rank them in order of importance. what do you want to fit into your life?Marriage, health,kids and financial???
Example: Health (Lose 10 kg, then establish a workout routine ,etc)
Top Schedule
The essential commitments had you pinned. What the important holidays, birthdays, and events?This must be on you top list of schedule that you should plan around. This step also about figuring out the "big and important" things you want to accomplish!
Reward yourself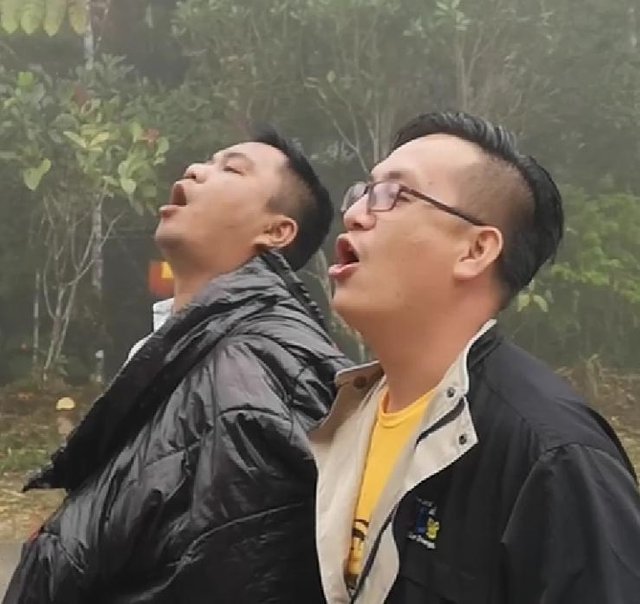 After whatever you do, no matter either you achieve the goals or not, just give a rewards to your self. Entertainment rewards, food reward, or self care reward( New tattoo for example,xoxoxo😁), shopping rewards and others. This can motivate yourself, to keep strong and believe that everything will be ok with the time!
---
Conclusion
By creating a plan for your calender of year is a Good and smart decision, that will help you get closer to and thus achieve your Aim!!!
---
Who am I?
My name is Chanel Calestus Singgan and i am kadazan/dusun from Kinarut, Papar Borneo Sabah.
I am glad to share that actually i have a lot of passion( i love football, badminton, choir, watch movie, and will write up all related to life in this steemit platform).
Currently i will support like community project especially in my place and i am part of @teammalaysia steemian!
Thank you for visit my blog! Cheers!
Truly,
@chanelcalestus